Your guide to the Montgomery County Wine Trail in Philadelphia's Wine Country
With only four wineries, the Montgomery County Wine Trail is Pennsylvania's smallest wine trail and the region's newest. Each of the four wineries coexist alongside old stone houses, 18th-century taverns and lush golf courses. In other words, you can easily play a round of golf in the morning, visit EACH of the wineries, and grab lunch or an early dinner at one of the taverns. Sounds like the perfect day…
But, if you do need more options, the Montgomery County Wine Trail intersects with the Bucks County Wine Trail, giving wine lovers even more tasting opportunities to choose from.
A'Dello Vineyard and Winery
Taking a cue from the Old Country, recipes and methods here come from hundreds of years of family winemaking in Italy. Visitors to A'Dello Vineyard and Winery bring their own food to enjoy on weekend days while tasting signature reds and whites, semi-sweet whites, blushes and fruity wines, available on the patio and at the wine bar. Live music also plays on weekends.
Winery Location: 21 Simmons Road, Perkiomenville, (610) 754-0006
Boyd's Cardinal Hollow Winery
At this unconventional house of fermentation, guests can sample more than 25 different wines, including varieties made with unusual ingredients such as mango, rhubarb, pumpkin and cranberry. Open-minded oenophiles love the hazelnut port, the award-winning jalapeño wine and the whiskey mead. Boyd's Cardinal Hollow Winery is family-owned, hosts wine classes and sells at stores and markets throughout the area.
Winery Location: 1830 West Point Pike, West Point, (215) 801-2227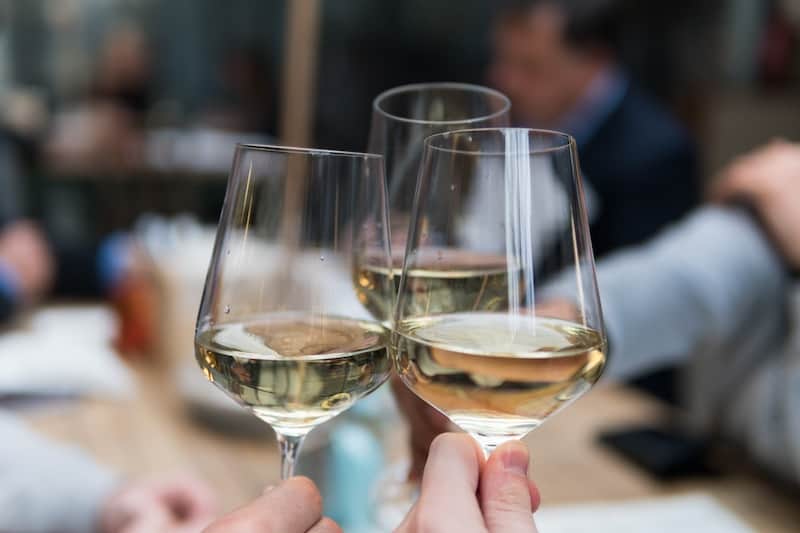 Country Creek Vineyard & Winery
Crafting wines from Pennsylvania-grown fruit and French-American hybrid grapes is a family affair at Country Creek Vineyard & Winery, which is on the border of Bucks and Montgomery counties. Serious production happens here in a circa 1856 dairy barn, but it's not all business—the site now hosts live bands, yoga and other events.
Winery Location: 133 Cressman Road, Telford, (215) 723-6516
Stone & Key Cellars
A bespoke winemaking program brings visitors the full experience of creating their own wine—from the design, based on a grape-tasting session with professional winemakers, to crushing, pressing, blending, bottling and drinking. If that sounds like too much work, visitors to Stone & Key Cellars can sample and purchase premade house wines and ciders in the tasting room or participate in the Quarter Barrel Club, through which 24 participants meet at a series of pressings, barrel tastings and bottling events to create six wines, all with a focus on fun and making new friends.
Winery Location: 435 Doylestown Road, Montgomeryville, (215) 855-4567
Sip In More of Pennsylvania…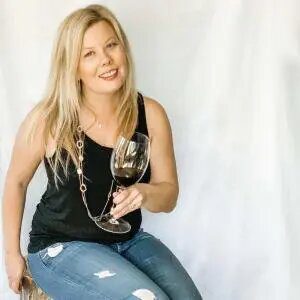 Elaine Schoch (pronounced the German way – Shock) is the editor and founder of Carpe Travel as well as an award-winning travel writer, wine judge, certified by the Wine & Spirit Education Trust (WSET) Level 2 and certified American Wine Expert. She is married to The Husband and has two kids, Princess One and Two – who's interest and knowledge in wine is quite extensive. Not to mention the stamps in their passports.