Wine Trivia All Wine Lovers Should Know About Oregon Wine Country
Even though traveling is off the table right now – given the current state of the world – it's still May, which means it's still Oregon Wine Month. With Oregon wine tasting rooms slowly starting to reopen, many of you will be able to sip in the wine country soon. Regardless of if you're still home bound – like me – or you're venturing into wine country, I wanted to share some fun and tasty facts about Oregon wine country for you to sip in.
Cheers to uncorking the Oregon wine country and getting back out to wine country!!!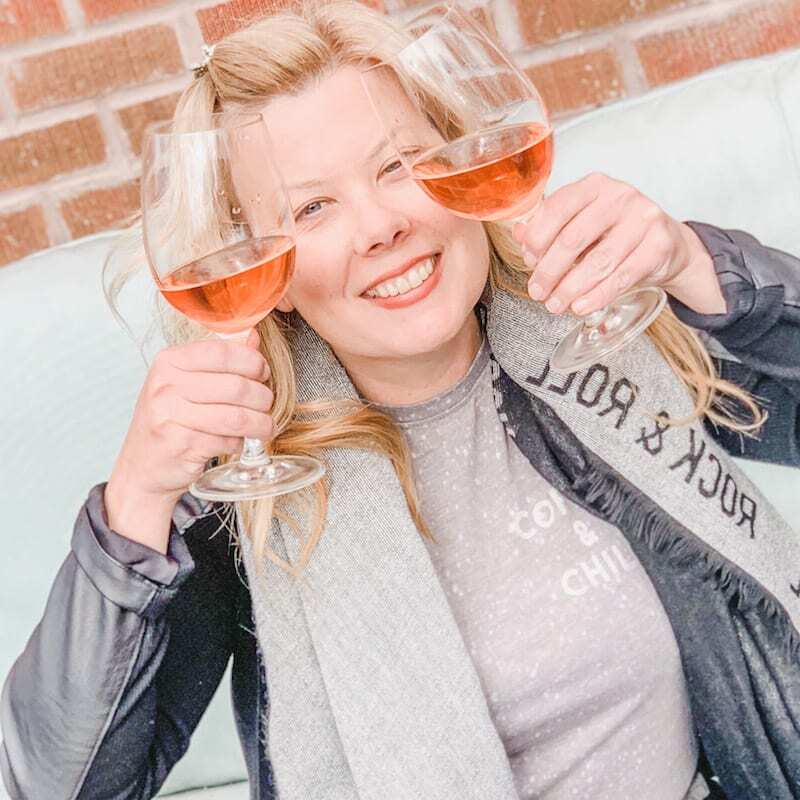 Must Know Oregon Wine Country Facts
Worldwide, ideal wine growing conditions occur between 30 degrees to 49 degrees. Oregon is one of the few places in the world that sits 45 degrees north of Earth's equator, aka the 45th parallel north. This is often called the halfway point between the Equator and the North Pole. Both France and Oregon lay along the 45th…and share similar maritime weather, hence the terroir for beautiful Pinot Noir. It also helps to have some amazing winemakers in both regions.
Today, Oregon is in the top five states in the United States for wine production.
California
Washington
New York
Pennsylvania
Oregon
Small Production, High Quality
Seventy-five percent of Oregon wineries produce fewer than 5,000 cases per year. In other words, these are smaller wineries throughout Oregon wine country that focus on producing high-quality wines.
There's More Than Willamette Valley
Apparently, Willamette Valley is THE place to be in Oregon. Approximately two-thirds of the population of Oregon lives in the Willamette Valley, and about 70% of Oregon's vineyard acreage is inside the Willamette Valley AVA.
The Willamette Valley AVA was the first approved AVA in Oregon and won the 2016 Wine Region of the Year award by Wine Enthusiast Magazine. See some of the best things to do in Willamette Valley.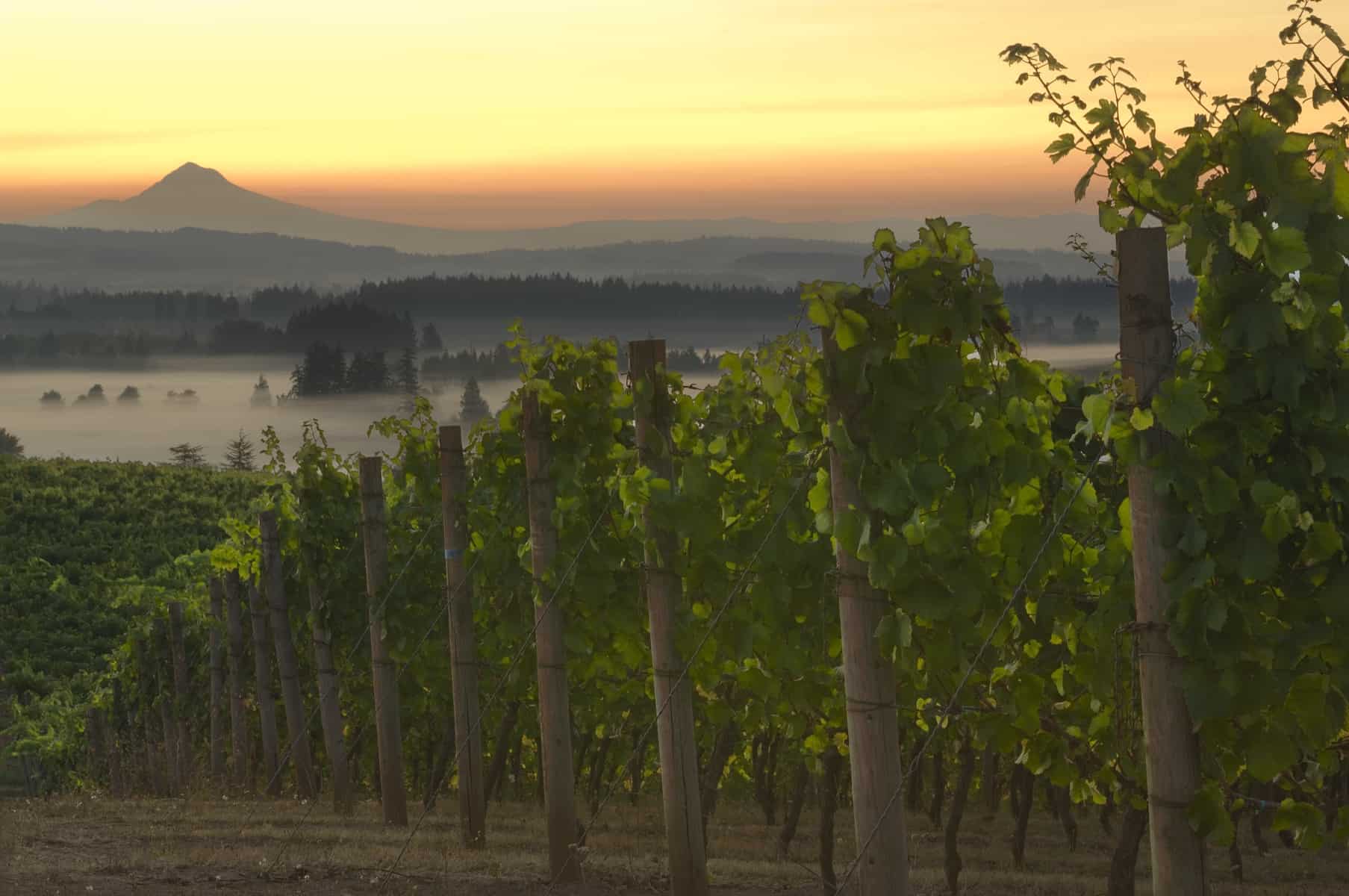 Willamette Valley AVA is just ONE of 19 AVAs (American Viticultural Areas) in Oregon. The state is home to more than 700 wineries and 1,000 vineyards growing 72 grape varieties.
Willamette Valley might be the most well-known wine region in Oregon, but there are more that are totally sip worthy… The state shares the Walla Walla AVA and the Columbia Gorge AVA with Washington and the Snake River AVA with Idaho. (Columbia River Gorge is arguably one of the most beautiful places in Oregon!)
The Southern AVA of Oregon includes five sub-AVAs all within Roseburg, Medford and Ashland. This area is said to be "the next big thing".
It's All About The Grapes
Pinot Noir is indeed Oregon's signature grape, accounting for nearly 60% of the 2017 harvest. However, given its diverse climate is well-suited for many different varieties. Oregon's top varietals are Pinot Noir, Pinot Gris, Riesling and Chardonnay, Syrah, Cabernet Sauvignon and Merlot. – Source, Oregon Wine Board
Oregon = THE Strictest Wine Labeling Laws
Oregon has the strictest wine labeling laws of any U.S. state.
Any wine labeled with an Oregon place-name (state, county, AVA) must use 100% Oregon grapes. In addition, at least 95% of the grapes must come from the named place. For instance, if the wine claims be from Willamette Valley, 95% of the grapes must be from the Willamette Valley, and the other 5% can be from another region within Oregon.
A Little Oregon Wine History
In 1916, Oregon voters passed National Prohibition FOUR years before it took effect nationally. Most vines at local vineyards were torn out and replaced with fruit trees and potatoes. Mind you, at this time the wine industry in Oregon was still a small one. Albeit, this killed it all together.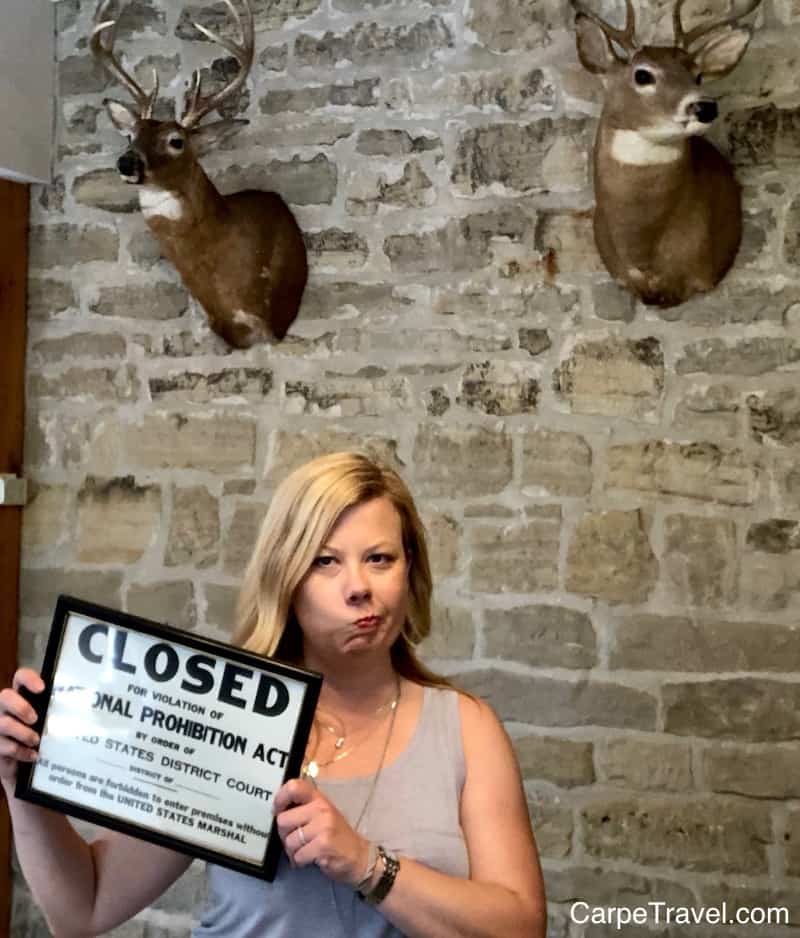 In 1933, shortly after the US Congress repealed the Eighteenth Amendment, John Wood and Ron Honeyman received bonded winery status for Honeywood Winery in Salem. Today, this is the oldest continuously operating winery in Oregon wine country.
In 1961 winemaker Richard Sommer planted Riesling, Oregon's first Pinot noir and Chardonnay. Four years later David Lett, Charles Coury and Dick Erath were the first in the Willamette Valley to plant Pinot noir, Pinot Gris, Chardonnay and Riesling. – Source: Oregon Wine
Like Napa, Oregon had its own Judgement of Paris… In 1979, David Lett entered his 1975 Reserve Pinot Noir in Gault-Millau French Wine Olympiad and placed in the top 10 in a blind tasting among the finest Burgundies. The world finally began to notice Oregon as a serious wine making region.
Oregon has more women winemakers than California, despite being significantly smaller. Women account for nearly 10% of all winemakers in the state.
Oregon Wine Country = Sustainability
Oregon winemakers are pioneering the future of wine production… In 1997 Oregon vintners banded together to create the eco-certification LIVE (Low Impact Viticulture and Enology), one of the most authoritative sustainability accreditations in the wine world. LIVE is certified internationally by the International Organization for Biological Control (IOBC), which sets an international standard for sustainable farming practices. – source
There are 13,170 vineyard acres (about 48% of Oregon's planted vineyard acreage) that are certified sustainably farmed by one of several independent third-party certifying organizations. (The last count was in 2016, so more may have since become certified.) – source
Bonus…
What pairs well with wine, nuts of course! More than 95% of the hazelnuts grown in the United States come from Oregon's Willamette Valley. – Wine Bible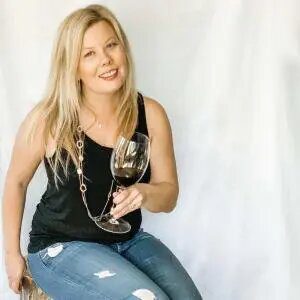 Elaine Schoch (pronounced the German way – Shock) is the editor and founder of Carpe Travel as well as an award-winning travel writer, wine judge, certified by the Wine & Spirit Education Trust (WSET) Level 2 and certified American Wine Expert. She is married to The Husband and has two kids, Princess One and Two – who's interest and knowledge in wine is quite extensive. Not to mention the stamps in their passports.