CARPE TRAVEL WINE 101:
GET TO KNOW THE GRAPES
Vermentino ​(Ver-mehn-TEE-noh) is a white wine grape with origins in Italy's Ligurian coastal region. The grape is also popular in Italy's south with top expressions coming from Sardinia. The grape is also found in parts of France.
In Italy, Vermentino wears several names, particularly up north. In Liguria, you find bottles labeled for Vermentino wine, but you also find Vermentino wine labeled as Pigato.
In Northern Italy's Piedmont wine region, Vermentino is known as Favorita.
Vermentino, Pigato, and Favorita have all been DNA tested and confirmed as to be the same grape.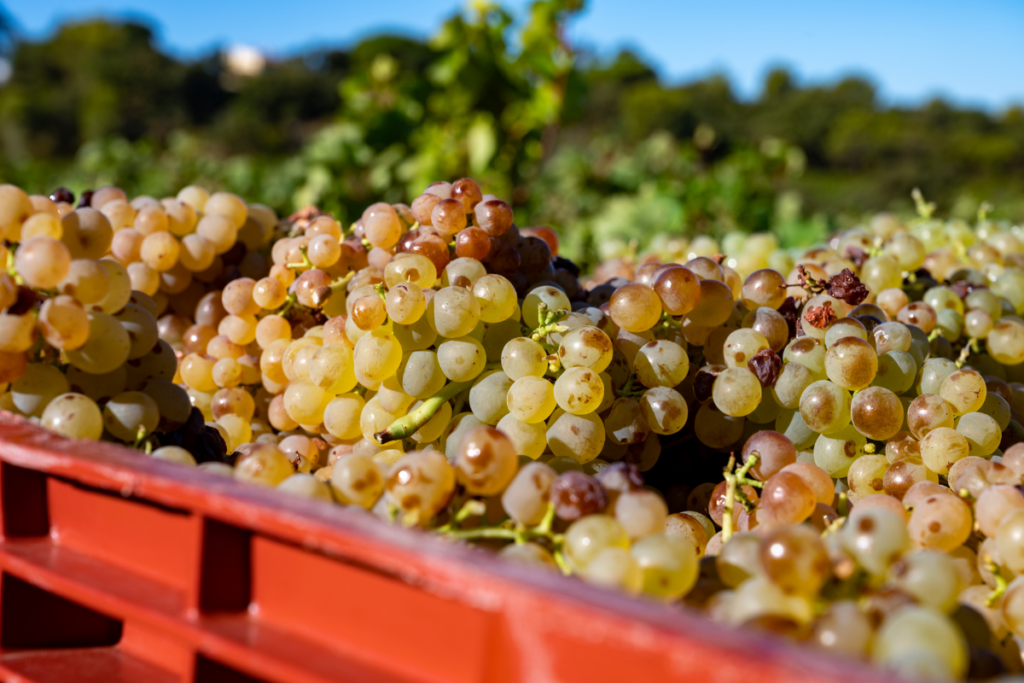 WHat TO know about THE Vermentino GRAPe
As a grape, Vermentino is thin-skinned with light coloring, producing highly aromatic, light-bodied, refreshing wines.
The nose shows floral, citrus fruits, white fruits, and sometimes nutty scents. In the mouth, you get citrus fruits, mineral notes, and mouth watering salinity. Vermentino wine is known for a distinctly bitter finish with hints of almond.
The grape is often harvested early to preserve its acidity. The wine is consumed young and fresh. Most Vermentino is lighter in body, but richer, fuller styles are also made through malolactic fermentation in oak barrels.
MALOLACTIC FERMENTATION
Secondary fermentation transfers tart malic acid into creamier lactic acid. Typically done in oak barrels.
WHERE TO FIND THE Vermentino grape
Vermentino is primarily found in France and Italy with small amounts in the USA (California, Texas, Virginia, and North Carolina), Australia, Lebanon, and Malta.
ITALY
Top Vermentino wine expressions come from Southern Italy's sun-drenched region of Sardinia. As noted above, Vermentino is also found in Liguria, coastal regions of Tuscany, and in Northern Italy's Piedmont region.
FRANCE
Also more noteworthy in coastal regions, find the grape in Bellet (where it is called Rolle), and various parts of Languedoc-Roussillon.
When is the Right Mood for Vermentino Wine?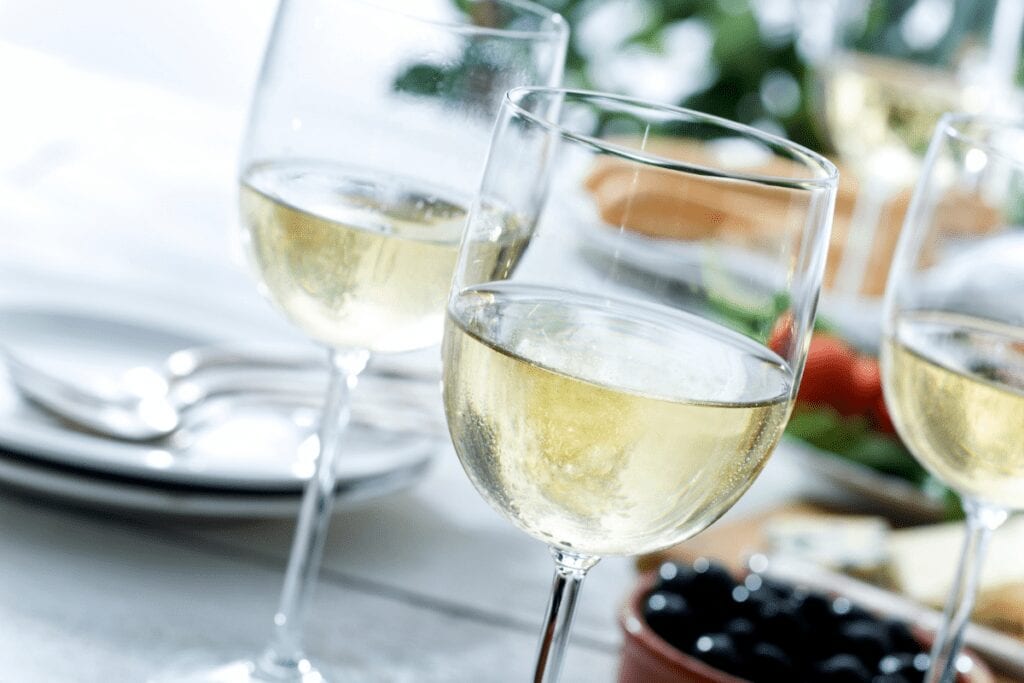 VERMENTINO WINE RECOMMENDATIONS
Looking for recommendations on Vermentino wines?
Carpe Travel collaborated with Valerie Quintanilla to compile the grape varietal overviews. Valerie and her son Il Ragazzino reside in Barolo, Piedmont, Italy, by way of Denver, Colo. She runs a custom Italian travel planning business while moonlighting as a marketing consultant for European wine and travel companies. She has been featured in Wine Enthusiast, Food & Wine Magazine, Open Skies (Emirate Airlines inflight magazine), and more. Follow her expat and wine chronicles here https://linktr.ee/valeriekq.