The state of Indiana is speckled with vineyards – 116 to be exact. Home to two AVA's in the southern part of the state, the town of Bloomington makes the perfect launch point for your Indiana wine country vacation. Established in 1818, Bloomington is a small college town with plenty of nightlife, history and nature sites, as well as a thriving culinary scene. It also sits in the heart of the Indiana Uplands AVA and the Indiana Upland Wine Trail. To get your Indiana sip trip started, we've laid out a three-day itinerary that pours into the region.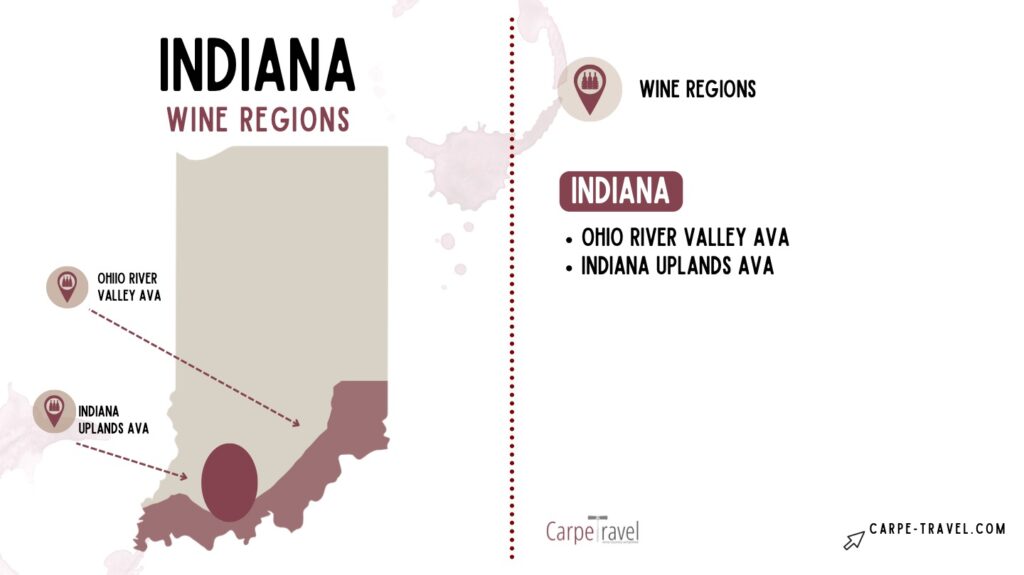 Day One in Bloomington 
INDIANA WINE COUNTRY
Arrive in Bloomington on a Friday morning and check into your hotel. Venture into the city for a bite to eat at Big Woods Gastro Pub and spend the afternoon exploring the art scene, Indiana University, Tibetan Mongolian Cultural Center, Fountain Square historic district and shopping area, or other historic landmarks around the town. 
Take a picnic to Monroe Lake and enjoy breathtaking views and an afternoon exploring nature along the shores. Seasonal water sports abound. Rent a boat, go fishing, or hike through the state park. Refresh with a cocktail and some nibbles at The Irish Lion Restaurant & Pub or its Whisky Bar, circa 1982. The historic building dates back to an original pub, circa 1882. Get tickets to the world-class (Indiana University) IU Opera and Ballet or a show at the historic Buskirk-Chumbley Theater. 
Day Two Sipping Along the Indiana Uplands Trail 
INDIANA WINE COUNTRY
Enjoy a hearty breakfast at Farm Bloomington then embark upon the Indiana Uplands Trail- Indiana's most prominent wine trail. Head south to French Lick Winery and then continue further south to Winzerwald Winery. From there, drive east to Turtle Run Winery and Best Vineyards, and finish the day just north at Huber's Orchard Winery & Vineyards. Drive back to the city for a fragrant and flavorful Middle Eastern meal at the Samira's Restaurant followed by a nightcap at Serendipity Martini Bar.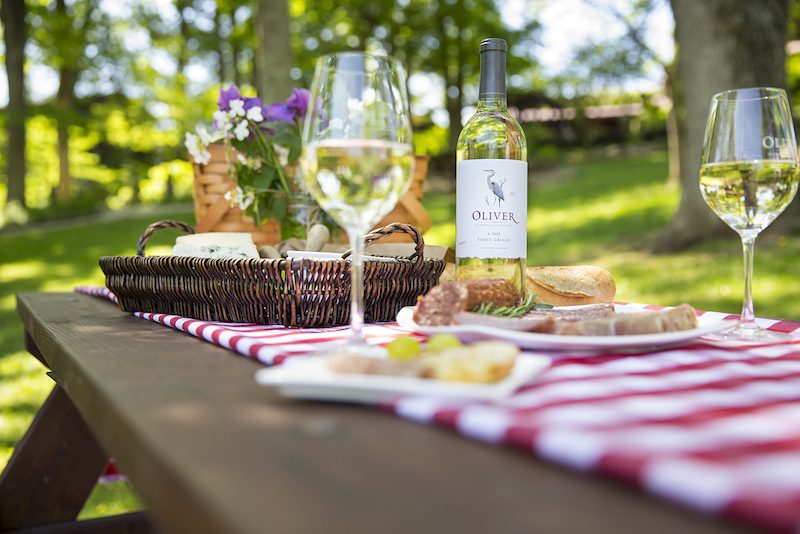 Day Three
INDIANA WINE COUNTRY
Enjoy brunch at the Tudor Room at IU or grab a creative coffee and breakfast to go at Brilliant Coffee Co., and venture out for another day of sipping and sightseeing. Check out the wineries close to Bloomington starting with Butler Winery tasting room in Bloomington before driving south to the vineyard. From there, drive east to Brown County Winery and taste through their lineup. Head west to Oliver Winery & Vineyards, Indiana's oldest, for a tasting and picnic package. Finish your day of tasting at Owen Valley Vineyard. After two days of sipping on wine indulge in a relaxing spa treatment at Bloomington Salt Caves, or start your morning here before heading to brunch. For dinner, we recommend Uptown Café, an upscale American Cajun-Creole fusion restaurant serving breakfast, brunch, lunch, and dinner.
Sip in More of Indiana Wine Country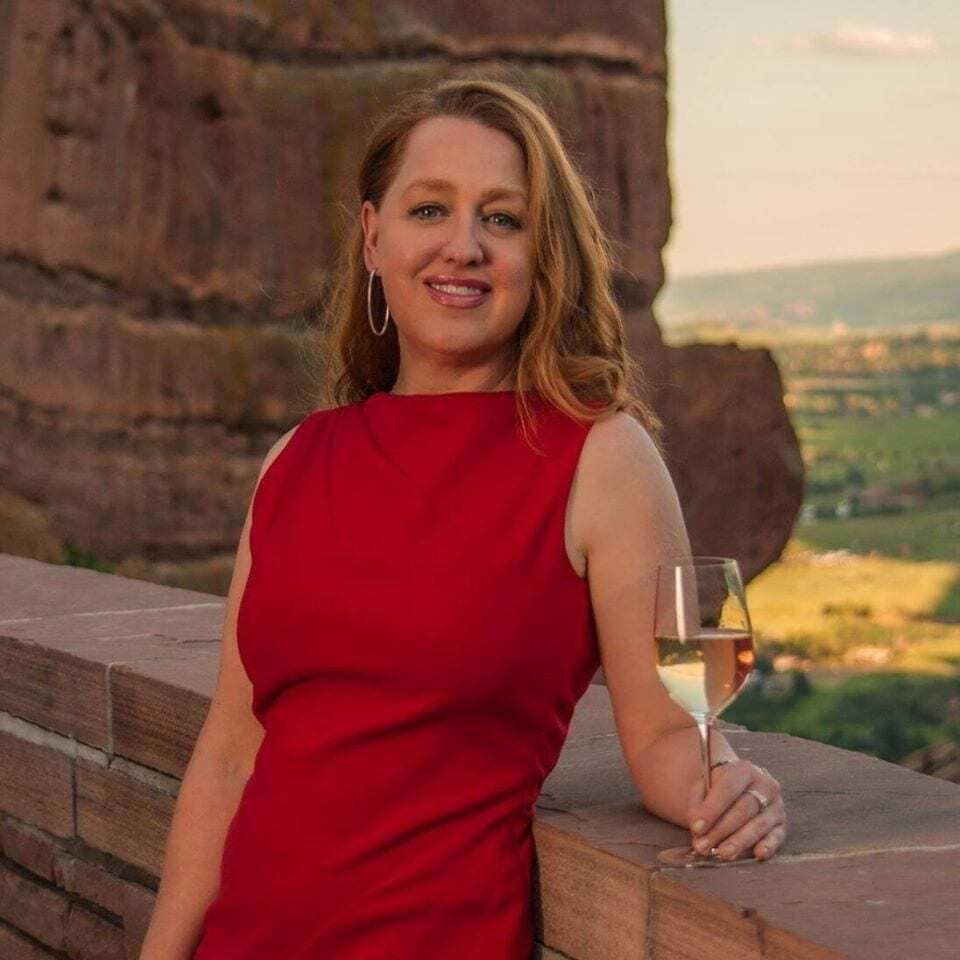 Simone FM Spinner is a wine writer, consultant, judge, speaker, and published author. She is a certified sommelier with 13 advanced wine certifications, a bachelor's and master's degree in wine studies, and is pursuing her doctorate researching wine, climate change, and legacy. She is the Women of the Vine & Spirits 2020 WSET Diploma scholar.