Several wineries in Maryland have accommodations right on site. One to consider is Crow Vineyard and Winery in Kennedyville. It offers a Farmstay B&B with access to much of its 365-acre farm. Springfield Manor Winery, Distillery and Brewery is another great option as it offers the Inn at Springfield Manor with eight sumptuous suites.
If you have an RV, check out Harvest Hosts, where a membership gets you access to over 3,200 wineries, breweries, and farms, some in Maryland, that allow you to stay right on site.
Along the Eastern Shore, The Inn at Huntington Creek has guest rooms and cottages on a 1200-acres estate with a pool and complimentary breakfast is the place to stay for luxury and relaxation.
In the Western region of the state, the boutique Cumberland Inn and Spa puts you within minutes of Charis Winery and plenty of local dining and shopping options. While you're there, book a massage or facial.
Seasons at Magnolia Manor has an Inn with four literary-themed rooms that's the perfect place to relax after a day of hitting the Carroll Wine Trail.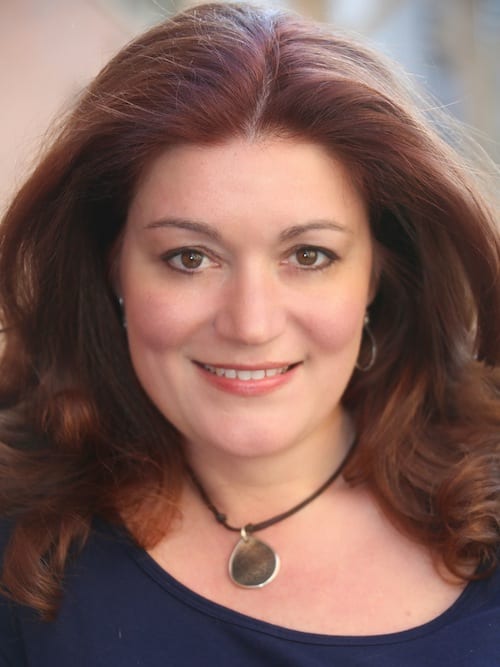 Robin Shreeves is a drinks journalist and lifestyle features writer. Her wine writing has appeared in dozens of print and online publications including Wine Enthusiast, VinePair, Courier Post, Spirited magazine, Edible Philly, Edible Jersey, USA Today, and Drink Philly. A champion of wines from the mid-Atlantic region, she co-hosts an East Coast Wine chat on the Clubhouse app Sunday nights at 7pm. Her writer's website Wine & Wonder has a weekly roundup of East Coast Wine News posted each Monday.