Things to do in Maryland wine country – besides sipping through the vineyards
When it's time to take a break from wine tasting, Maryland has plenty to keep the fun going. It's hard to narrow down all the things to do in Maryland into a top five list, after all the state is home to National Parks, hiking trails, beaches, museums and so much more. But, there are a few things you shouldn't miss… (Sip in more with Carpe Travel's Maryland Wine Country Travel Guide.)
Family friendly, the inner harbor neighborhood at the mouth of the Patapsco River in Baltimore has the National Aquarium, Maryland Science Center, and Port Discovery Children's Museum. Paddle boat in the harbor, see a concert at Power Point Live, and dine at the many restaurants in the neighborhood, or head to the other side of the harbor to Fells Point where there are pubs, taverns, many of the serving up famous Maryland crab.
While visiting the wineries in the Piedmont Plateau region, take a nature break to picnic, fish or hike the 3.4-mile loop in Morgan Run.
Visiting the wineries by the Eastern Shore? Spend some time in Chesapeake where there are antique shops, restaurants, the Canal Museum, art galleries and summer concerts.
Give the kids a break from the grown-up fun of visiting wineries and spend the day at the 17.5-acre Adventure Park in Monrovia, close to many of the wineries in the state. Outside there are roller coasters, mini golf, and go-karts. Inside there's an arcade, mini bowling, laser tag and so much more.
If you're visiting the wineries on the western end of the state, take a 32-mile ride through scenic mountains on a vintage train powered by steam or diesel. During the holidays, they host a Polar Express Train Ride and throughout the year, there are Murder Mystery Dinner Trains for adults.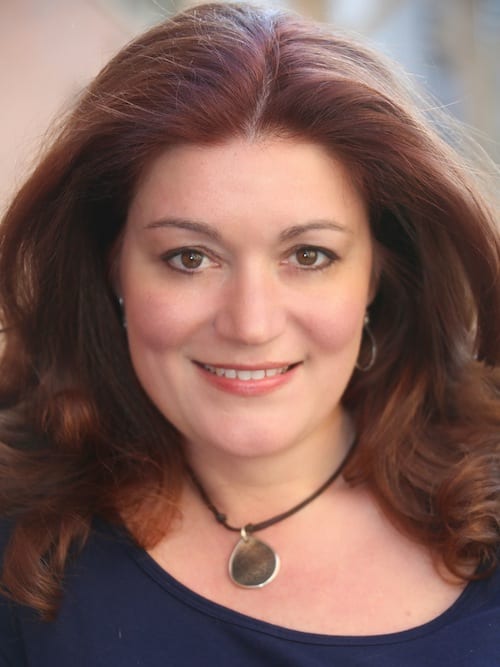 Robin Shreeves is a drinks journalist and lifestyle features writer. Her wine writing has appeared in dozens of print and online publications including Wine Enthusiast, VinePair, Courier Post, Spirited magazine, Edible Philly, Edible Jersey, USA Today, and Drink Philly. A champion of wines from the mid-Atlantic region, she co-hosts an East Coast Wine chat on the Clubhouse app Sunday nights at 7pm. Her writer's website Wine & Wonder has a weekly roundup of East Coast Wine News posted each Monday.