TRAVEL NOTICE: If you decide to travel, please check the status of the places you are visiting. Given the current climate, many states have restrictions in place that have temporarily closed or changed the hours for local businesses. We will not be updating individual articles to note these changes. Stay safe!
Sipping in the Best Restaurants in Okanagan Valley, BC Wine Country
The Okanagan Valley offers up as diverse a dining scene as most metropolitan cities but for convenience and ease after long days on the water or hiking through the British Columbia wine country, comfort cuisine is the best option. Before the world came to a halt in March 2020, I spent a lot of time "researching" the best restaurants in Okanagan Valley that make for the perfect pairing. Here I've compiled my recommendations on where to eat in Okanagan Valley.
If you're looking for more recommendations on where to eat in British Columbia wine country, make sure to see Carpe Travel's BC Wine Travel Guide.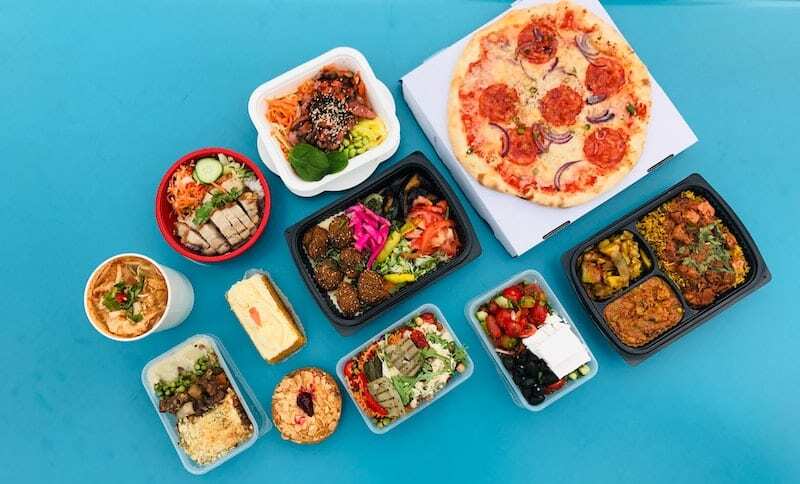 Station BBQ Smokehouse and the Little Hobo Soup & Sandwich Shop have family friendly menus available for dine in or take out picnics and options that can be enjoyed as easily in your hotel room as a lake adjacent park. If you are looking for something more elegant and formal, consider the legendary Old Vines Restaurant at Quails Gate, which claims to be the ultimate in food and wine experiences and it is!
Dosa Crepe Cafe Indian cuisine, Fresh Lemongrass Restaurant Vietnamese, and the notorious Polish Bistro , which serves housemade pierogies, sausages, and is vegan friendly, are delectable choices.
Check out the The Jammery for a deliciously satisfying brunch and take home a few specialty jams made from locally sourced fruits and vegetables. If you have tweens or teenages in tow, try the Krafty Kitchen Hip Hop Brunch for brunch and a modern musical education!
If you have other recommendations on where to eat in Okanagan Valley, please let me know in the comments. Cheers!
Related BC Wine Country Articles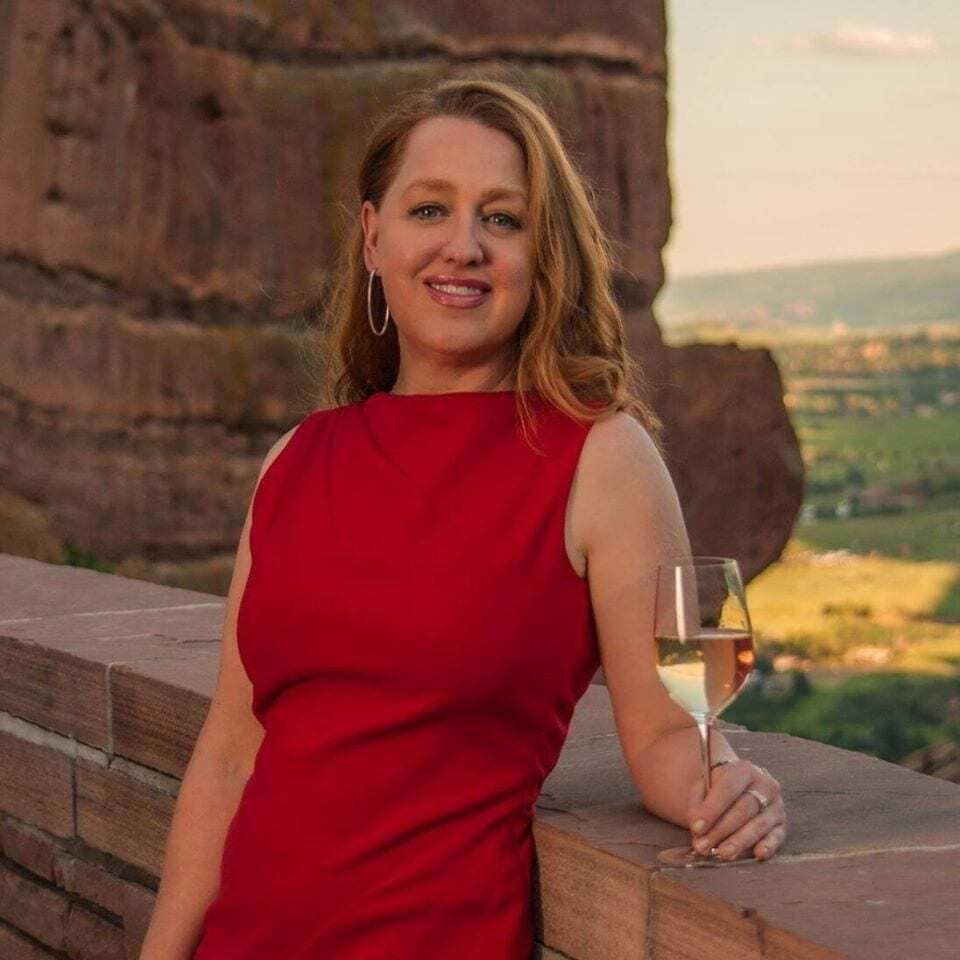 Simone FM Spinner is a top-rated university wine lecturer and certified sommelier with thirteen advanced wine certifications, a bachelor's and master's degree in wine studies, and is pursuing her doctorate studying the socioeconomic and cultural effects of climate change on wine. She is a sought-after wine consultant, public speaker, and published author. She organizes wine events and international wine tours through her company Wine Rocks & Chasing Grapes™©. Her website is WineRocksLLC.com