If you're in Memphis, visiting Graceland is a must! Or is was for me. I'm not a die hard Elvis fan, but come on it's Elvis. Thirty-six years after his passing he's still regarded as one of the most important figures of twentieth century popular culture. He's simply iconic – and so is Graceland. Take a little tour with the photo essay I put together from my visit to Graceland.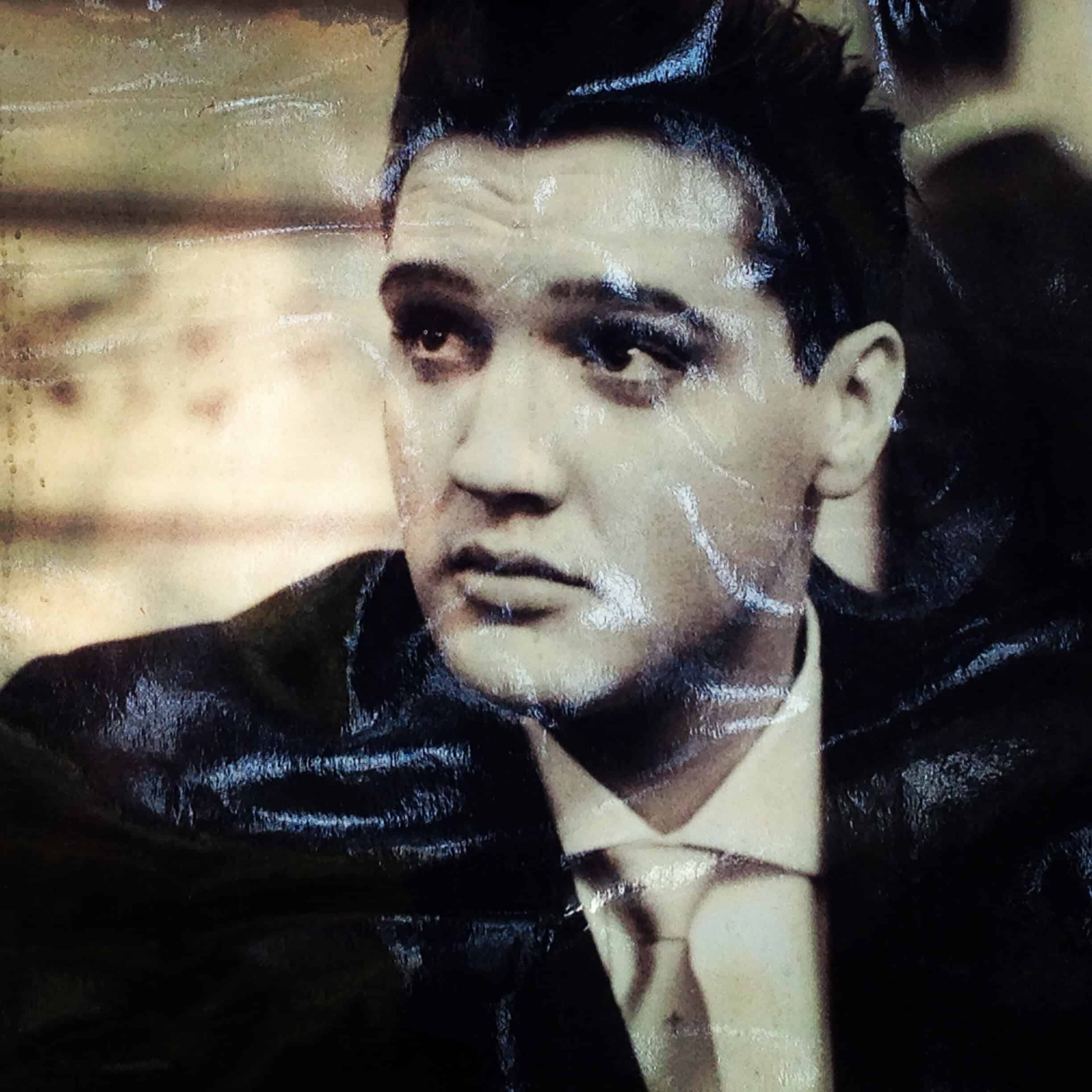 Visiting Graceland
Graceland welcomes more than 600,000 visitors each year. It's one of the five most visited home tours in the United States, and is the most famous home in America after The White House. In 1991, Graceland was placed on the National Register of Historic Places.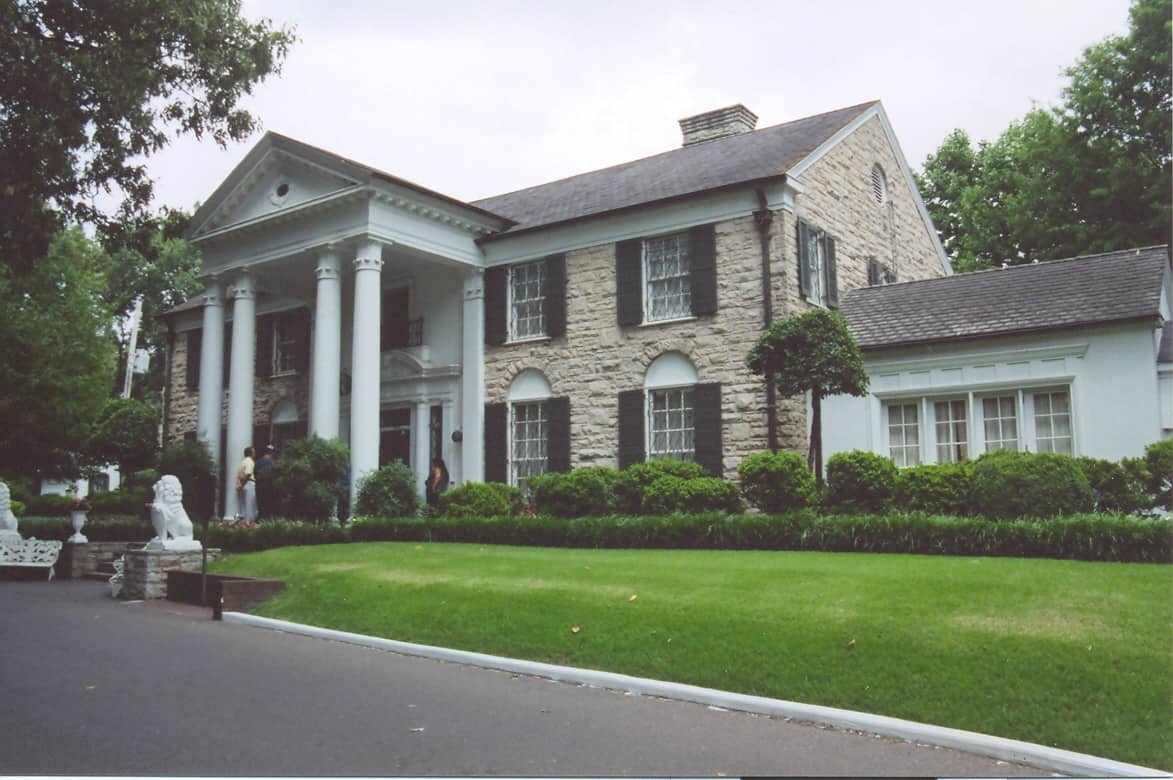 Photos of the front of the house are not allowed until the end of the tour of Graceland. Make sure to remember to walk around to snap your photos, I didn't.
Standing outside of the house I had to think it wasn't exactly fit for The King. It did not seem to be the rock star type of mansions we see on MTV and VH1 today. But back in the 1950's it was the real deal – nine bedrooms, seven-and-a-half baths, two full kitchens and two living rooms.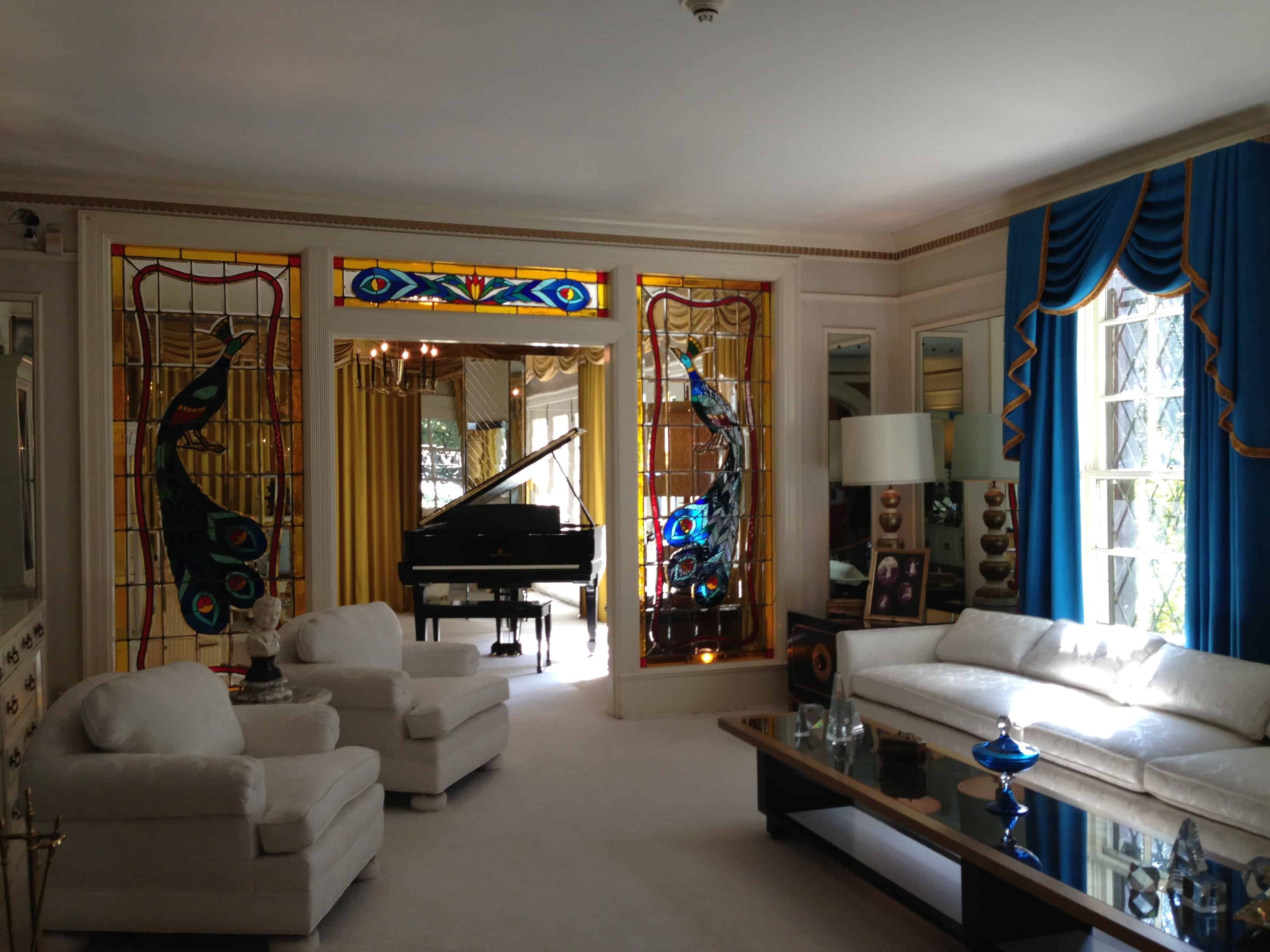 The tour of Graceland starts in the foyer where you are greeted by one of the tour guides. After a brief intro you're instructed to begin your audio guide and "step into" the bright yellow, blue and very white living room and music room. The music room is seprated by an entryway flanked with stained-glass peacocks. It's really a sight to see. I wished we had been able to step into the music room and get a look at the pianos Elvis played at his many late night jam sessions. But alas, all the rooms in the house are roped off so you can't actually enter them.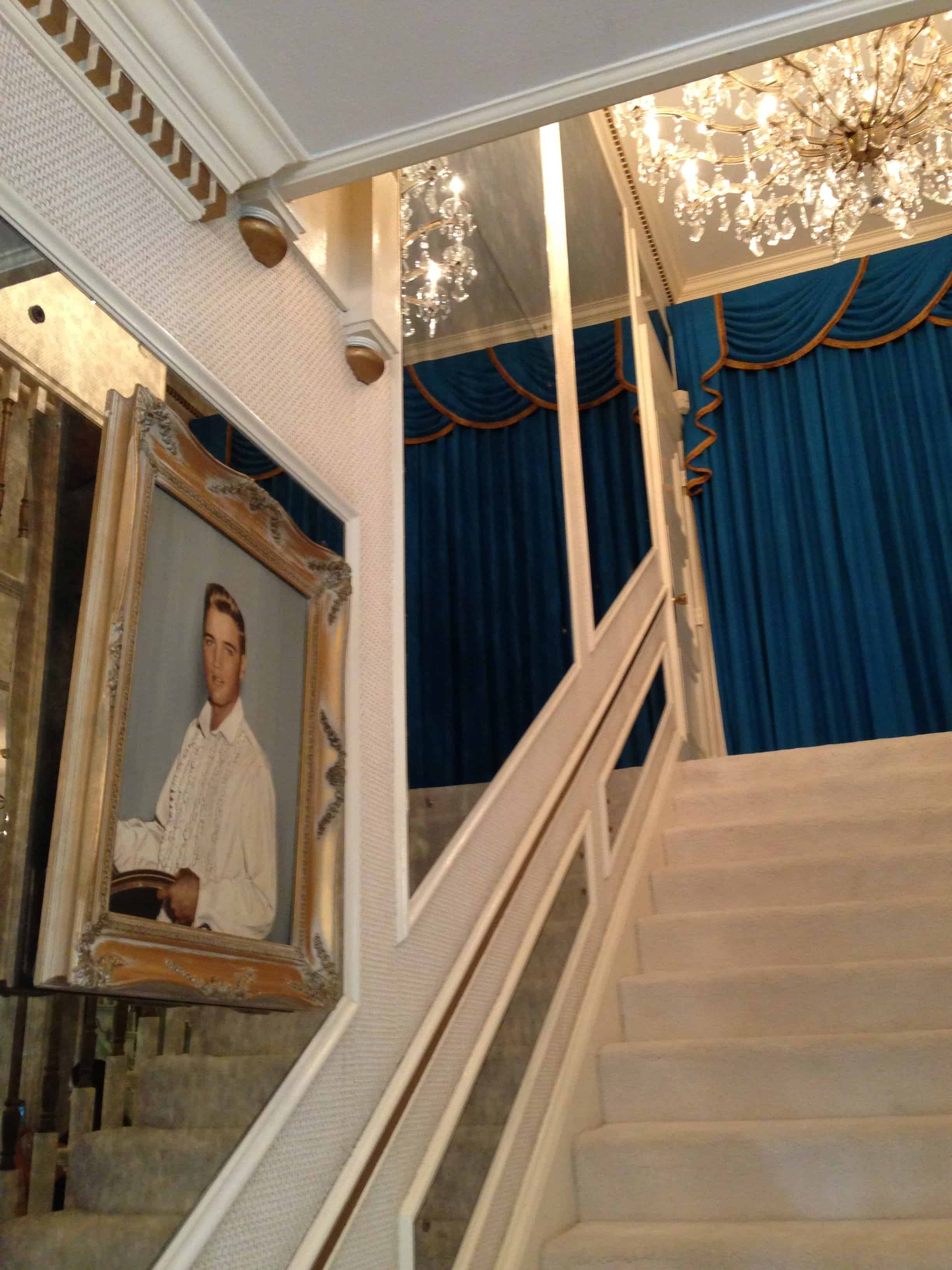 Tours of the upstairs at Graceland are not available. During Elvis' life he did not allow guests to go upstairs into his/his family's private area. The part of Graceland shown on our tour includes the areas he allowed his personal guests to see. When the family opened the house for tours, they felt the upstairs should remain private, that letting everyone go up there would be disrespectful to Elvis.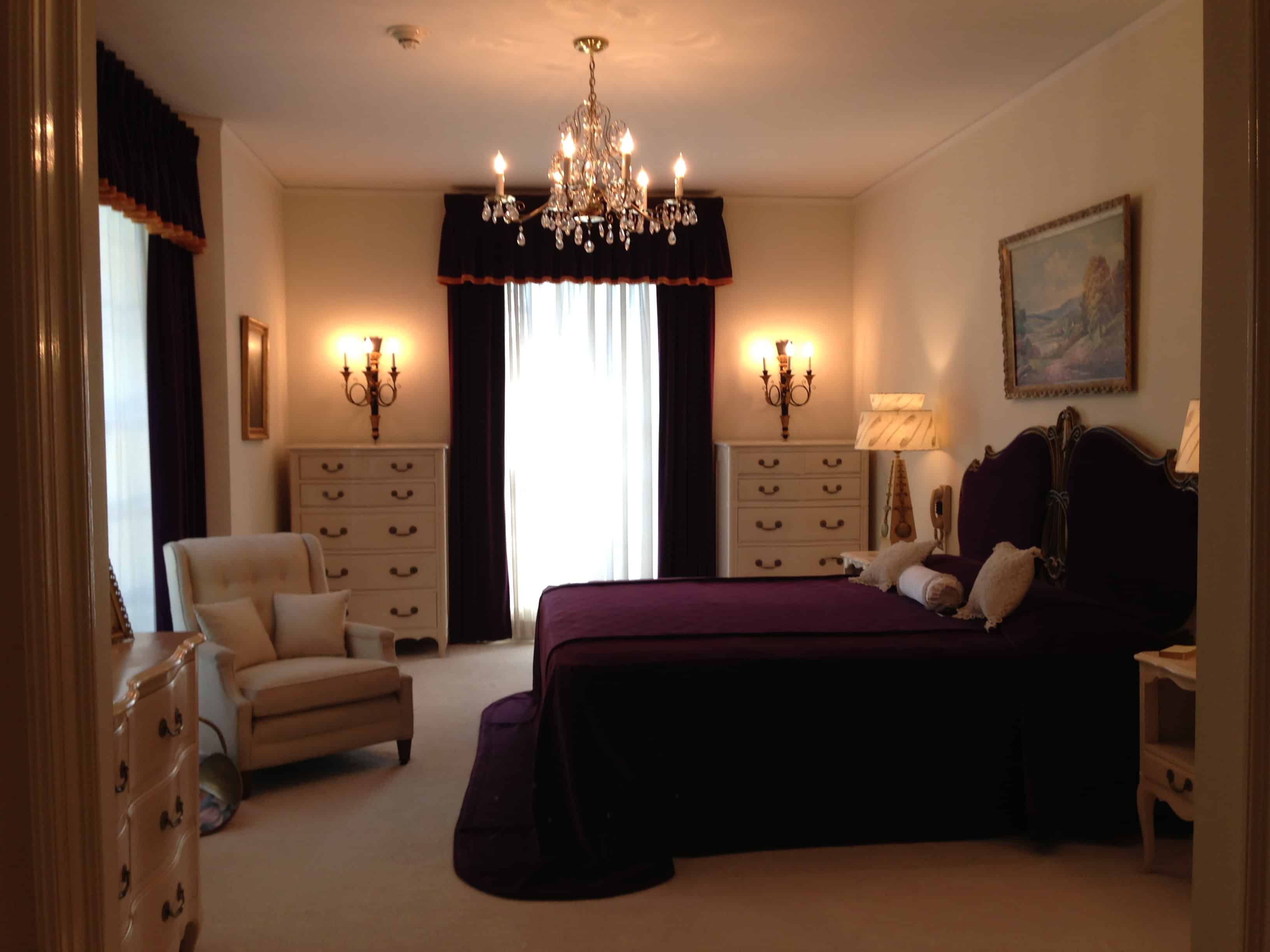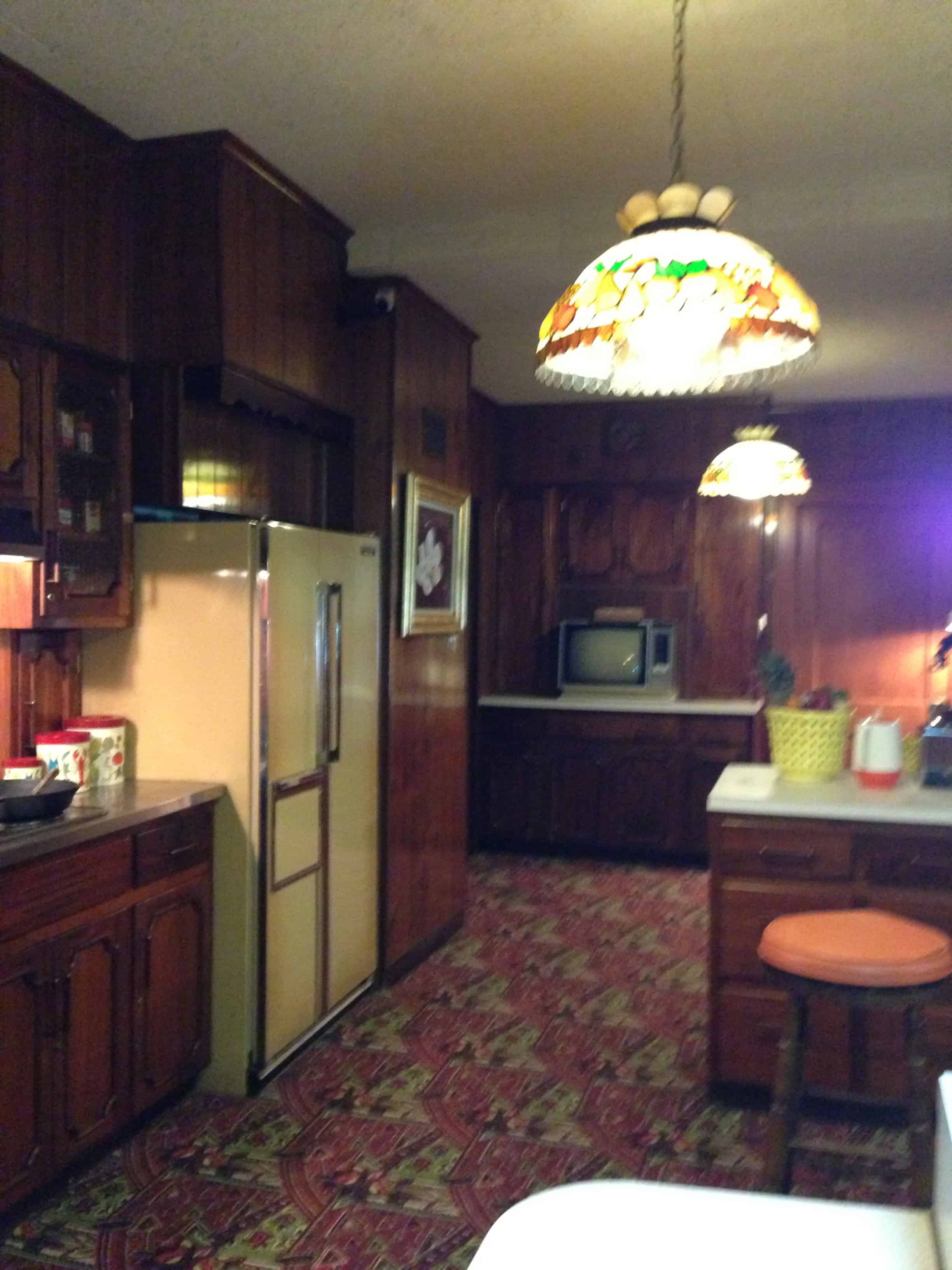 Everything on the main floor of the house seemed pretty normal, until we reached the Jungle Room. Apparently Elvis had his patio turned into a room, complete with a waterfall, exotic plants and crazy animal print furniture. To add to the jungle theme he had green shag carpet put on both the floor and the ceiling, which added a great acoustical benefit. He recorded the album "From Elvis Presley Boulevard, Memphis, Tennessee" and half of "Moody Blue" in the Jungle Room.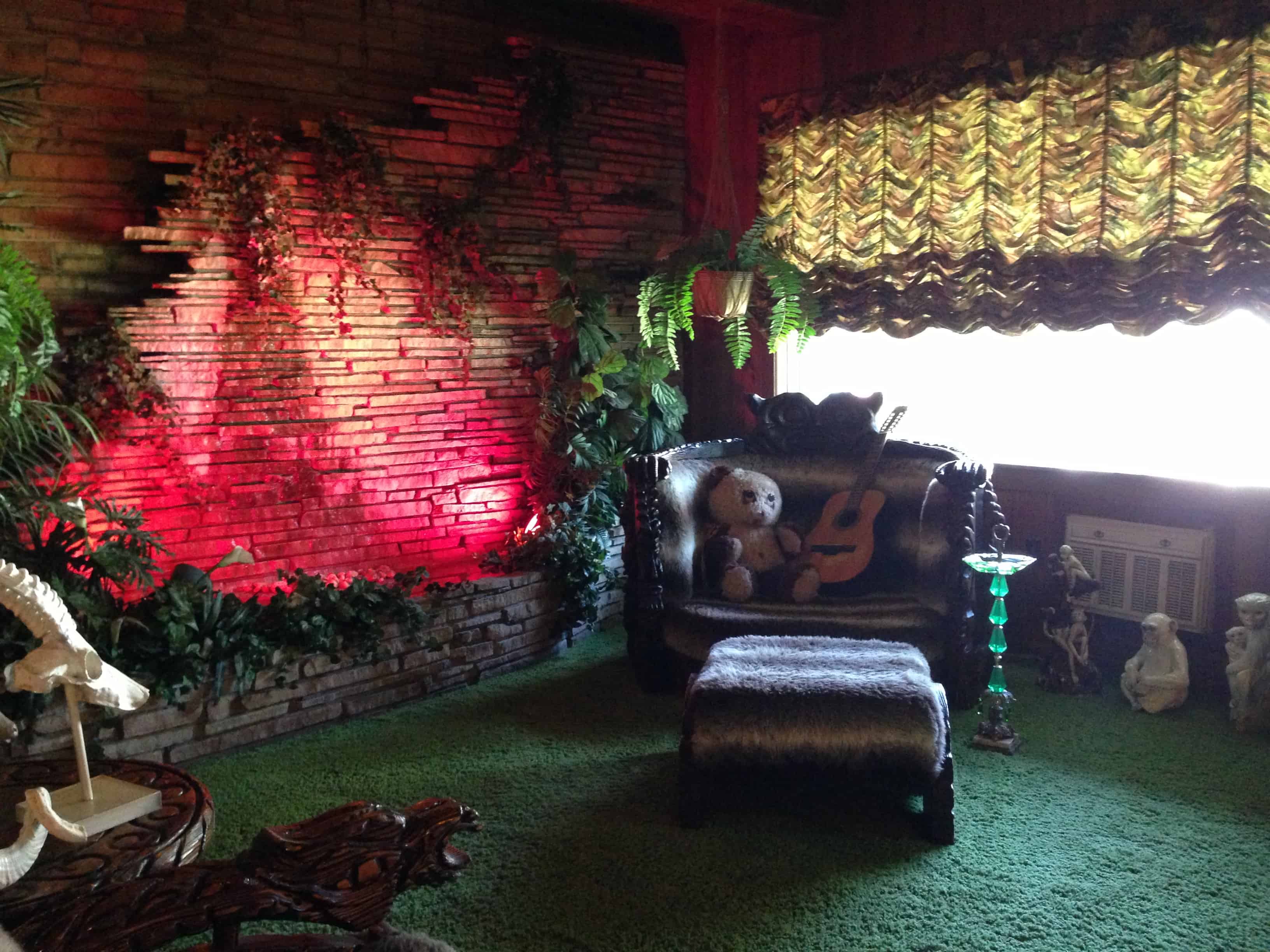 The basement at Graceland houses the Billiards Room and the TV Room.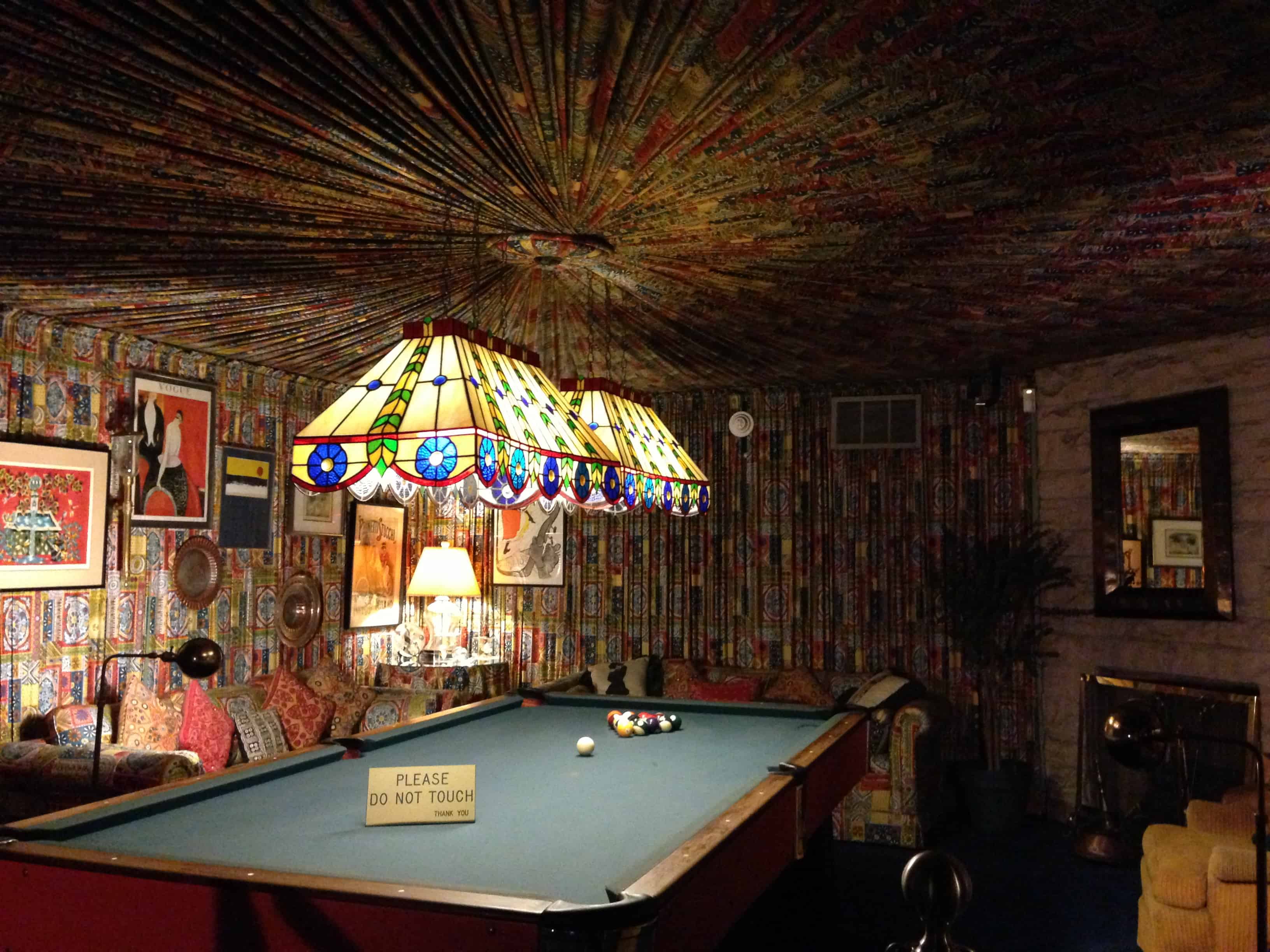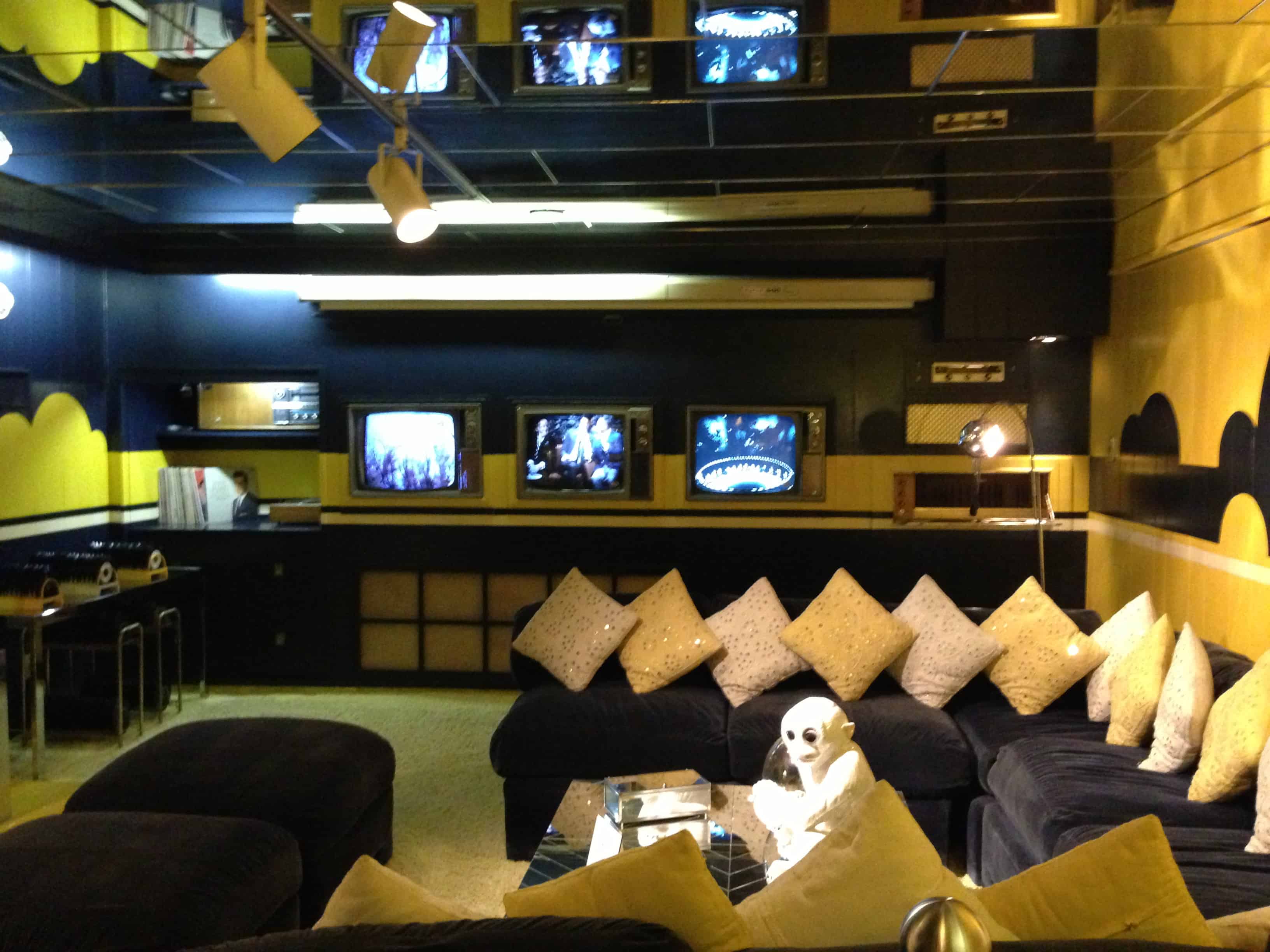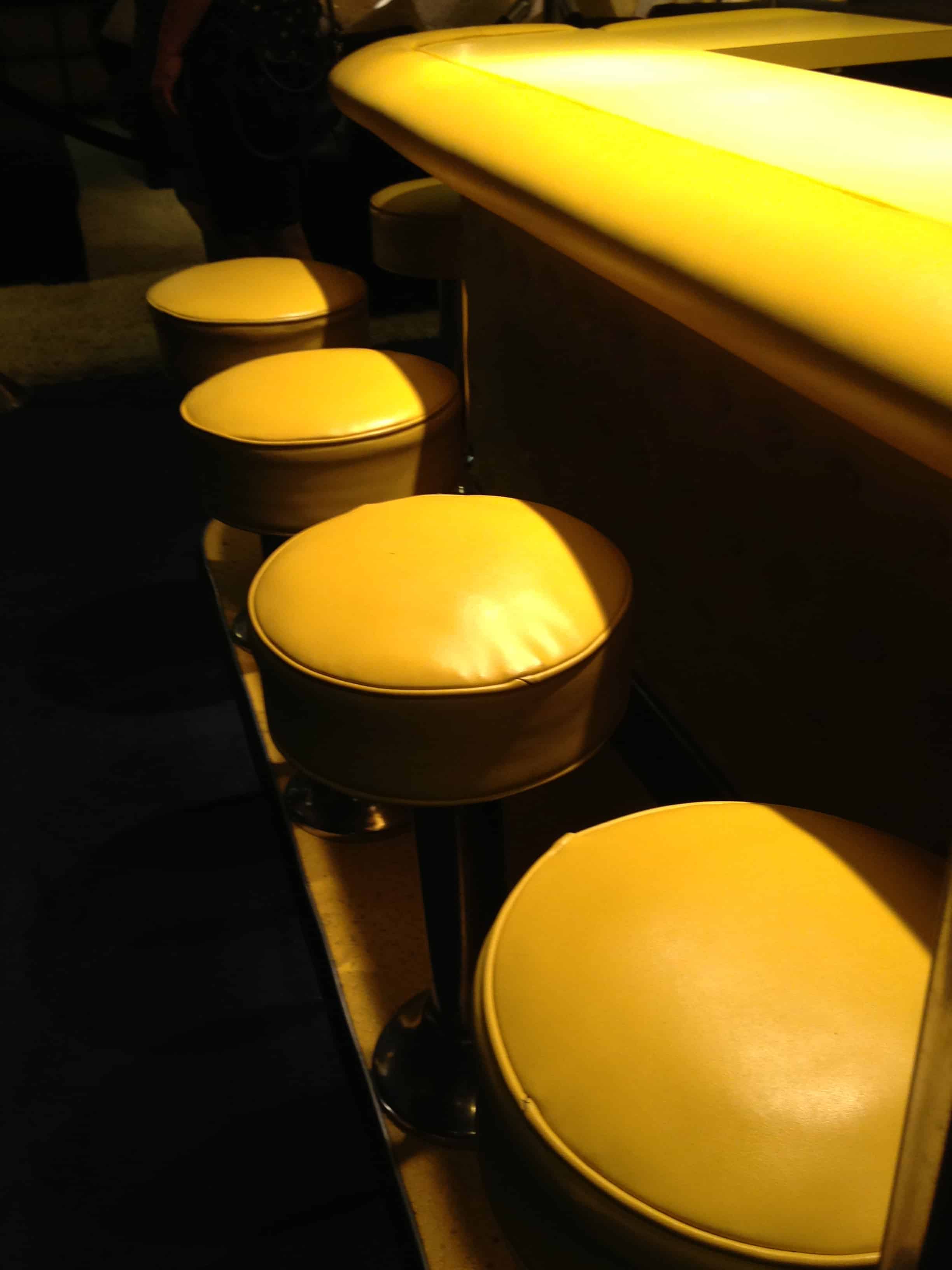 Elvis had a racquetball court built in 1974 when he got into the sport. It's now home to his awards and world famous jumpsuites.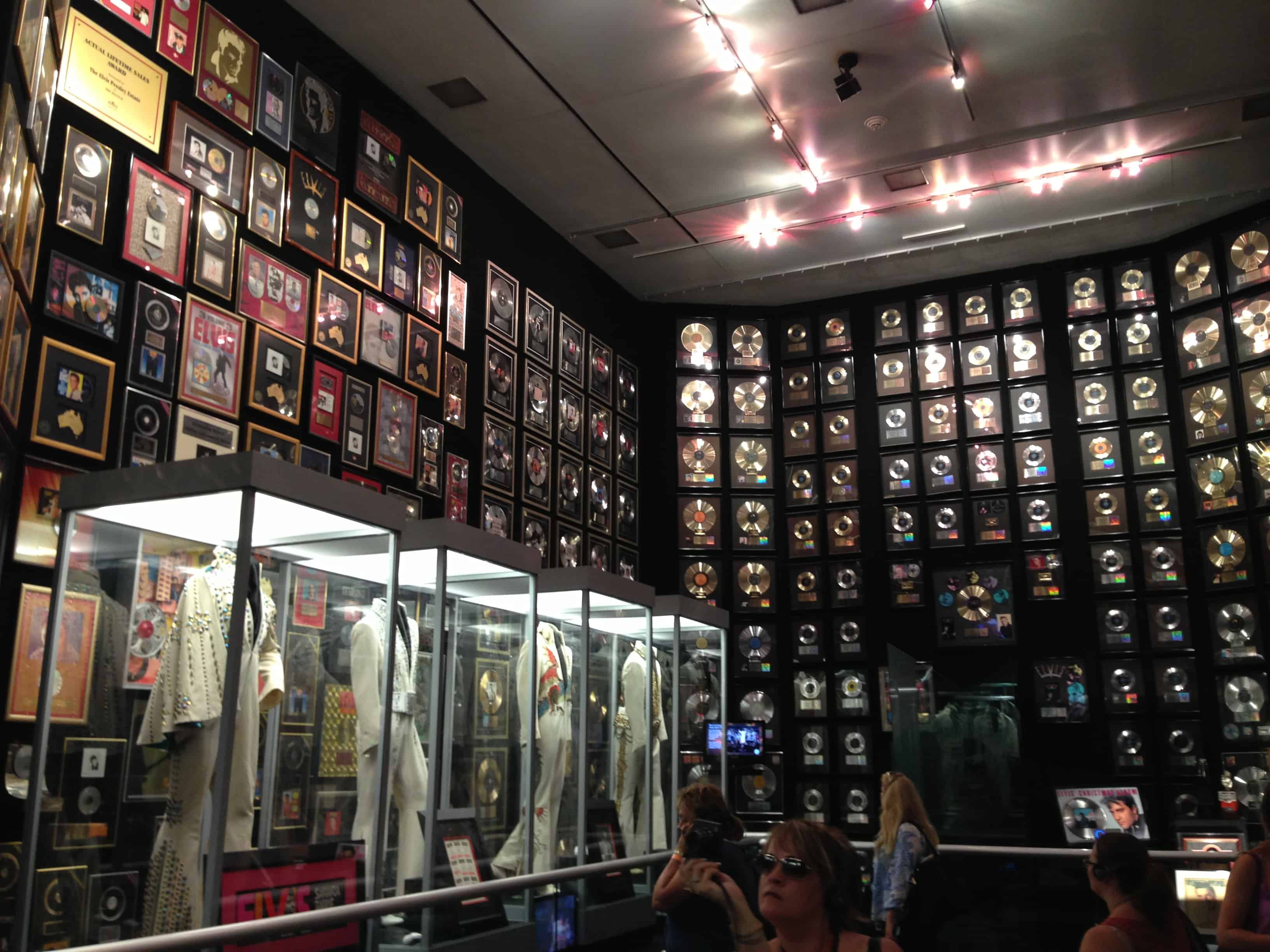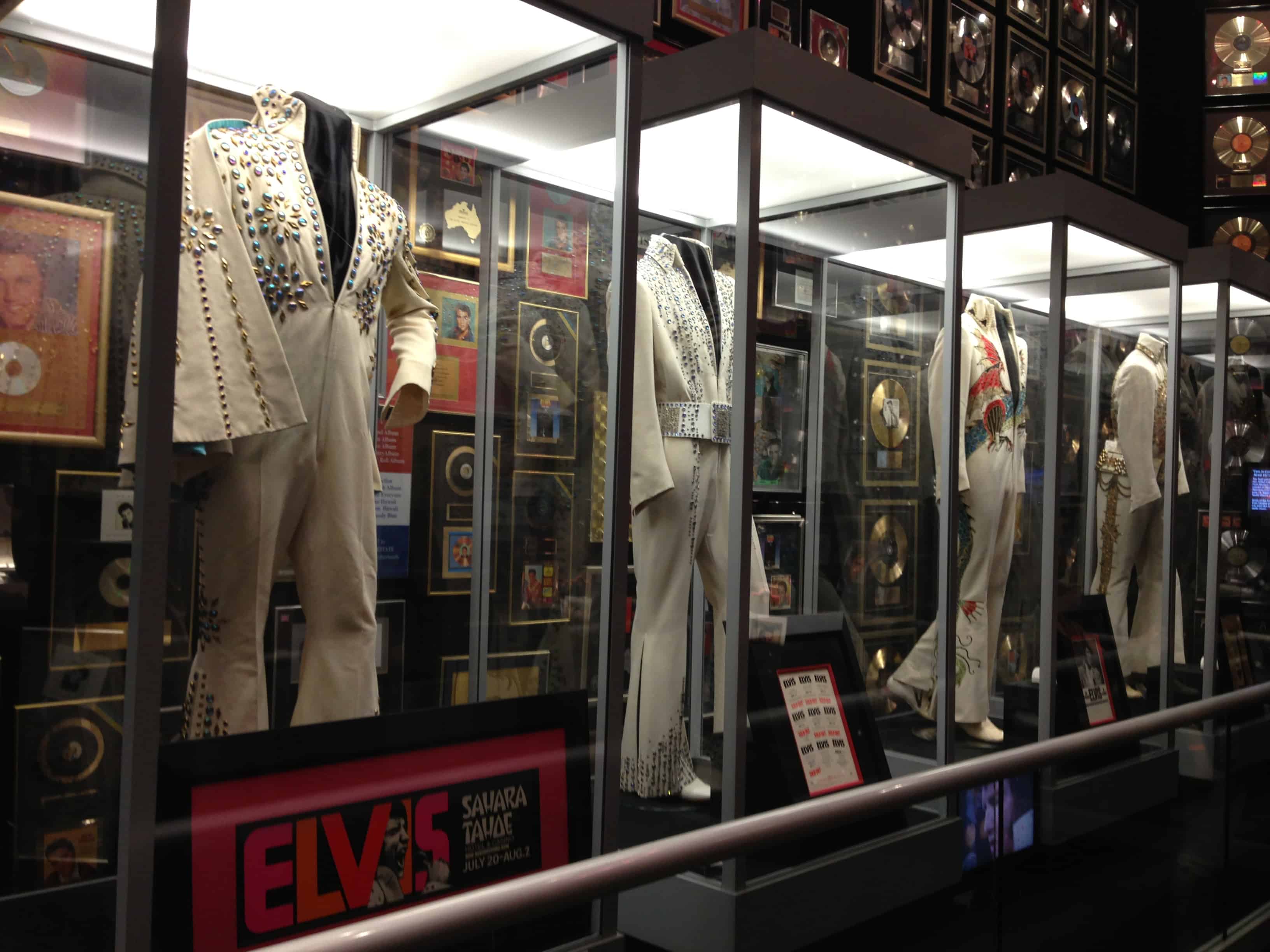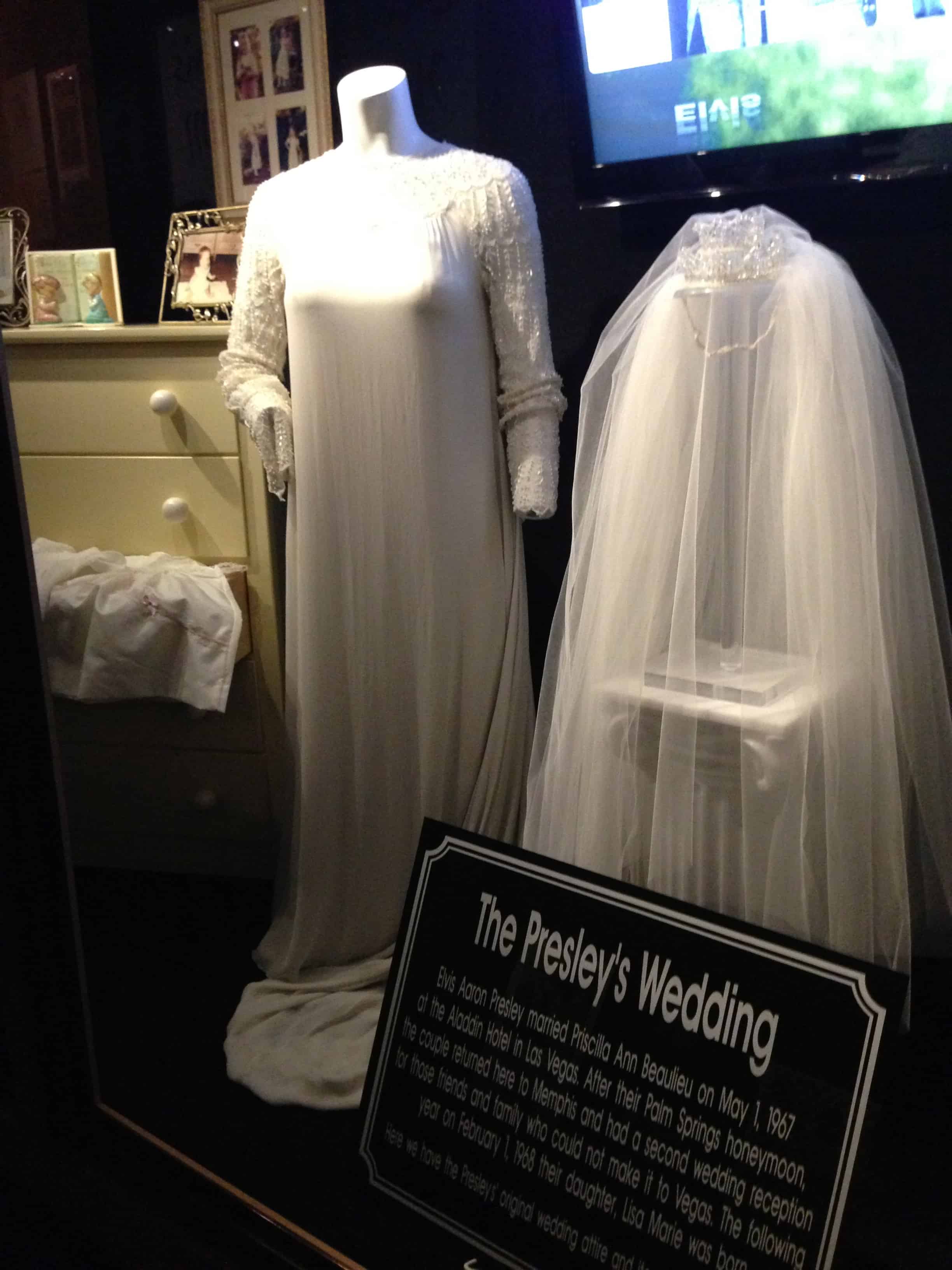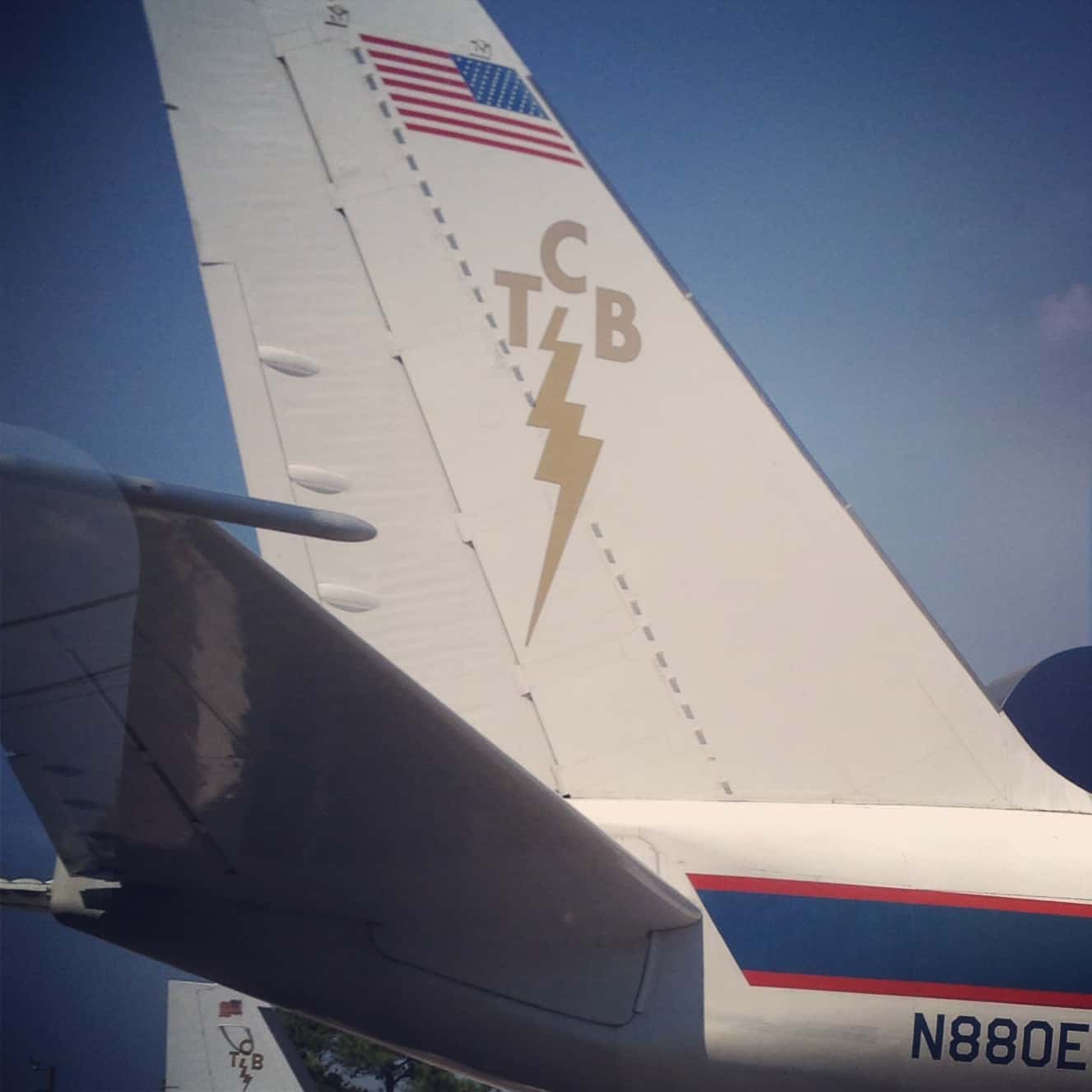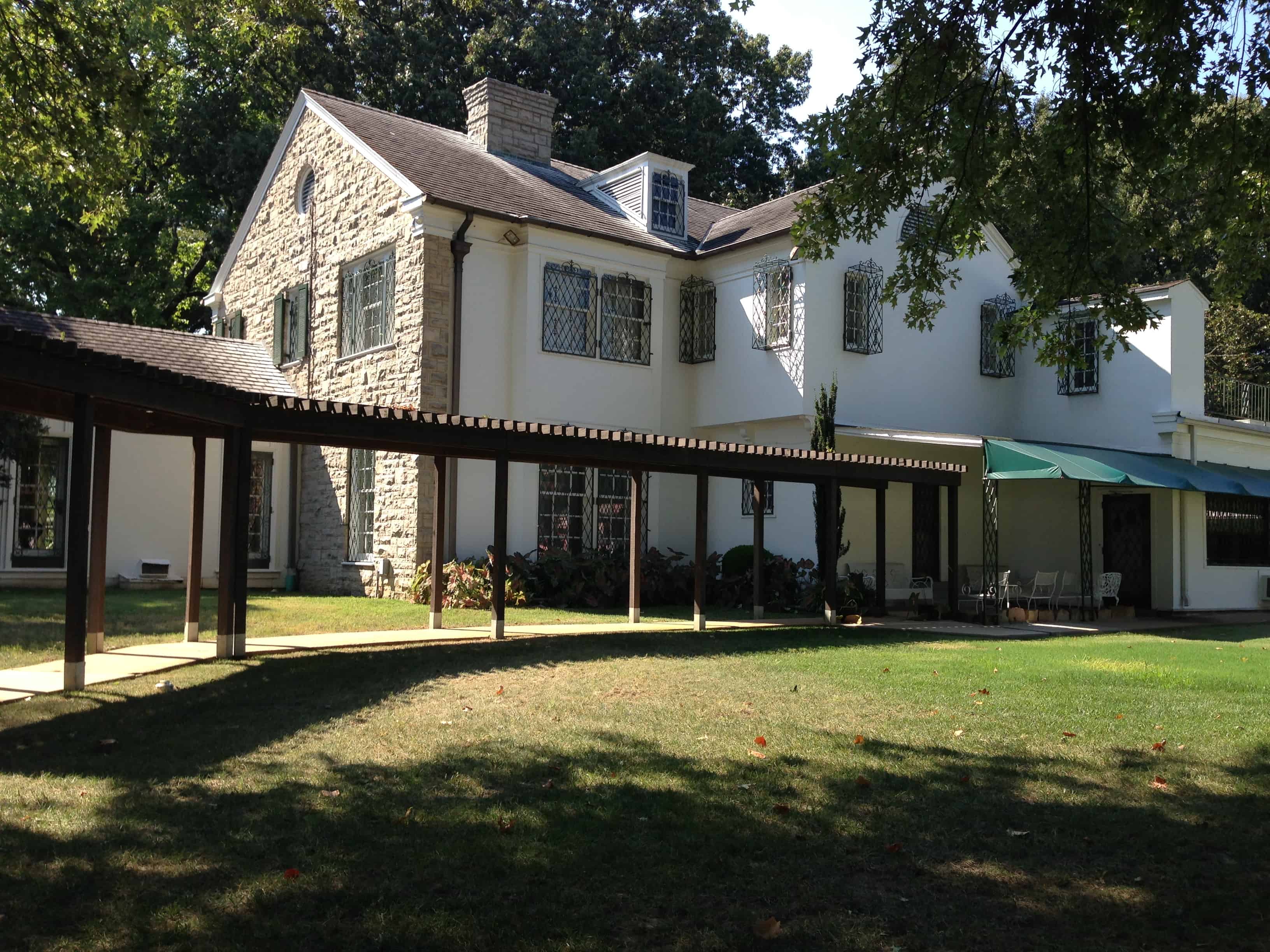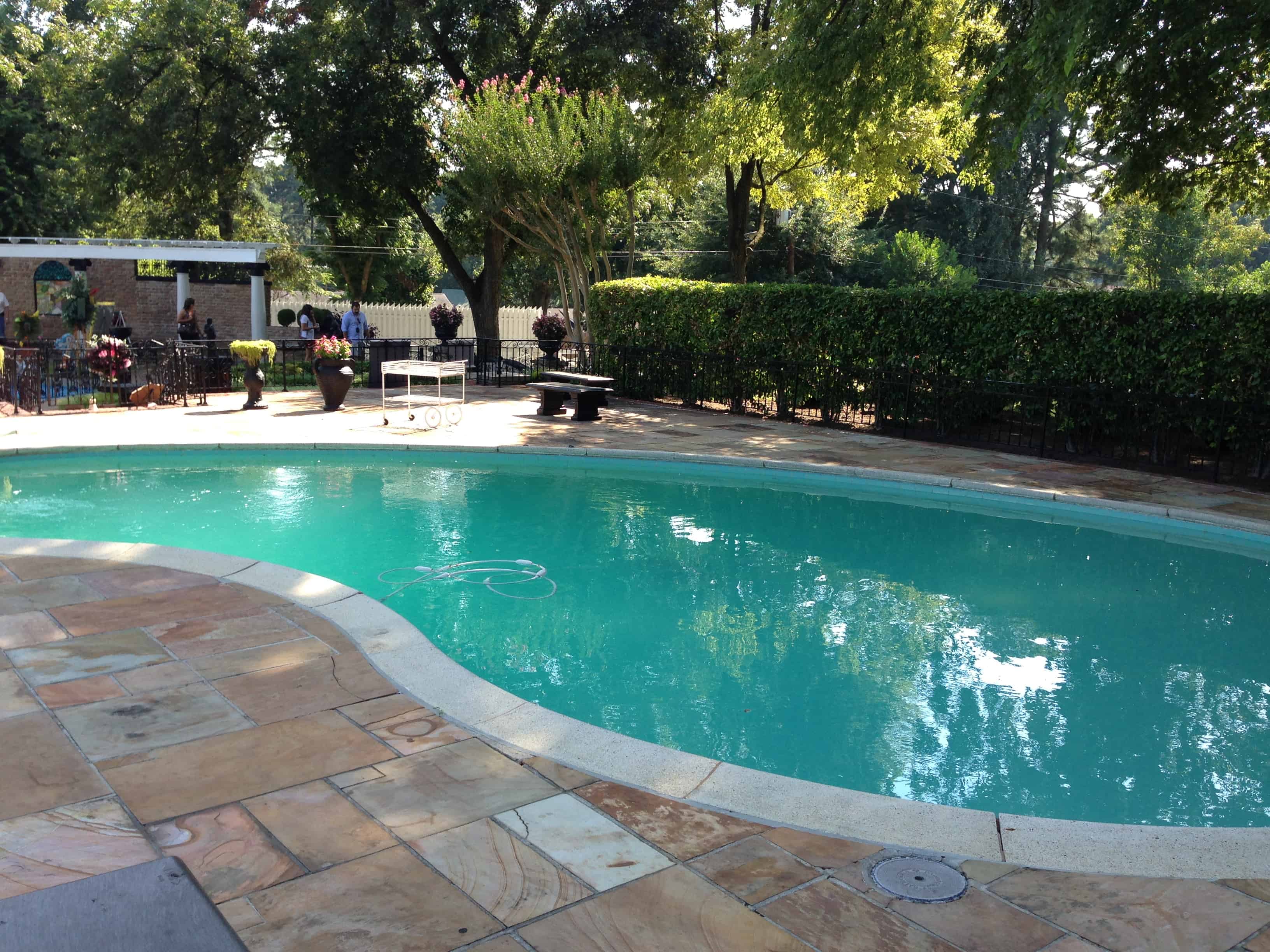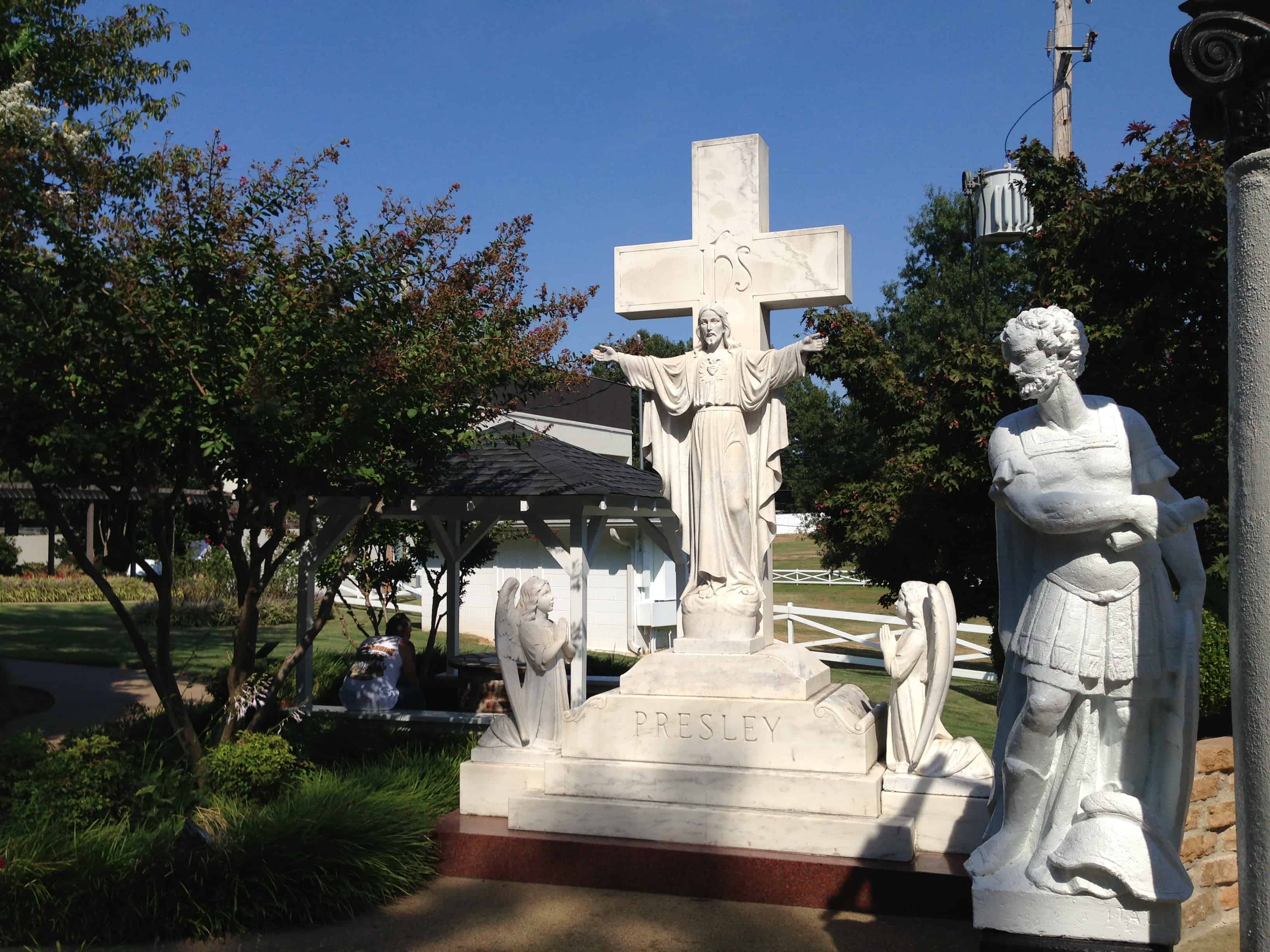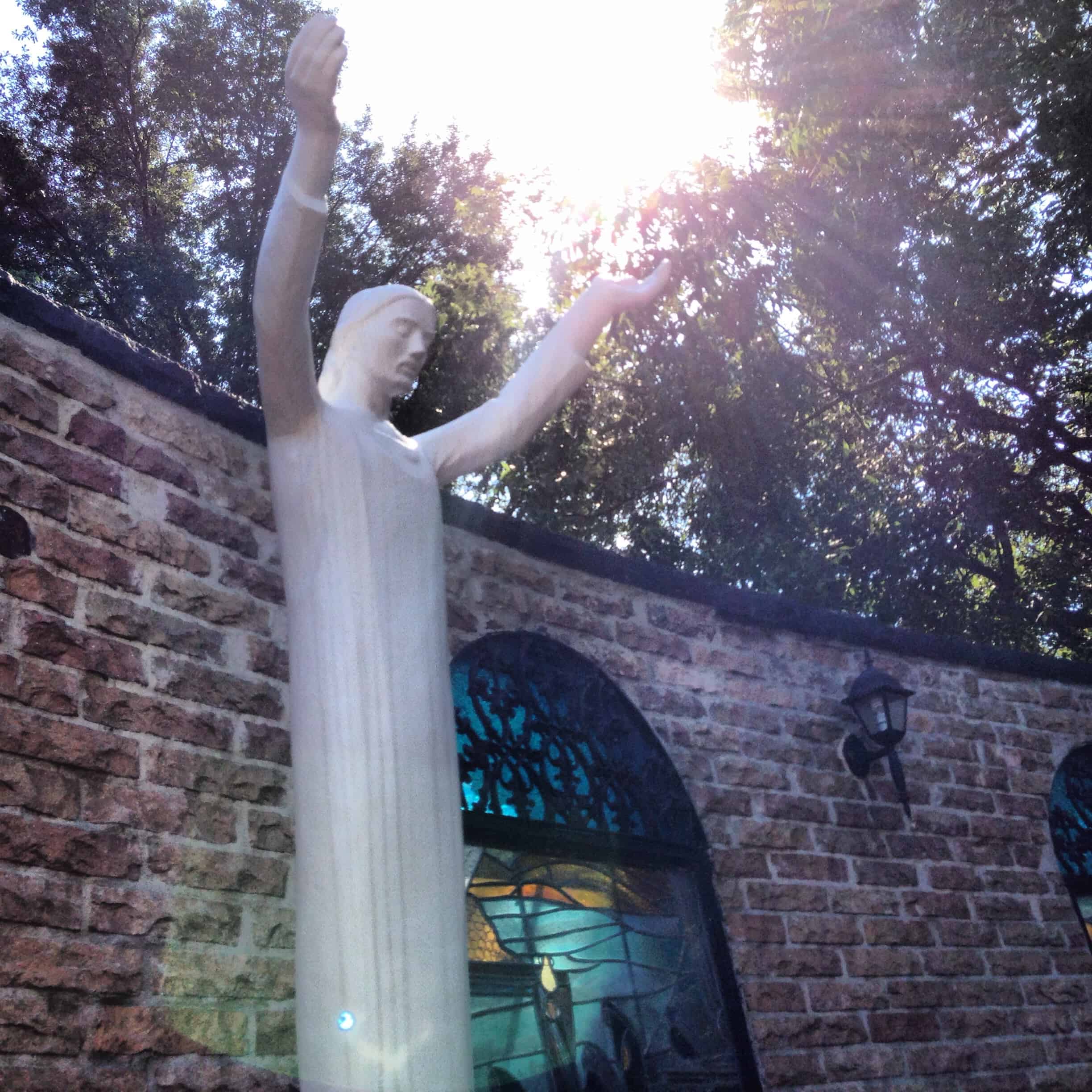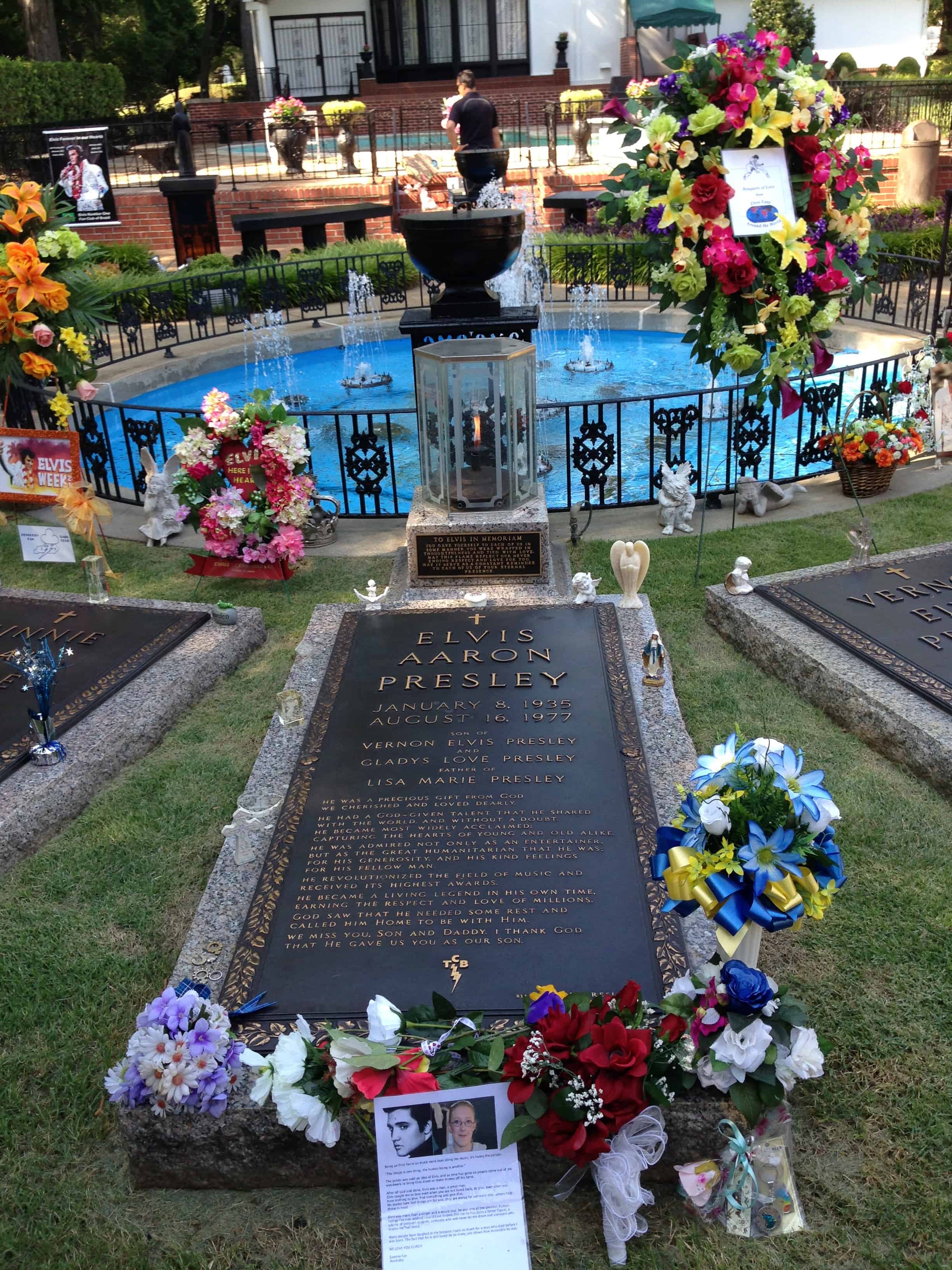 Things to know before visiting Graceland
When to Visit Graceland
The peak season for visiting Graceland is Memorial Day through Labor Day. Attendance ranges from a few hundred visitors on a weekday in the winter to 2,000 – 3,500 visitors per day in the spring and early summer, to over 4,000 per day in July at the height of the travel season.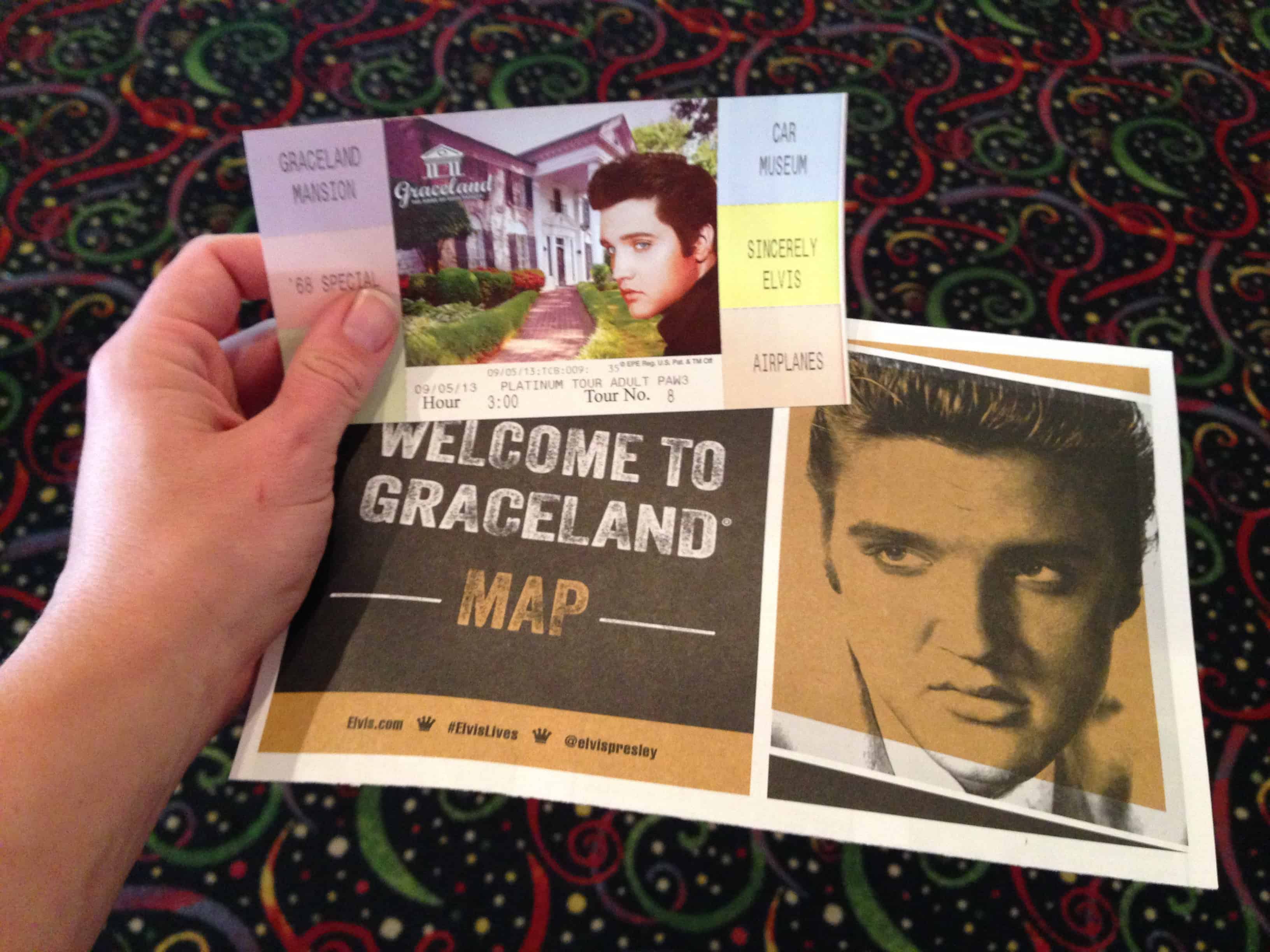 Graceland Hours of Operation
Graceland is open year round. Tours are typically done from 10am-4pm but during some of the summer months they're offered from 9-5pm. Check Graceland tours for exact times.
Graceland Ticket Pricing
There are three different packages for the tour, with prices ranging from $33-70 for adults. All include the audio-guided tour of Graceland. I don't usually like audio tours but there is a lot of ground to cover at Graceland and the audio tour helps keep you on track and allows you to skip ahead if you want to. The audio tour can be done in several languages as well. More information on tickets for visiting Graceland.
Graceland Ticket Office Hours
The ticket office is open 8:30am – 5pm, Monday through Saturday, and 9:30 am – 4 pm on Sunday for most of the year. Mansion tour availability begins 30 minutes after the ticket office opens and the last mansion tour of the day begins when the ticket office closes.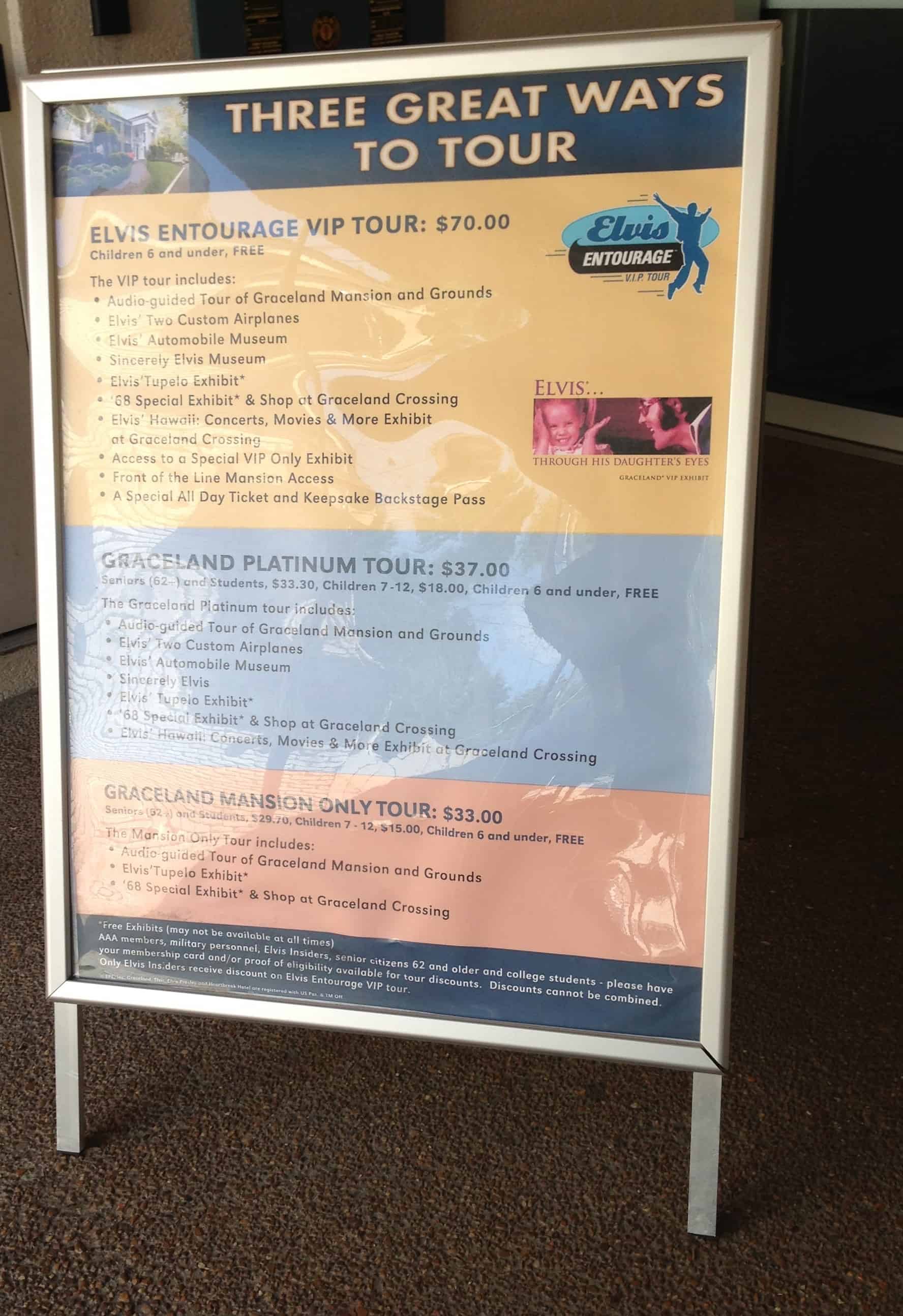 Parking at Graceland
Graceland parking is located at 3717 Elvis Presley Blvd., Memphis, TN. Parking at Graceland is $10 for standard vehicles and $15 for over sized vehicles like RV's, trailers or semi-trucks.
Where to Stay in Memphis
I did not have the opportunity to stay at The Heartbreak Hotel but it's a REAL HOTEL. The boutique hotel is located conveniently across the street from Graceland and has 128 rooms for those wishing to be close to The King.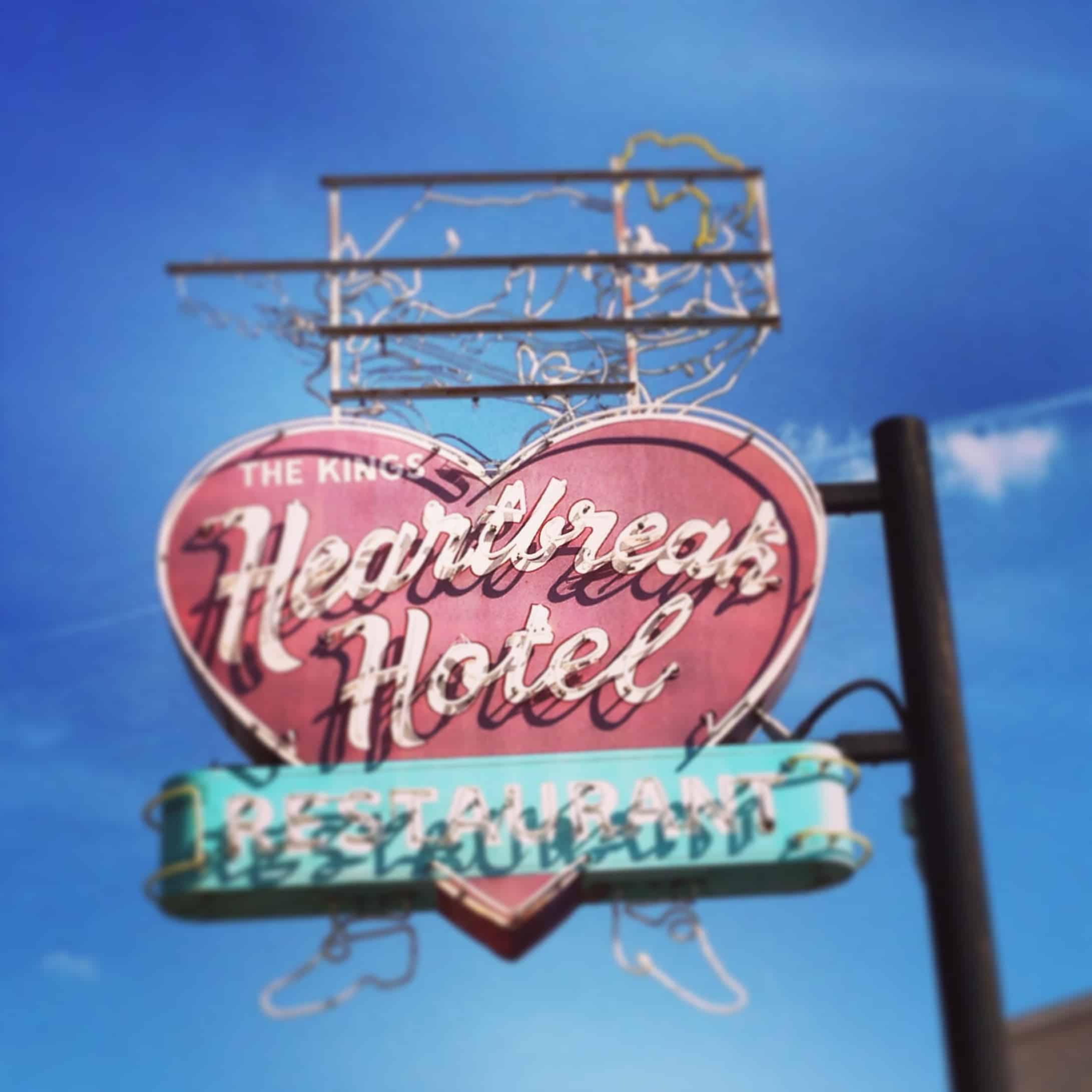 Have you visited Graceland? What did you think? Would love to hear your thoughts on visiting Graceland – what did you like, dislike, etc?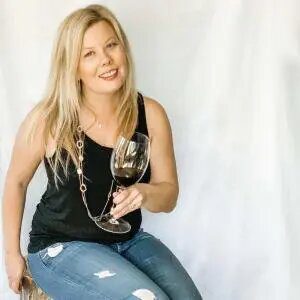 Elaine Schoch (pronounced the German way – Shock) is the editor and founder of Carpe Travel as well as an award-winning travel writer, wine judge, certified by the Wine & Spirit Education Trust (WSET) Level 2 and certified American Wine Expert. She is married to The Husband and has two kids, Princess One and Two – who's interest and knowledge in wine is quite extensive. Not to mention the stamps in their passports.