Understanding a Champagne Label
How to read a Champagne label, and actually understand it.
If you have ever looked at a Champagne label you've no doubt seen a variety of abbreviations. What do they all mean?  These little abbreviations can tell you a lot about what's in the bottle.
To help decode your next Champagne label we've pulled together a list of Champagne labeling terms. Cheers and happy sipping!
A cuvée de prestige is a proprietary blended wine
NV: Non Vintage. Blended across vintages to produce a specific house style.
NM: Négociant manipulant. These companies (including the majority of the larger brands) buy grapes and make the wine
CM: Coopérative de manipulation. Cooperatives that make wines from the growers who are members, with all the grapes pooled together
RM: Récoltant manipulant. (Also known as Grower Champagne) A grower that also makes wine from its own grapes (a maximum of 5% of purchased grapes is permitted). Note that co-operative members who take their bottles to be disgorged at the co-op can now label themselves as RM instead of RC
SR: Société de récoltants. An association of growers making a shared Champagne but who are not a co-operative
RC: Récoltant coopérateur. A co-operative member selling Champagne produced by the co-operative under its own name and label
MA: Marque auxiliaire or Marque d'acheteur. A brand name unrelated to the producer or grower; the name is owned by someone else, for example a supermarket
ND: Négociant distributeur. A wine merchant selling under his own name
Extra Brut (less than 6 grams of sugar per litre)
Brut (less than 12 grams)
Extra Dry (between 12 and 17 grams)
Sec (between 17 and 32 grams)
Demi-sec (between 32 and 50 grams)
Doux (50 grams)
Goût anglais ("English taste", between 22 and 66 grams); note that today goût anglais refers to aged vintage Champagne
Goût américain ("American taste", between 110 and 165 grams)
Goût français ("French taste", between 165 and 200 grams)
Goût russe ("Russian taste", between 200 and 300 grams)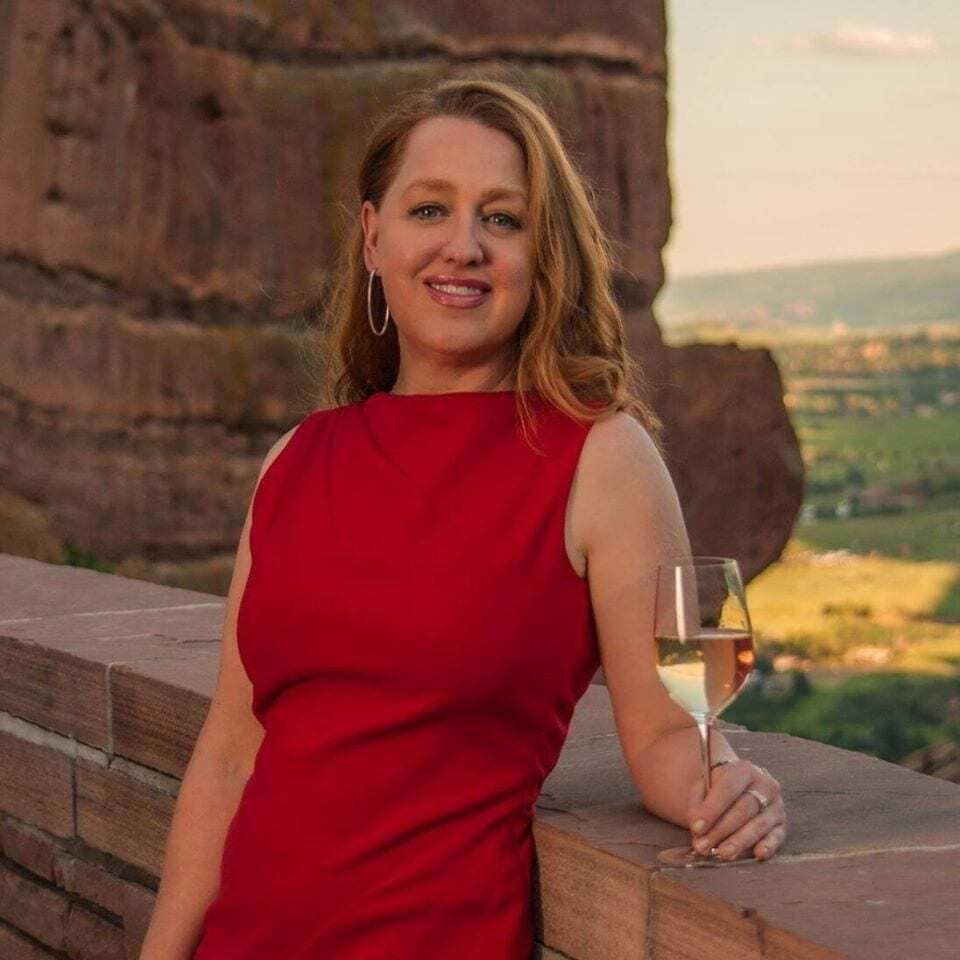 Simone FM Spinner is a wine writer, consultant, judge, speaker, and published author. She is a certified sommelier with 13 advanced wine certifications, a bachelor's and master's degree in wine studies, and is pursuing her doctorate researching wine, climate change, and legacy. She is the Women of the Vine & Spirits 2020 WSET Diploma scholar.