With 15 wineries in Rhode Island, sipping them all in is very do-able. Although, we do suggest spreading the love out over a few visits. The perfect launch point for exploring Rhode Island wineries is the small town of Providence, located in the east-central section of the state. From here, follow our three day itinerary to discover the Rhode Island wine country.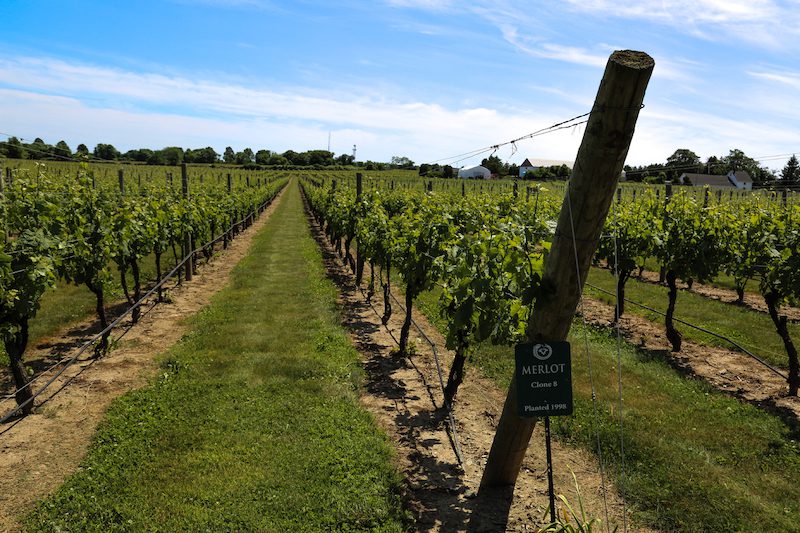 Rhode Island Wine Country: Day One
Arrive in Providence on a Friday morning and check into your hotel (see our recommendations on where to stay). Venture into the city for a bite to eat along the River Walk and spend the afternoon exploring the art scene, coastline, or the historic districts around Providence. Sign up for a lighthouse tour or yacht across the bay taking in the sights and sounds. Have an early dinner at The Wharf Tavern and take in a show at the Providence Performing Arts Center.
Providence is a cosmopolitan city with just under 200,000 residents. Founded in 1636 by free-thinker Roger Williams, Providence has a luxe modern feel alongside its historic districts. Once a manufacturing hub, the city is known for its academic and art districts. Built upon seven hills, just like Rome and Lisbon, Providence has 25 distinct neighborhoods across its 20.5 square miles. The city is haphazardly organized and densely populated as is common in America's oldest eastern-seaboard cities. Highly walkable, the city center was built before automobiles were invented. We highly recommend you wander through the gilded-age mansions or the historic district on a guided tour.
Rhode Island Wine Country: Day Two
Enjoy a hearty breakfast at Nick's on Broadway then start your Rhode Island wine country tour by heading north from Providence to Diamond Hill Vineyards. From there, drive slightly west to Mulberry Vineyards followed by Verde Vineyards.
If you're up for sipping in more Rhode Island wineries, head south to Nickle Creek Vineyards and finish your tasting day at Leyden Farm Vineyard & Winery before heading back into the city. (We love all five of these wineries and their proximity to each other but doing five wineries in a day might be overkill. So, pick three of these or plan to share/split your tastings.)
Drive back to the city for a leisurely surf and turf dinner at the Waterman Grille followed by a twilight sip and sail with Providence River Boat Co. on the bay. Please make sure you have DD for your wine vacation!
Rhode Island Wine Country: Day Three
Pick up breakfast to go at Sydney and venture out for another day of sipping and sightseeing. Check out the southwest and southern sectors of the state savoring the wine along the way, starting with Newport Vineyards then head to Greenvale Vineyards. Plan to stop for lunch or pull over to a picnic to enjoy the coastal views on your way to Carolyn's Sakonnet, Rhode Island's oldest vineyard. There are a few stops along the way including Fieldstones Grille, Foodworks Restaurant, Four Corners Grille and Groundswell, all of these are currently offering online takeout as well as dine-in options.
After two days of sipping on wine indulge in a relaxing spa treatment and dinner at Coast in the glorious 5-star Ocean House historic waterfront destination hotel and resort.
Sip in More of Rhode Island Wine Country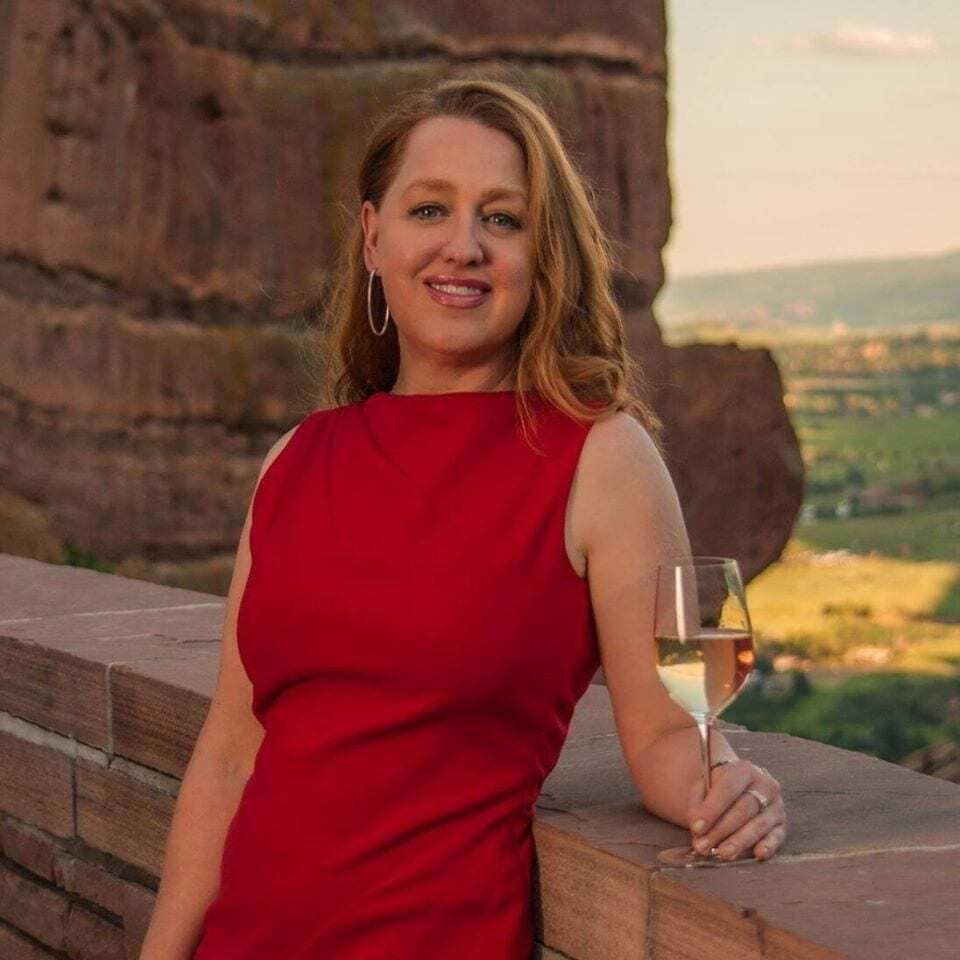 Simone FM Spinner is a wine writer, consultant, judge, speaker, and published author. She is a certified sommelier with 13 advanced wine certifications, a bachelor's and master's degree in wine studies, and is pursuing her doctorate researching wine, climate change, and legacy. She is the Women of the Vine & Spirits 2020 WSET Diploma scholar.