Sipping in all that the Pennsylvania wine trails have to uncork
Did you know the state of Pennsylvania has more than 300 wineries? It ranks 5th nationally in the amount of grapes grown and 7th in the production of wine. Pennsylvania's moderate growing climate and ideal terrain means that it has some of the best growing conditions on the East Coast. As a result, Pennsylvania is also home to some amazing wine trails and tours.
Check out one of the Pennsylvania wine trails to sip in all that this state has to offer.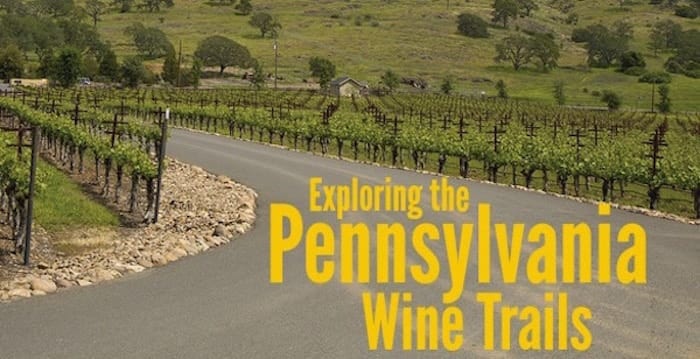 Susquehanna Heartland Wine Trail
Containing 13 wineries, the Susquehanna Heartland Wine Trail is an excellent way to see the beauty of central Pennsylvania while enjoying some of the region's best wines.
Wineries included in this Pennsylvania wine trail include:
While visitors are able to visit the vineyards at any time, there are two major events that that the trail celebrates each year.
The first is the signature event, the March trail. For just $20 a person, visitors can spend weekends touring the wineries on the trail and enjoying tastings, entertainment and food. Once each winery has been visited – validated by a stamp – participants are entered into a drawing for multiple prizes. Tickets for the March trail can be purchased at any participating winery.
The second event hosted by the Susquehanna Heartland Wine Trail is A Heartland Christmas. The event is new this year with limited details released so far, but tickets will be $20 each and it will take place from the end of November through the end of the year.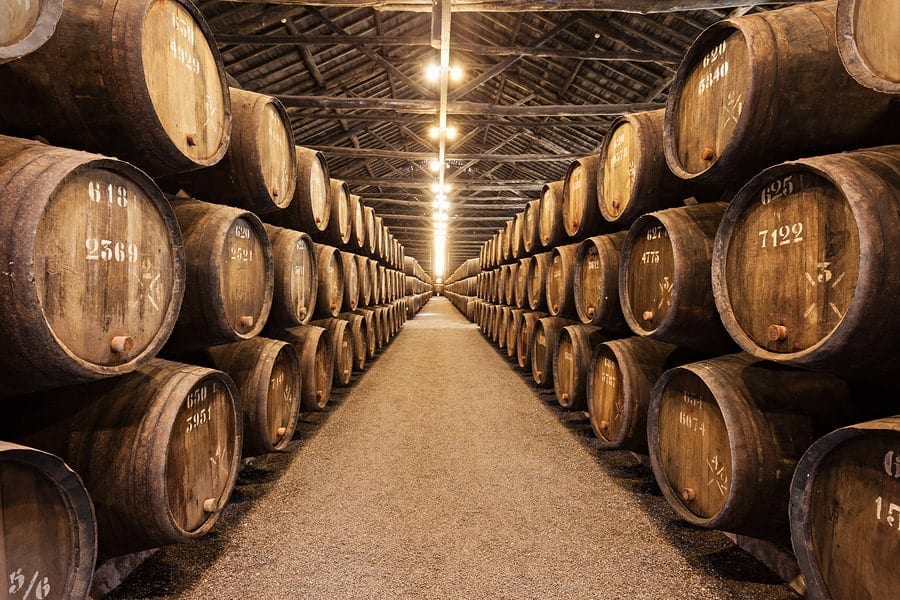 Hershey Harrisburg Wine Country
Featuring 15 award-winning wineries in the heart of Central Pennsylvania, Hershey Harrisburg Wine Country offers signature events and an easy escape without leaving the city-limits of many towns in the region.
The wineries featured on this Pennsylvania wine trail include:
Events hosted by the trail take place throughout the year and include: Valenwine's Day Celebration – a two-weekend winery celebration, Sweet Sensations of Spring – Saturdays and Sundays in May, Music and Wine Festival, Jazz and Wine Festival and the Hershey Harrisburg Wine Country's Fall Festival-two weekends in October and November. More information is available by downloading the trail's brochure.
Hershey Harrisburg Wine Country by Train
Why not take a scenic route the old-fashioned way, by train? That's exactly what the Hershey Harrisburg Wine Tour offers. The package includes:
2 bagged lunches from Panera Bread.
Tasting fees for 3 wineries.
Luxury transportation to the train station, to each winery, to dinner and to the hotel for a night away.
A special dinner at Fenicci's of Hershey.
A hotel room and breakfast at Sleep Inn & Suites of Hershey
A bottle of wine, corkscrew, two glasses and two wine cooler bags.
Regardless of how you choose to tour Pennsylvania's wineries, you won't be disappointed.
 Have you sipped in any Pennsylvania wineries?
About the Contributing Writer
Kayla Matthews is a travel writer and blogger. She is a regular contributor to WriterZone and Carpe Travel.