For those of you pouring into our Missouri Wine Travel Guide, we wanted to share some sips on the grapes the state is growing and its terroir. The more you know for your Missouri wine country vacation, the better GRAPE escape it will be.
Missouri is home to five federally recognized AVAs – Augusta, Ozark Mountain, Hermann, Ozark Highlands and the Loess Hills. The Missouri wine country is also home to more than 130 wineries and 11 wine trails. Here we will break out the different AVA's and trails within each. (More on the state's wine making history.)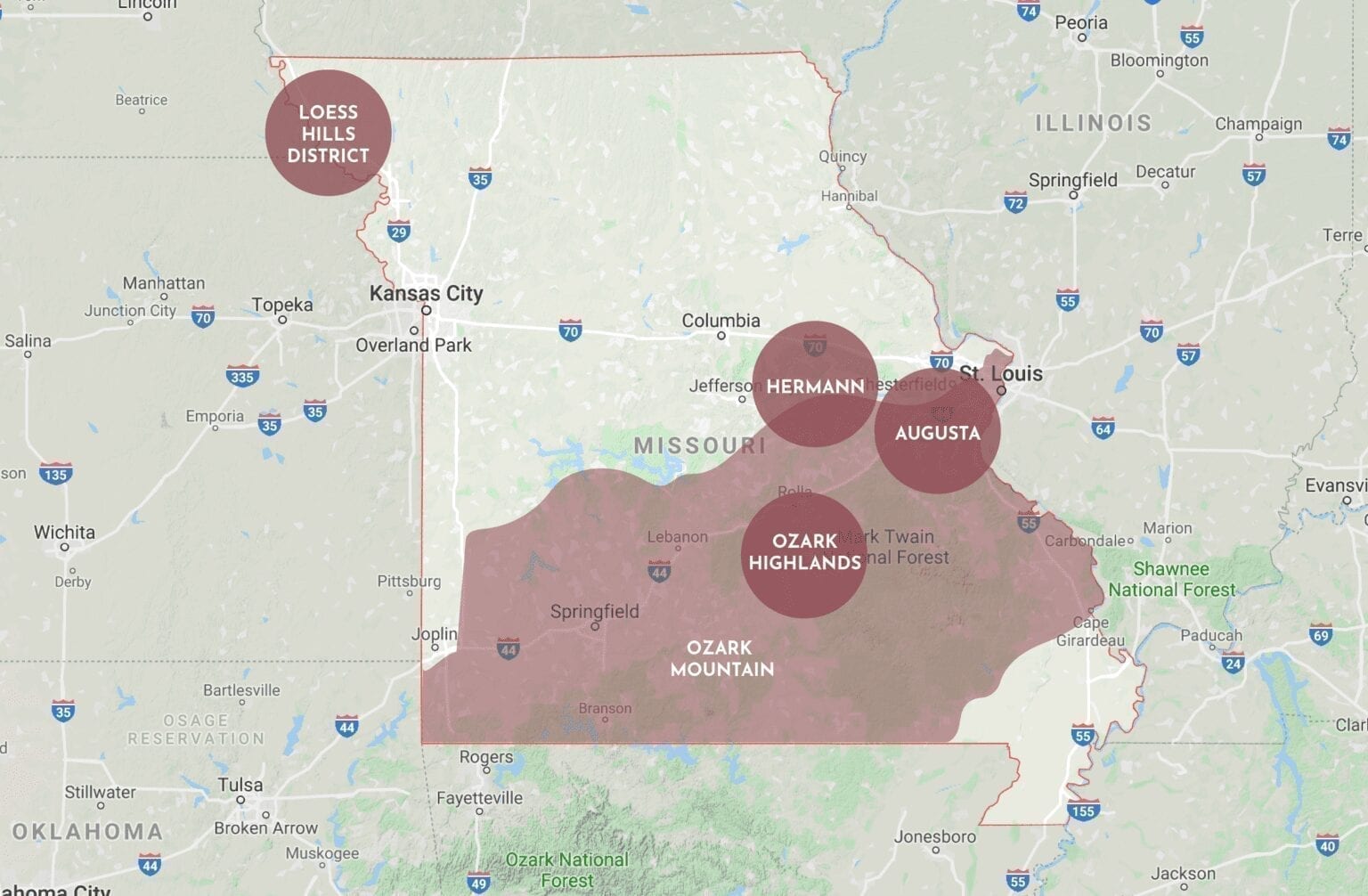 Wine regions thrive between the 30-50 parallel of the equator. Missouri falls right around the 40th parallel, making it an ideal wine region.
When it comes to the terroir in Missouri it's important to fully understand the premis behind the meaning of "terroir". While it does encompass the soil, it also includes a factor of things such as the weather, elevation, fog, rainfall and a number of other things. There isn't one perfect terroir for growing grapes but rather a perfect setup for specific types of grapes. Something Missouri is excelling at.
Thanks to the prehistoric ice age and past glaciers that cut through the state, Missouri has well-drained highly organic rich glacial soil that is excellent for growing grapes. Weather is also on its side. With cold winters and hot and humid summers, it's possible to grow unique grape varieties, such as the Norton grape and Chardonel, a cross between Chardonnay and Seyval.
While these may not be grape varietals a lot of people are familiar with, these varietals thrive in Missouri. Which, is frankly what ALL wine regions should be doing…grow what grows well.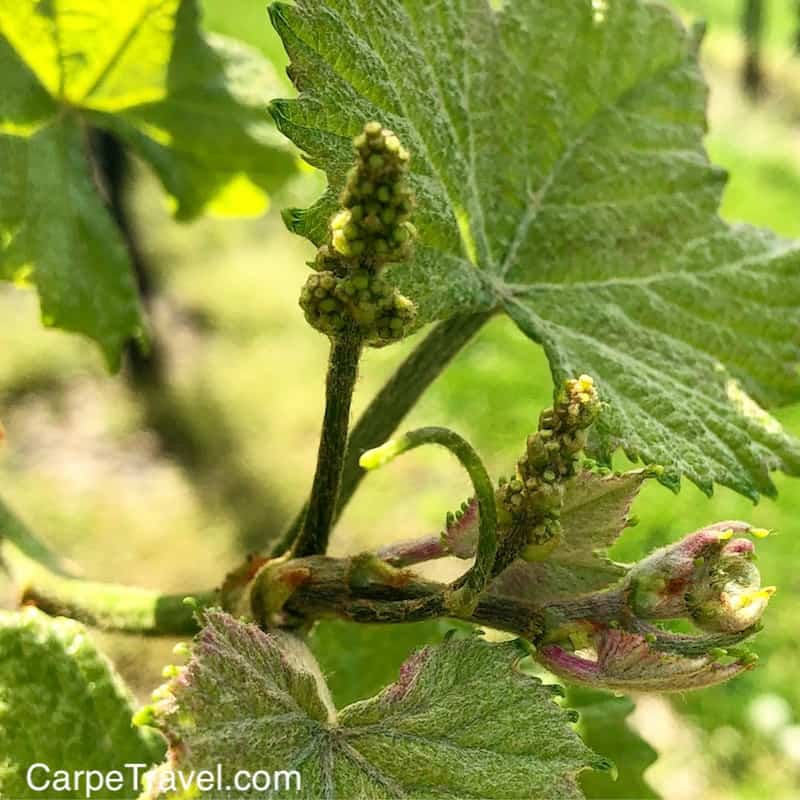 Top Missouri Wine Grapes
White Wine Grapes
Cyuga White
Chardonel
Seyval Blanc
Traminette
Vidal Blanc
Red Wine Grapes
Catawba
Chambourcin
Concord
Norton/Cynthiana
St. Vincent
In 2003, Missouri named the Norton grape as the official state grape. The Norton grape is also known as Cynthiana and Virginia Seedling. The grape is actually a Vitis aestivalis and was originally found in 1835 near Richmond, VA. (People most commonly know wines from Vitis vinifera grape varieties, such as Chardonnay can Cabernet Sauvignon.) The Norton grape is one of the most disease resistant grape varieties with some resistance even to black rot. The grape produces rich, full-bodied red wines with distinctive fragrant and fresh flavors.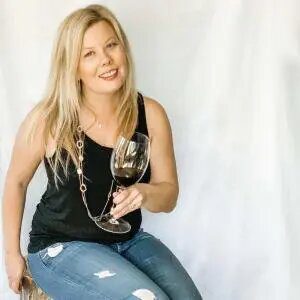 Elaine Schoch (pronounced the German way – Shock) is the editor and founder of Carpe Travel as well as an award-winning travel writer, wine judge, certified by the Wine & Spirit Education Trust (WSET) Level 2 and certified American Wine Expert. She is married to The Husband and has two kids, Princess One and Two – who's interest and knowledge in wine is quite extensive. Not to mention the stamps in their passports.