CARPE TRAVEL WINE 101:
GET TO KNOW THE GRAPES
GETTING TO KNOW
CRIMSON PEARL WINE
Crimson Pearl is a French-American hybrid that is a sister seedling of Petite Pearl. It is purplish red in color with fruity aromas dominated by fresh or dried cherry, with secondary notes of black pepper, almond, mint, anise, blackberry and raspberry. It has an excellent balance of acid, tannin and alcohol.
WHERE TO FIND THE CRIMSON PEARL GRAPE
Crimson Pearl is not yet widely planted but will grow well in colder regions. There are plantings at vineyards in the Champlain Valley of New York AVA.
CRIMSON PEARL Food Pairings
Crimson Pearl is a similar varietal to Petite Pearl but with a little less tannin, yet it is soft and dense on the palate. Crimson Pearl pairs well with lighter fare such as grilled salmon, fresh vegetables and lamb dishes.
What are french-American hybrids?
French-American Hybrids are the crossing of the European Vitis vinifera species with one or more Native American Vitis species. Early on, many of these grapes were grafted – aka spliced together – in France.  The goal was to combine the superior traits of both vines to produce grapes with excellent wine quality that have a higher resistance to diseases and pests.
Research began on grafting Vitis vinifera species to American rootstock in the 1860's to combat the phylloxera epidemic that nearly decimated wine regions around the world. Research continues today at the University of Minnesota and Cornell University in New York due to the rise in climate change. More on French American hybrids.
CRIMSON PEARL WINE RECOMMENDATIONS
Looking for recommendations on Crimson Pearl wines? Here are a few we suggest.
Coming Soon…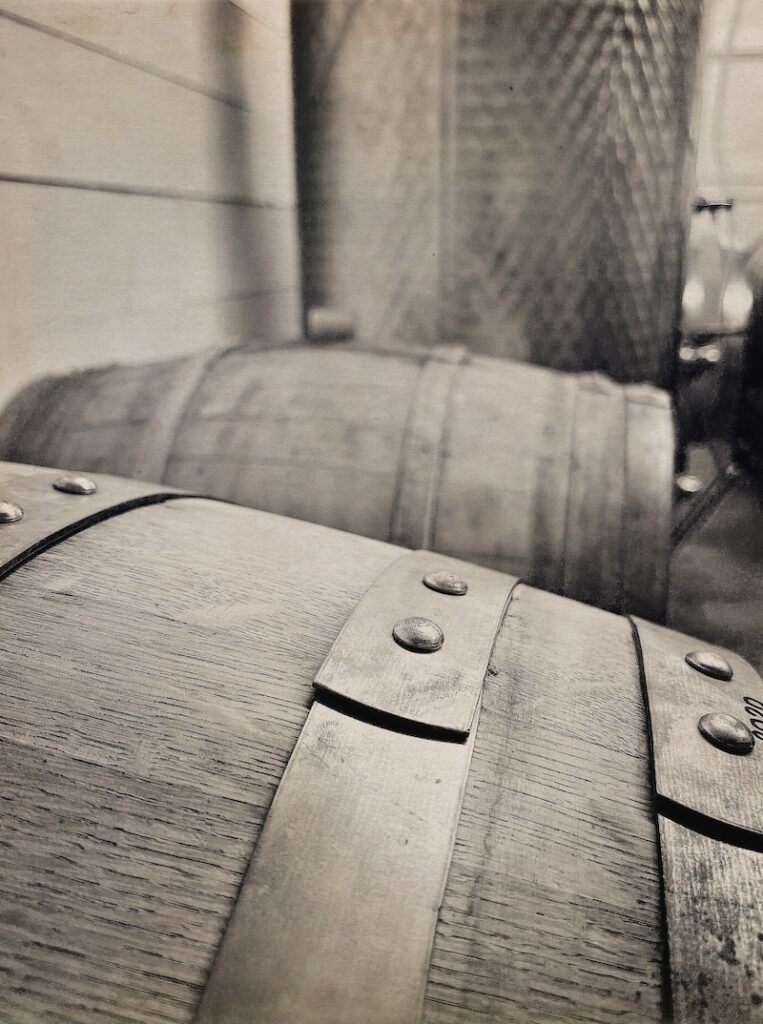 Coming Soon…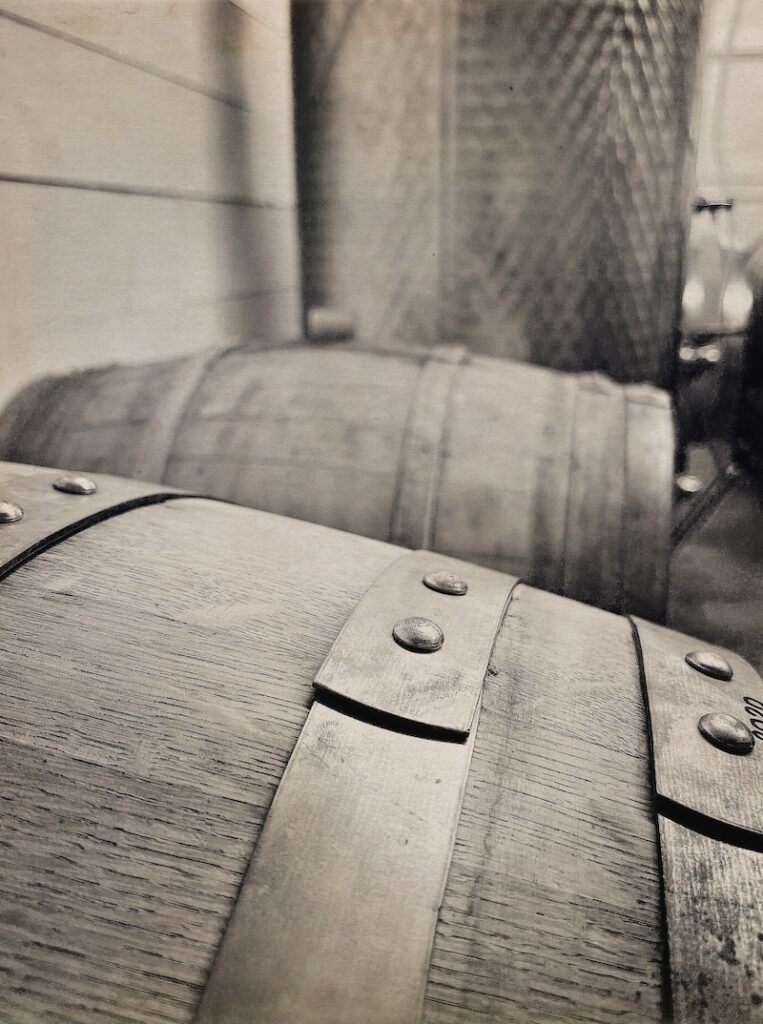 Coming Soon…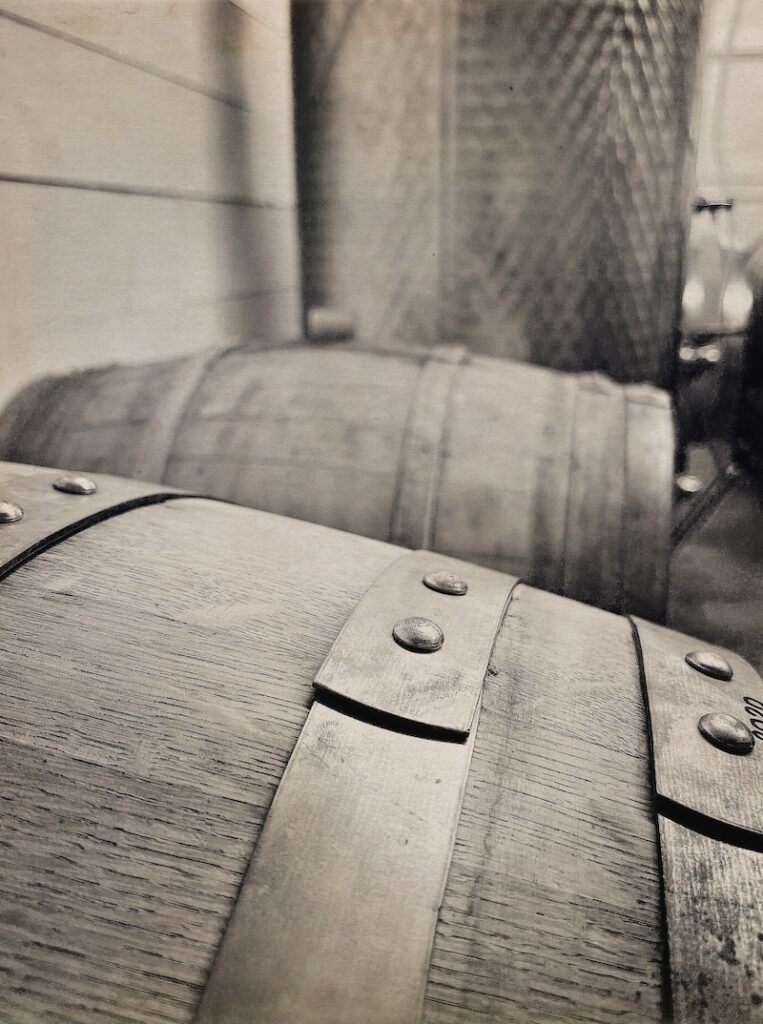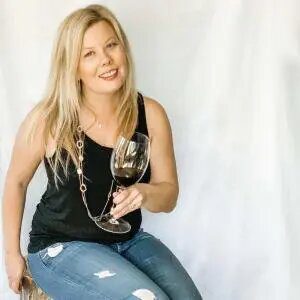 Elaine Schoch (pronounced the German way – Shock) is the editor and founder of Carpe Travel as well as an award-winning travel writer, wine judge, certified by the Wine & Spirit Education Trust (WSET) Level 2 and certified American Wine Expert. She is married to The Husband and has two kids, Princess One and Two – who's interest and knowledge in wine is quite extensive. Not to mention the stamps in their passports.