By Angie Picardo
Oregon is known for its beautiful green forests and incredibly diverse geology. Oregon is also home to some of the finest wine in the country focusing on sustainable farming practices and exclusive, high quality grape varieties. If you are planning a trip to explore Oregon wine country, here is a little about the best regions to check out.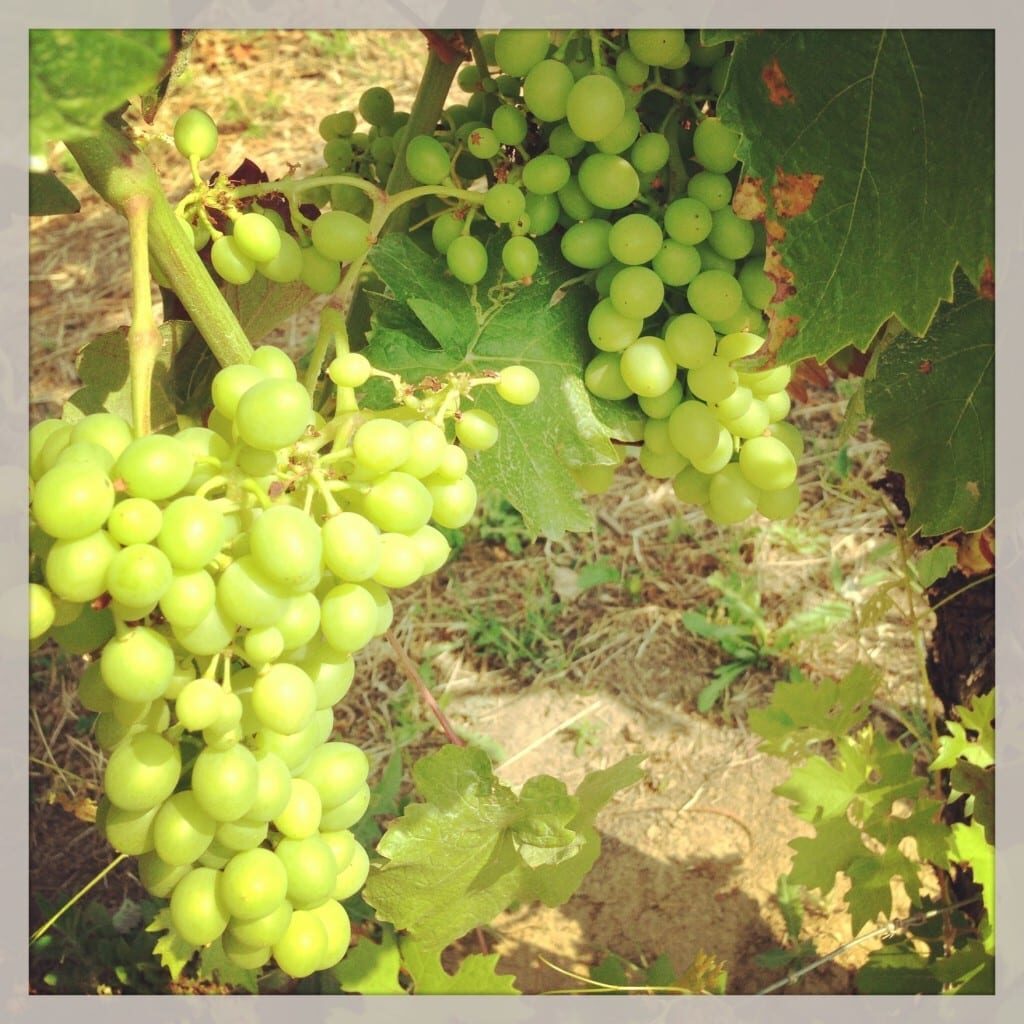 Exploring Oregon Wine Country
In general, the history of wine making began slowly in Oregon with a few small vineyards in the Willamette Valley and other regions in the 1850s. The wine was mostly fruit wine and never substantial enough to stick as an industry. Prohibition killed the industry further and it wasn't until the 1960s that Oregon truly began to show up on the map in wine circles. Several students from UC Davis settled in the Willamette and Umpqua Valleys and Roseburg with big dreams of raising Pinot Noir, Riesling, Pinot Gris and Chardonnay.
Despite backlash from many UC Davis colleagues, these young men saw the potential of Oregon's rich soil, of which several regions share the same latitude line as Burgundy, France. Through collaboration, hard work and learning the dynamics of Oregon's moody climate, these wine pioneers succeeded in growing Vitis vinifera, the famous red grape from Burgundy, France and other varieties. Today, these regions are world-renown for their unique characteristics and compete internationally with some the best wines in the world.
Oregon Wine Country: NORTH WILLAMETTE VALLEY
North Willamette Valley is a great place to visit because of its proximity to Portland. There are more than 400 Oregon wineries located in this, the coolest region to grow wine sandwiched between the Cascade Mountains and Oregon's beautiful coastline. If you are a serious wine connoisseur, most of the exclusive wineries are by appointment only or the weekends of Memorial Day and Thanksgiving. Both of these holidays are the best time to travel to this area because this is usually when the wineries premiere their new wine. Otherwise, on average, most wineries are open from 11am to Noon or 5pm. You want to call ahead and plan your trip.
Oregon Wine Country: SOUTH WILLAMETTE VALLEY
The South Willamette Valley offers an annual wine tasting Barrel tour usually in June and offers a look at some of the DIY, independent Oregon wineries. The surrounding area includes Eugene, home of the University of Oregon Ducks and the scenic McKenzie River with many outdoor recreations including the Oregon Dunes. Summer months are the best to tour; however, it's good to contact the individual wineries for operation hours and visits.
Oregon Wine Country: UMPQUA VALLEY
This unique area of Oregon is where the first commercial grapes were harvested just northwest of Roseburg in the 1960s. The meeting of three converging mountain ranges is an unusual feature of this area. It is one of Oregon's more diverse landscapes and with the cooler climates it is an ideal location for Pinot Noir, Pinot Gris and Riesling varieties. Visiting these wineries is fairly easy since most of them parallel Interstate 5 and offer gorgeous drives of Oregon's green forests at every stop. The Seven Feathers Casino Resort is nearby and you can find reasonable lodging.
Oregon Wine Country: EASTERN OREGON
Through this beautiful historic Oregon territory, the Columbia River passes through, dividing the Cascade Mountains. Bordering Washington, the climate here is drier located on the sun-side of the mountain range. It is similar in climate to that of Germany and parts of northern France and offers lots of outdoor activity from hiking, golfing and skiing. The majority of these wineries are clustered on either side of the Columbia River near the Dalles. There are three other wineries located in Bend, Mt. Vernon and La Grande.
Oregon Wine Country: SOUTHERN OREGON
With its rugged mountain terrain, Southern Oregon offers some great experiences along with their wide variety of wine. The wine here includes many of those found in other Oregon regions including the lighter wine varieties: Sauvignon Blanc, Chardonnay, and Gewürztraminer. If you like festivals while you taste your wine, then Southern Oregon is the place for you. Two spectacular annual festivals are the Britt Festival (Jacksonville) and Oregon Shakespeare Festival (Ashland). If you love geology, you will want to check out Crater Lake National Park and Oregon Caves.
Have you visited Oregon wine country? What did you like? Dislike? Discover?
About the Guest Blogger: Angie Picardo is a staff writer, financial analyst, and content manager at NerdWallet.com, a site dedicated to empowering consumers to save money and make smarter decisions about their personal finances, travel plans, or higher education.