CARPE TRAVEL WINE 101:
GET TO KNOW THE GRAPES
Cinsault (San-so), traditionally used as a blending grape is a red wine grape found primarily in Southern France.
A fruity, vibrant red that shows freshness and great floral notes.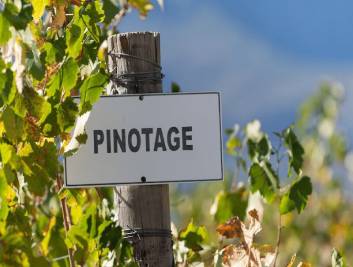 Cinsault is used for rose wines as well as a minor blending grape in Southern France.
With notably low tannins, the grape adds perfume to a blend. In terms of its taste profile, it is light with notes of red berries, violet, and black tea.
Fun Fact
Maybe one of the most interesting facts about Cinsault is its offspring, Pinotage. Back in 1925, the Cinsault grape was crossed with Pinot Noir to make the top red grape variety from South Africa. While you can still find Cinsault in the Western Cape, it is largely overshadowed by Pinotage.
WHERE TO FIND THE Cinsault Grape
Given its heat tolerance and drought resistance, Cinsault can be found in warm, dry climates like Southern France, North and South Africa, Morocco, Lebanon, Israel, and parts of the USA.
Cinsault was once a popular blending grape in California, dating back to the 1860s but today it has been largely pulled out and replanted, though you can find it in limited amounts at wineries like Turley Wine Cellars in Napa Valley and Bonny Doon in Santa Cruz. In the USA today, Cinsault is found more prominently in the burgeoning Texas wine country, used for rosé wines.
In its best known production area of Southern France, find Cinsault in the Southern Rhone where it is one of the minor grape varieties in the Chateauneuf-du-Pape blend. Also in the Southern Rhone, the Cinsault grape is used for blending in Gigondas, Tavel, and more.
Other Names to Look for When Exploring Cinsault wine
Cinqsaut
Cinq-saou
Cinq-saou
Oeillade
Black Malvoisie
Blue Imperial
Samso
Hermitage
When is the Right Mood for CinSault Wine?
Sunday Roast
Documentaries
Day at the Park
Sunday Funday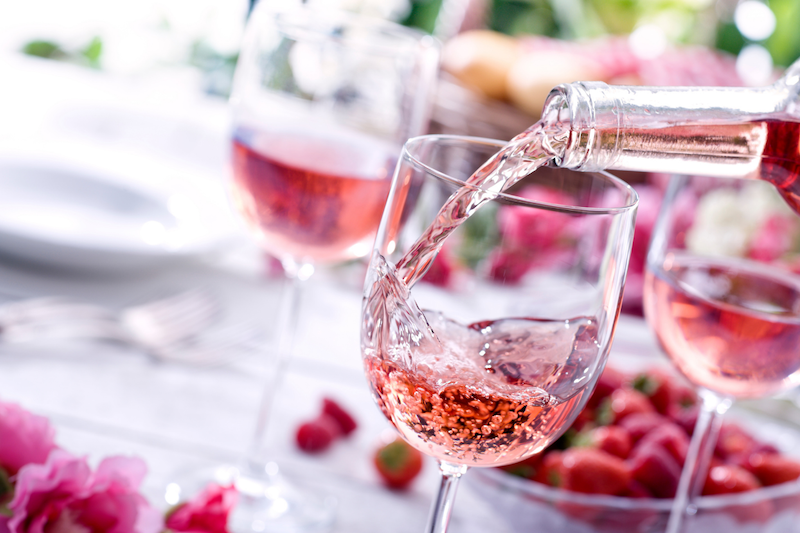 HOW TO ENJOY Cinsault WINE
Cinsault food pairing
A traditional favorite Cinsault wine pairing is escargot with garlic butter. We also suggest stews and rich meats of lamb, goat, and duck.
Practical Tips for Cinsault Wine
Glassware: The wine should be consumed out of a Red Wine Glass.
Shelf life: Five to seven years.
Cinsault WINE RECOMMENDATIONS
Looking for Cinsault recommendations? Here are a few suggested sips.
Carpe Travel collaborated with Valerie Quintanilla to compile the grape varietal overviews. Valerie and her son Il Ragazzino reside in Barolo, Piedmont, Italy, by way of Denver, Colo. She runs a custom Italian travel planning business while moonlighting as a marketing consultant for European wine and travel companies. She has been featured in Wine Enthusiast, Food & Wine Magazine, Open Skies (Emirate Airlines inflight magazine), and more. Follow her expat and wine chronicles here https://linktr.ee/valeriekq.