Billboard after billboard I saw signs for different wineries as I drove through Missouri on a road trip. "Wine here?" I scoffed. But after a quick online search I realized just how much history Missouri has played in the United States wine industry. In fact, it was the second largest wine producing state in the United States before Prohibition (Ohio was the first!). I was shocked when I learned this…and must say this little fact was one of things that has lead me down the road of exploring wine regions within the United States.
With that said, I was very excited when I was invited to explore two of Missouri's American Viticultural Area's (AVA's) with the Missouri Wine and Grape Board. The trip turned out to be a huge history lesson for myself as well as one for taste buds. I sipped wines from grapes I had never heard of before, let alone tasted. As part of my Missouri Wine Travel Guide, I've pulled together some fascinating facts about the state and its colorful winemaking past. Make sure to check out the full wine travel guide for your visit to Missouri Wine Country.
Fascinating Facts about Missouri Wine Country
1. Prior to the 18th Amendment, which enacted National Prohibition – the ban of alcoholic beverages – Missouri was the second largest wine producing state in the United States. Ohio was first.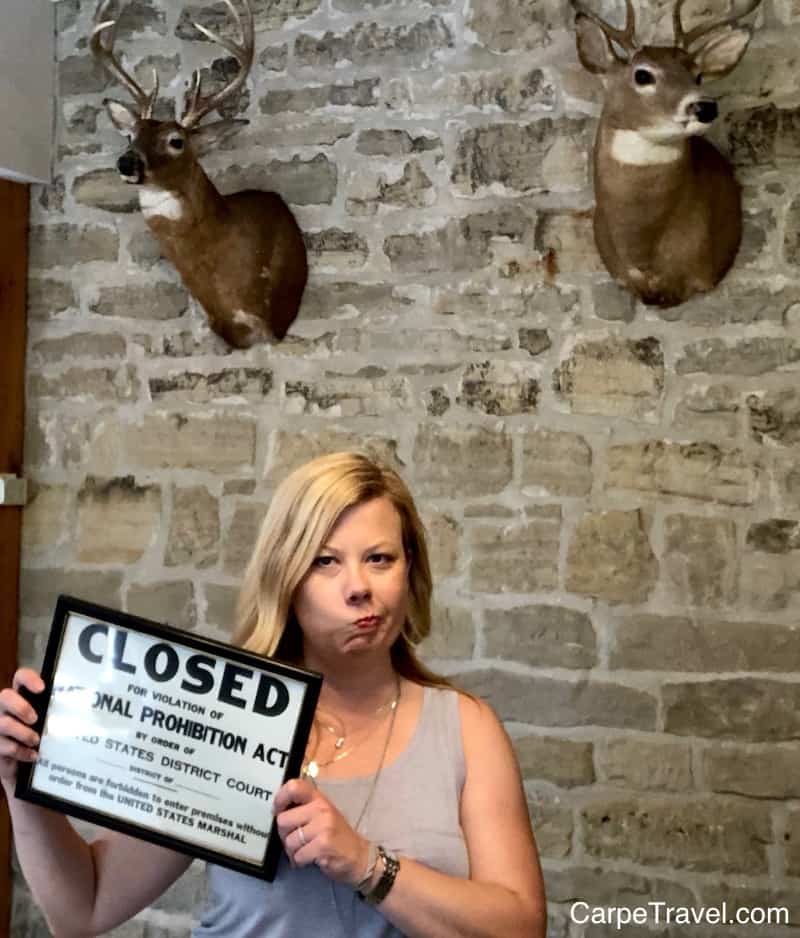 2. Missouri is home to the country's first designated American Viticultural Area (AVA). The Augusta AVA in Missouri was federally recognized as an AVA on June 20, 1980. Seven California districts and one in Oregon had filed applications with the Bureau of Alcohol, Tobacco and Firearms; however, the honor went to the 15 square mile area surrounding Augusta. The bureau cited the unique soil, climate and wines, as well as Augusta's long history as one of America's oldest and foremost grape and wine districts. Napa Valley was the second AVA named after Augusta on February 27, 1981. (Source: Missouri Wine)
3. Today the state is home to five federally recognized AVAs – Augusta, Ozark Mountain, Hermann, Ozark Highlands. The Loess Hills was added very recently and is shared with Iowa. There are not currently any Missouri vineyards within this AVA. Yet.
4. In 1837 German settlers established the town of Hermann, which became the stomping grounds for the state's first wine region. (In the 1880's there were 60 wineries in the town!) Hermann is now home to the one of Missouri's five AVA's – the Hermann AVA.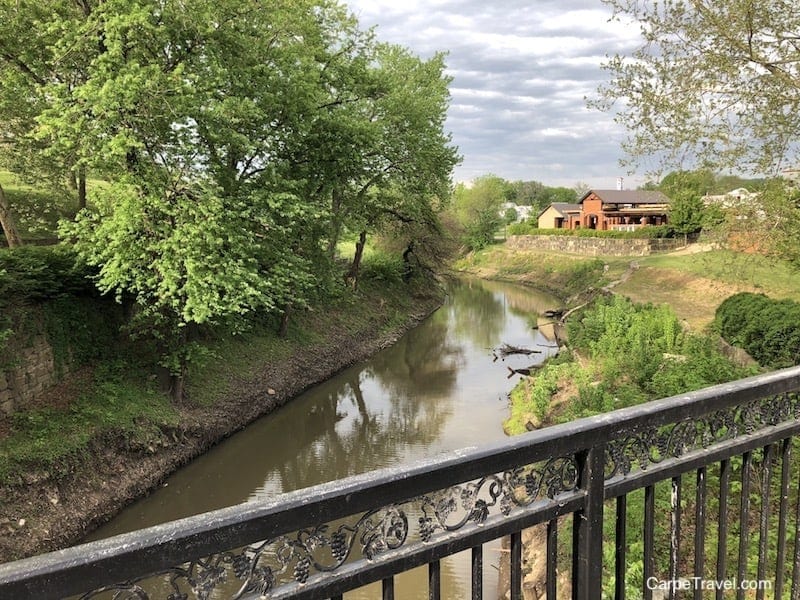 5. When the 21st Amendment was put into place, repealing Prohibition little remained of the wine industry in Missouri. Vine had been ripped up and equipment had been destroyed. High liquor taxes and license fees lingered for decades preventing the wine industry from reestablishing itself. It wasn't until the 1980's when a new tax on wine provided the establishment of the Missouri Wine and Grape program, which helped the area begin to rebuild. However, the area did begin to slowly come back in 1965 with the restoration of some of Missouri's oldest wineries – Stone Hill in 1965 and St James in 1970. The families that opened these wineries were instrumental in the creation of the Missouri Wine and Grape Program in the 1980's.
6. In 2011, Missouri welcomed its 100th winery. Today it is now home to 1,700 acres of grapes and more 130 wineries.
7. Adam Puchta Winery is the oldest continuously owned family winery in the United States. (The second is Wente Vineyards in California, it began in 1883.) The tradition of fine wine making began in 1855 by Adam Puchta and continues today by his great-great-grandson, Parker Puchta.
8. In 2003, Missouri named the Norton grape as the official state grape.
9. The Norton grape is also known as Cynthiana and Virginia Seedling. The grape is actually a Vitis aestivalis and was originally found in 1835 near Richmond, VA. (People most commonly know wines from Vitis vinifera grape varieties, such as Chardonnay can Cabernet Sauvignon.)
10. The Norton grape is one of the most disease resistant grape varieties with some resistance even to black rot. It makes a dry red wine that is medium bodied with some fruity overtones.
11. There are 11 official wine trails in the state of Missouri.
12. Stone Hill Winery, Missouri's oldest and most awarded winery was established in 1847, well before the Napa Valley wine industry. It grew to be the second largest winery in the United States and was world renowned, winning gold medals in eight world fairs, including Vienna in 1873 and Philadelphia in 1876. By the 1870's the winery was shipping 1,250,000 gallons of wine per year. The winery is listed on the National Register of Historic Places and includes a restored carriage house and horse barn and the largest series of underground vaulted limestone cellars in North America.
13. Stone Hill Winery has won more than 4,000 awards since 1988, ranking it among the nation's top award winners.
14. Tony Kooyumjian, owner and winemaker at Montelle Winery was named one of the top 100 winemakers in the United Stated in 2013. He is only one of two Missouri winemakers to be on this list.
15. Hermannhof Vineyards in Hermann, Missouri, has 10 stone cellars that are listed on the National Register of Historic Places. The winery is America's first two-time winner of the Brown-Foreman Trophy for "Best New World White Wine".
Disclaimer: My stay in Missouri Wine Country was hosted by the Missouri Wine and Grape Board. All thoughts and opinions are my own.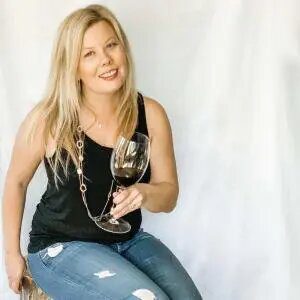 Elaine Schoch (pronounced the German way – Shock) is the editor and founder of Carpe Travel as well as an award-winning travel writer, wine judge, certified by the Wine & Spirit Education Trust (WSET) Level 2 and certified American Wine Expert. She is married to The Husband and has two kids, Princess One and Two – who's interest and knowledge in wine is quite extensive. Not to mention the stamps in their passports.