Aside from wine tasting, there are dozens of fun things to do in Okanagan Valley. But, if you're in it just for the wine, make sure to sip in Carpe Travel's BC Wine Travel Guide.
British Columbia is made for outdoor living and the Okanagan Valley basks in sunshine nearly year-round. As a result, there are so many seriously fun things to do in Okanagan Valley year around. Better yet, most are outside.
Things to do in Okanagan Valley in the Winter
In the winter, Okanagan Valley is a gorgeous winter wonderland perfect for skiing, winter sports, and holiday festivals. There are a number of places to ski, including Baldy Mountain Resort, Silver Star and Apex Mountain. Don't forget, a glass of robust BC wine makes for the perfect apres-ski.
Things to do in Okanagan Valley in the Summer
Summer brings a full menu of water activities and sports, cycling, hiking, and micro-farm or vineyard hopping. If summer sports are your style, the Okanagan River and Valley is the perfect destination for yoga paddle boarding, sailing, canoeing, rowing, and kayaking. Check out Maeg's BBQ Boats for a unique boating and barbecue experience. Have you ever wanted to try flyboarding? Give it a whirl on Okanagan Lake!
After a full day of touring BC wineries and vineyards, checking into Okanagan Lavender & Herb Farm or hitting a round of mini golf at Scandia Gold & Game, are great things to do Okanagan Valley.
If you prefer to stick with the wine theme, treat yourself to a nice wine-themed massage or facial at Beyond Wrapture vinotherapy day spa for a little well-earned pampering. Cap the day off with a frosty microbrew at one of Okanagan Valley's dozens of Micro Breweries or an Okanagan Craft Spirits Distillery "farm to flask" cocktail and some incredible live music in Okanagan Park.
This is just a taste of all the things to do in Okanagan Valley. Let us know your favorites in the comments.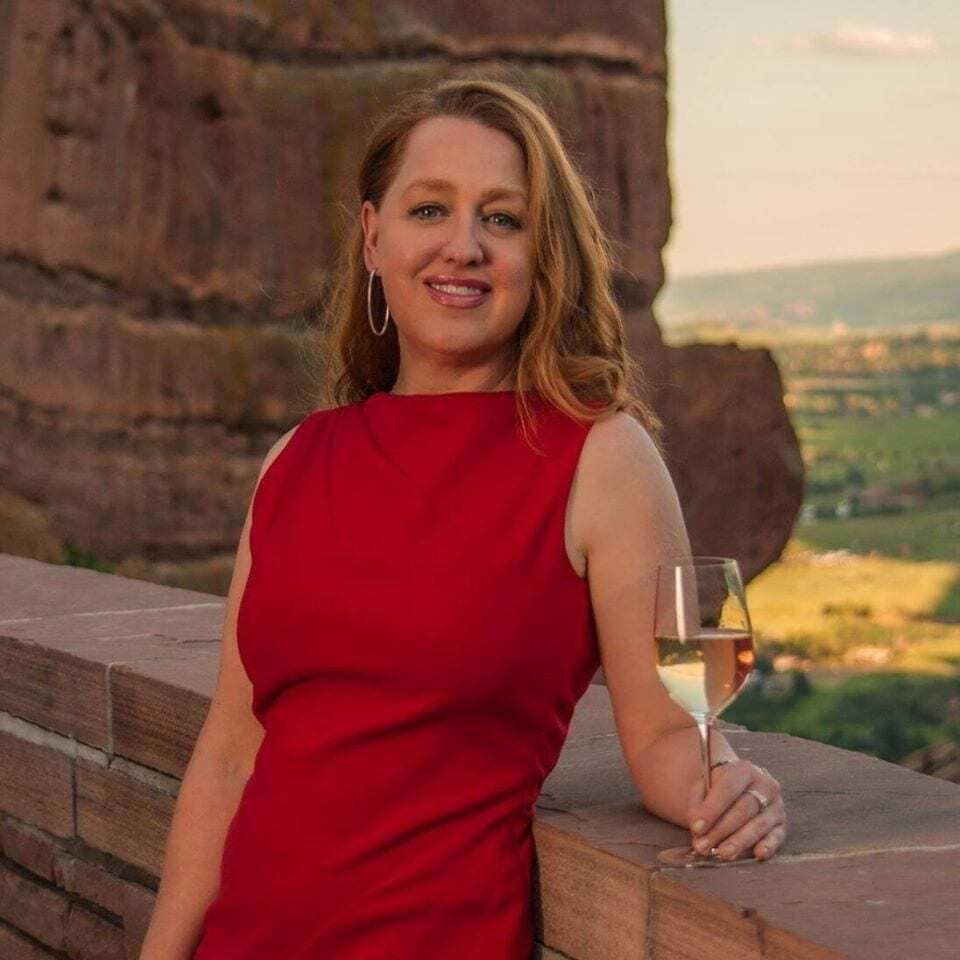 Simone FM Spinner is a wine writer, consultant, judge, speaker, and published author. She is a certified sommelier with 13 advanced wine certifications, a bachelor's and master's degree in wine studies, and is pursuing her doctorate researching wine, climate change, and legacy. She is the Women of the Vine & Spirits 2020 WSET Diploma scholar.