CARPE TRAVEL WINE 101:
GET TO KNOW THE GRAPES
Roussanne (rooh-sahn ) is a full-bodied white wine found mostly in Southern France where it's blended with Marsanne, Grenache Blanc, and Viognier. The grape's name comes from the color of its ripened grape skins; a reddish – gold pigment (roux means red).
WHERE TO FIND THE Roussanne GRAPE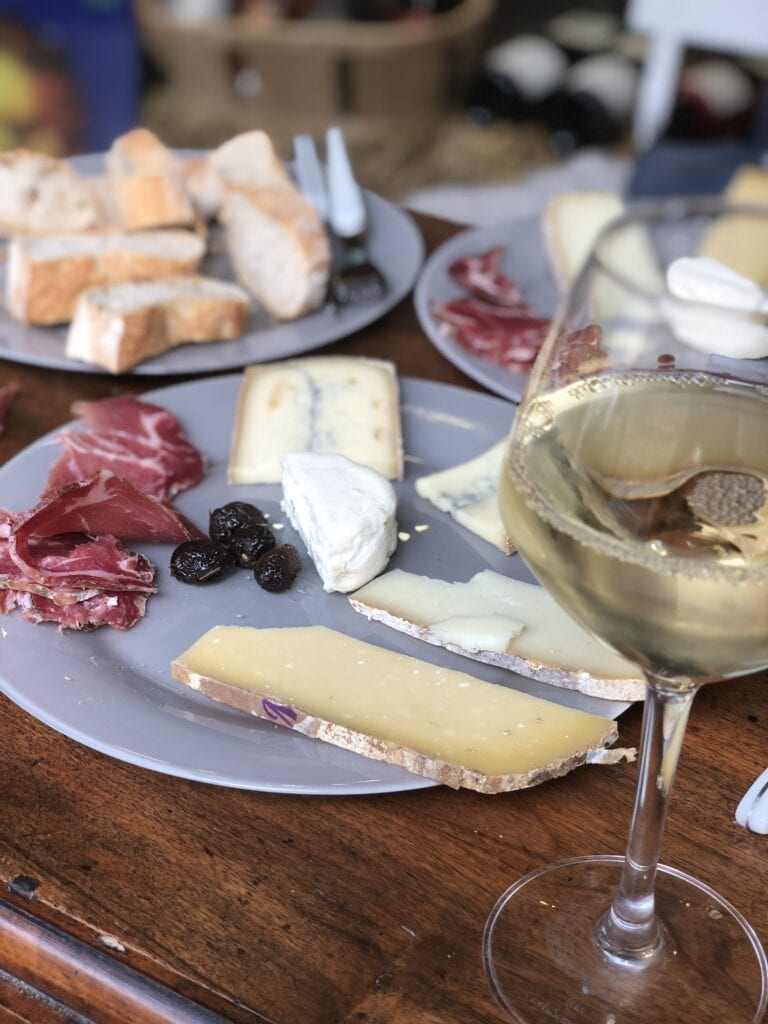 FUN FACT
In the Southern Rhone Valley, Roussanne is one of 13 grape varieties permitted for use in Châteauneuf-du-Pape.
Roussanne is a key ingredient in the white wine blends of the Northern Rhone regions of Hermitage, Crozes-Hermitage Saint-Joseph, and in the sparkling wines of Saint-Peray.
On the palate, Rousanne wine shows pear and beeswax with notable intensity. Dominant flavors include Meyers Lemon, Madarian Orange, apricot, fresh nectarine, beeswax pollen,chamomile, yeast, and brioche.
Key characteristics include high acidity, making it a food-friendly wine. If left to ripen on the vine too long, it shows high levels of alcohol. When blended with Marsanne, it gives aromatic intensity that complements the richer counterpart's structure and body to its Marsanne counterpart.
WHat TO know about the Rossanne GRAPe
Wines produced from the Roussanne grape are quite intense, often developing a silky oily texture while Marsanne adds fat, rich textures with more fruitiness. Roussanne also brings aroma, elegance, and acidic complexities to blending.
The Roussanne grape benefits from warm temperatures with Southern France's extended sunlight hours helping it achieve full maturation. It struggles in cooler climates, resulting in rot. France and the USA are the top producing countries.
Temperamental in cultivation, the Roussanne grape is susceptible to oidium (rot). The grapes grow in compact clusters and can be hard to monitor properly. The tight clusters do not allow air to move freely, which is how rot sets in.
When ripe, the berries have a beautiful gold, copper-tinted hue. Once harvested, the berries oxidize quickly.
how TO enjoy Rossanne wine
Roussanne Wine Pairing
For Roussanne food pairing, try shrimp scampi, crab risotto, Maine Lobster, Dungeness Crab, paté, and foie gras.
Practical Tips for Drinking Roussanne Wine
Glassware: Chardonnay glass with a large bowl.
Shelf life: 5 to 10 years
Bottle Prices: Up to $25; premiere regions like Chateauneauf-du-Pape are much pricier.
When is the Right Mood for Roussanne Wine?
Drama Television
Best Friend's
Party
Sports Games
Cooking Dinner
Documentaries
Girlfriend
Conversations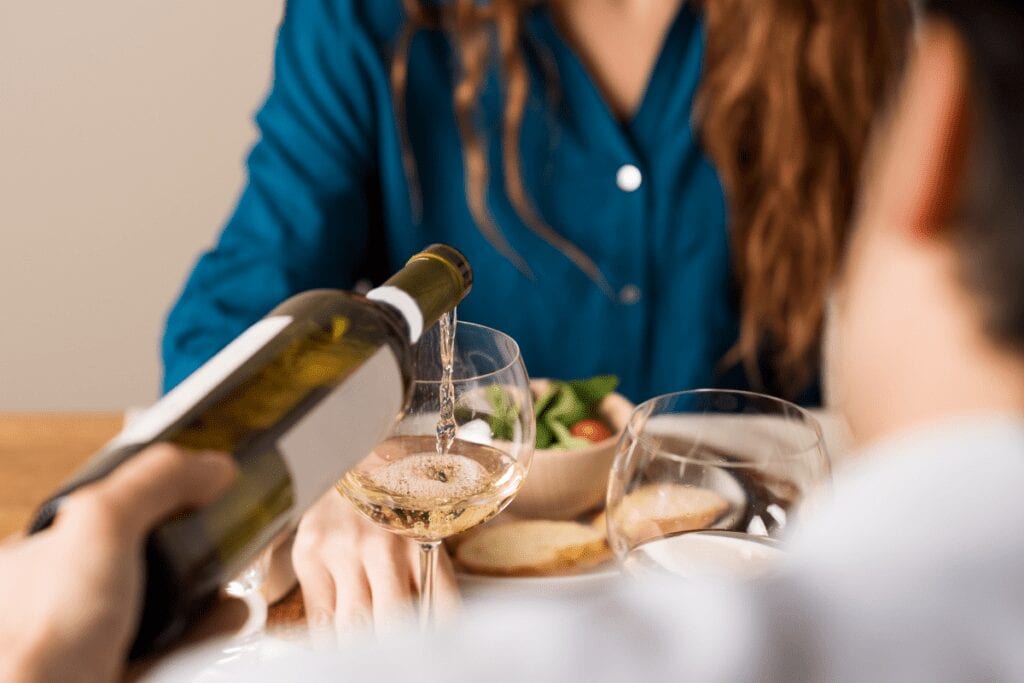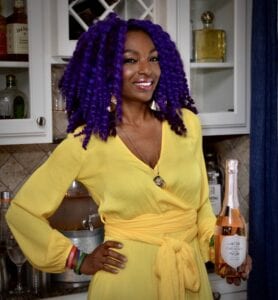 Carpe Travel collaborated with Maia Parish to compile the grape varietal overviews. Maia Parish is an award-winning events producer, sommelier, wine judge, and media consultant. She lives in Denver, Colorado and likes to eat copious amounts of food. You can find her here www.linktr.ee/thewinemistress.