Getting to Know Viognier Wine
Viognier (vee-own-yay) is a full-bodied white wine that originated in southern France. These thick-skinned grapes are usually dry to off-dry in style. Viognier wine is known for the aroma of stone fruits and flowers and a floral nose with notes of vanilla and nutmeg. It naturally in low acidity and requires a great deal of sunshine to ripen properly. It's a perfect summer time wine!!
Dominant flavors include Tangerine, Peach, Nectarine, Apricot, Lemon, Lime, Mango, Orange Blossom, Honeysuckle, Rose, White Pepper.
Who Knew?
Viognier became almost non-existent in the 1960's. Only 35-acres remained and were located solely in Condrieu and Chateau – Grillet (France). By the 1970's winemakers in Australia (Yalumba Winery in Eden Valley) and California fostered a renaissance for the varietal. The grape has made a remarkable recovery and is now found more widely grown
Where to Find the Viognier Grape
Viognier is widely grown in France, Italy, Spain, Switzerland, United States, Chile, Argentina, South Africa, Australia, New Zealand, and even Japan. Well-known – and top producing – regions include the Rhone Valley in France, the Central Coast in the U.S., and Southern Australia.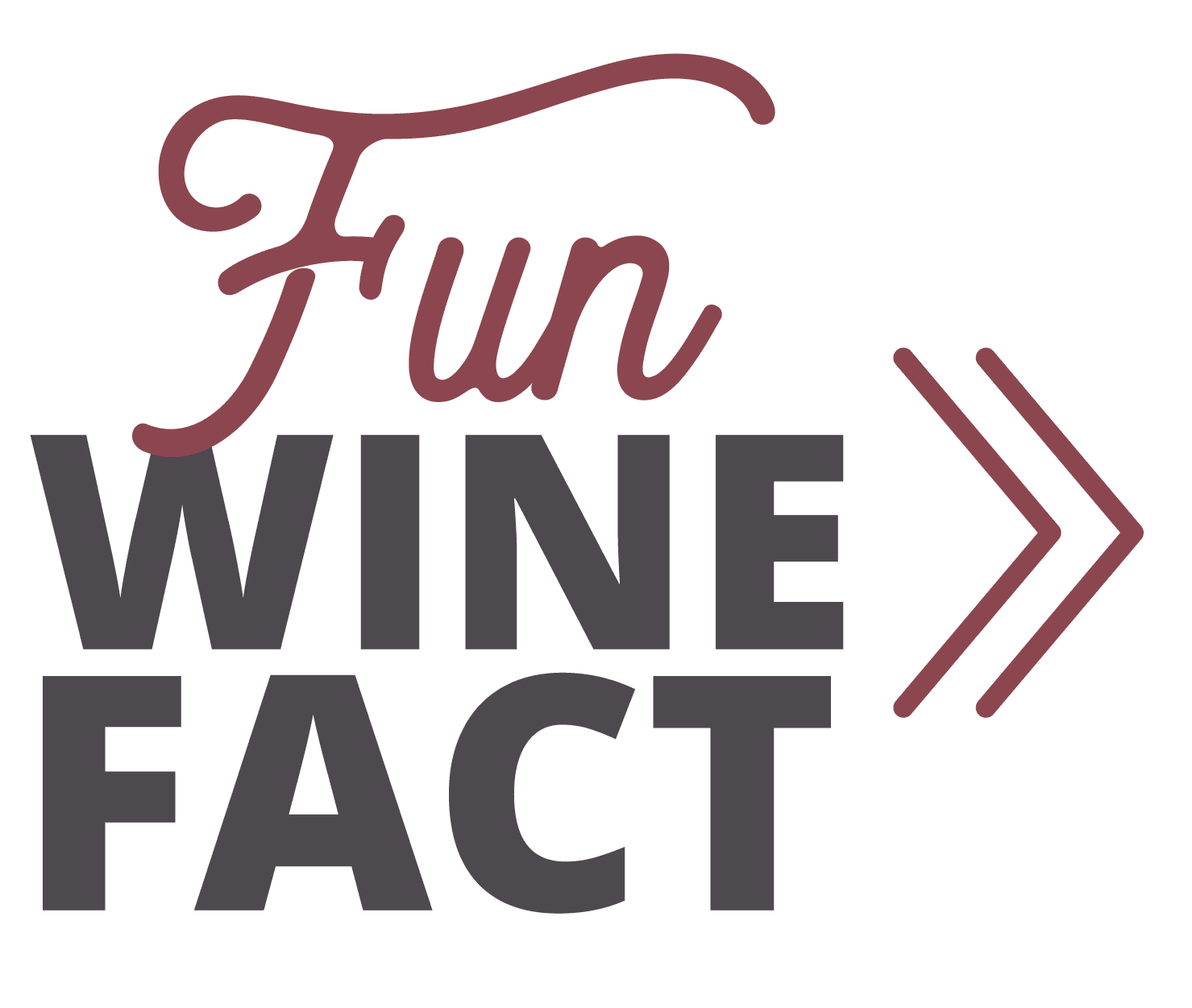 The Eden Valley in Australia produces some of the finest examples of Viognier wines.
Viognier Wine Food Pairings
Viognier wine pairs best with Ramen, Pho, Koren BBQ, Thai, Burmese, Filipino, Curries, Shellfish, Creamy dishes, Mashed Potatoes, Green Chile, Pozole, Ginger, Allspice, Honey, and Pork.
The wine should be consumed in a White Wine Glass and has a two years shelf-life. The average bottle cost between $20 – $30 a bottle. Californian Viognier and Rhone styles can be up to $40.
When is the Right Mood for Viognier Wine?
Downtown Abbey, Girlfriends Night, Paint Party, Bubble Bath Worthy, Cheese Party, Brunch with Friends, Hostess Gift, Chardonnay Sippers, Date Worthy Wine
Carpe Travel collaborated with Maia Parish to compile the grape varietal overviews. Maia Parish is an award-winning events producer, sommelier, wine judge, and media consultant. She lives in Denver, Colorado and likes to eat copious amounts of food. You can find her here www.linktr.ee/thewinemistress.