Mourvedre​ (moore-ved) is a full-bodied red wine rumored to be introduced to Spain by the Phonecicians. It is typically used as a blending grape. given it easily adds tannic structure, black fruit and color to wines. While it's usually used a blending grape, Mourvedre wine can play both a leading or supporting role in blends. It is best known for the important part it plays in Rhône-Style Blends and their New World equivalent, often referred to as GSM for short (blends of Grenache, Syrah and Mourvèdre). This varietal showcases elegant, concentrated and very individual wines.
Some of the dominant flavors include Black Berry, Bramble, Jam , Boysenberry, Black Pepper, Cocoa, Tobacco, Smoke, Roasted Meat, Game and Sage.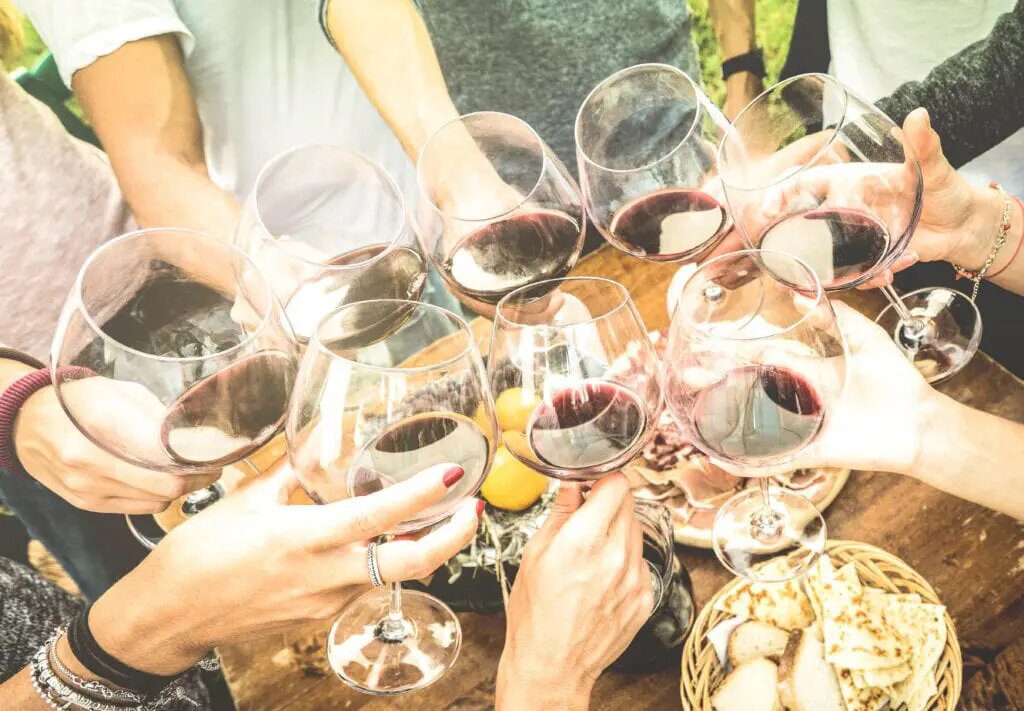 Fun Fact
Mouvedre is a very thick-skinned grape, which ripens slowly. The grape must achieve full ripeness, otherwise the wines will be tannic and one note.
The smell of Mourvedre smells like black fruit, herbs and can be meaty. In regions such as Bandol, France and Jumilla, Spain, Mourvedre wine can have a very gamey taste.Mourvedre is a very thick-skinned grape, which ripens slowly.
Mourvèdre has the ability to age well and when made own its own. When playing the lead role in blends (such as in Bandol in France), it needs bottle aging to soften its structure and allow its flavors to develop.
WHERE TO FIND THE MOURVEDRE GRAPE
Well known regions for Mourvedre include Valencia, Jumilla, Provence, South Australia. The top producing countries include Spain, France, Australia, USA, South Africa.
SPAIN
In Spain the varietal is called Monastrell and is found in Valencia, Jumilla, and Alicante. Monastrell is used to make Cava (sparkling wine).
FRANCE
In Single Varietal Mourvedre is called Bandol and it is located in the appellation of Provence. Bandol also produces award winning Mourvedre rose wine.
AUSTRALIA
In Australia this varietal is called Mataro and found in Southern Australia.
Other names to look for when exploring Mourvedre wine
WHEN IS THE RIGHT MOOD FOR MOURVEDRE WINE?
HOW TO ENJOY MOURVEDRE WINE
MOURVEDRE FOOD PAIRING
Lamb Stew, Coffee Rub Rib eye, Black, Ragu, beef short ribs, pork shoulder, barbecue, lamb, rabbit, pork sausage and veal, lavender, rosemary, and thyme.
PRACTICAL TIPS FOR MOURVEDRE WINE
Glassware: Oversized red wine glass with a large bowl.
Shelf life: In general, shelf life for Mourvedre wine is about 10 years. A variety of factors support wines with extended aging potential.
Bottle Prices: The average bottle cost between $15 – $30
Serving Tip: This wine benefits from lengthy decanting and is best enjoyed at room temperature.
MOURVEDRE WINE RECOMMENDATIONS
Looking for Mourvedre recommendations? Here are a few suggested sips.
La Tremenda Monastrell (Spain)
Casa Castillo Monastrell 2016 (Spain)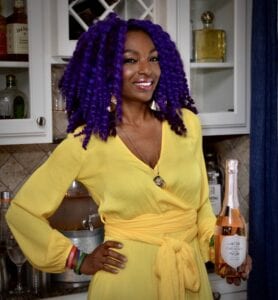 Carpe Travel collaborated with Maia Parish to compile the grape varietal overviews. Maia Parish is an award-winning events producer, sommelier, wine judge, and media consultant. She lives in Denver, Colorado and likes to eat copious amounts of food. You can find her here www.linktr.ee/thewinemistress.