This post was brought to you by IHG, all opinions are my own

It's nearly spring break and Phoenix is on my mind… It's been one of our top spring break destinations for the last few year and I'm thinking we may have to get back there this March. Within a few weeks, I'm sure I'll be ready to trade in my skis and snow boots for hiking and the pool.
I personally prefer to visit Phoenix in March and April to escape the Colorado snow. But anytime between November and April promises perfect 60-80-degree weather. Regardless of when you visit, there are endless things to do. These are just a few of my favorites.
Need ideas on where to stay? Here are some great IHG hotel options in Phoenix to check out.
1. A great hike in the Phoenix area is Camelback Mountain, which is a prominent landmark that can be seen throughout the city. Camelback Mountain summits 2,704 feet, offers trails for different hiking abilities, and provides some of the best views in Phoenix. If you want to mix hiking with history, hit the Pueblo Grand Museum for a short family hike through a prehistoric Hohokam archeological village filled with interesting artifacts and a small museum.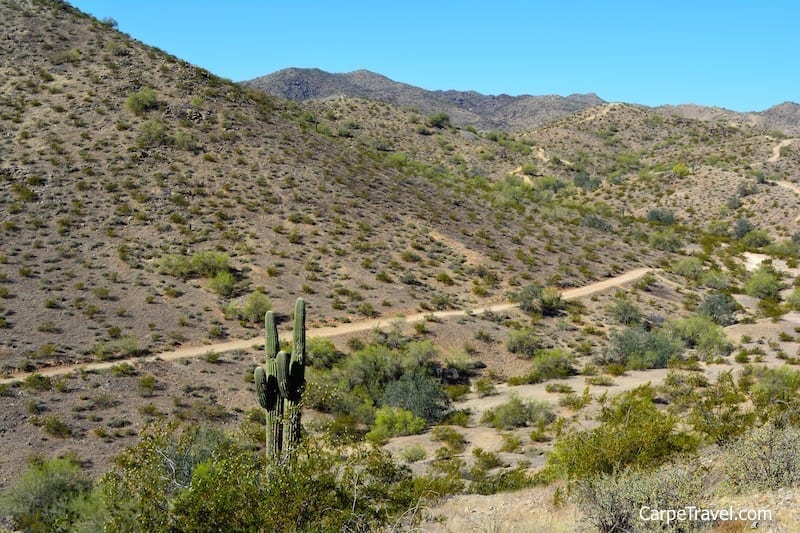 2. It may surprise many of you to learn that Arizona has a rich wine history that dates back to the 16th century when Spanish Jesuit priests began producing wine for religious sacramental ceremonies. In fact, Arizona is one of the oldest wine-producing regions in the U.S. Today, the wine industry continues to grow. There are more than 100 wineries, vineyards, and cellars throughout the region. With the main wine regions being outside of the Phoenix area, many wineries have brought their wines to the city by opening tasting rooms in downtown Scottsdaleand Tucson. The downtown Scottsdale urban wine trail is something residents and visitors alike can enjoy while experiencing the local Arizona wines.
3. Sports fans will love Phoenix! It's one of only 13 cities to that all four of the major sports leagues can call home (NFL – Arizona Cardinals; NBA – Phoenix Suns; NHL – Arizona Coyotes. And MLB – the Arizona Diamondbacks). There are 15 other MLB teams that have spring training in Phoenix, which is another reason why it's a perfect spot for spring break!
4. A visit to the Desert Botanical Garden changed how I see deserts. I never knew how colorful they could be. This truly is a must-visit location if you're in Phoenix. With 140 acres and more than 21,000 plants, it's a unique way to experience all the beauty the desert is home to. If you go, I recommend visiting about an hour before sunset or in the early morning so you can see the flowers on the cacti. These amazing, colorful flowers bloom each day when it's a bit cooler outside.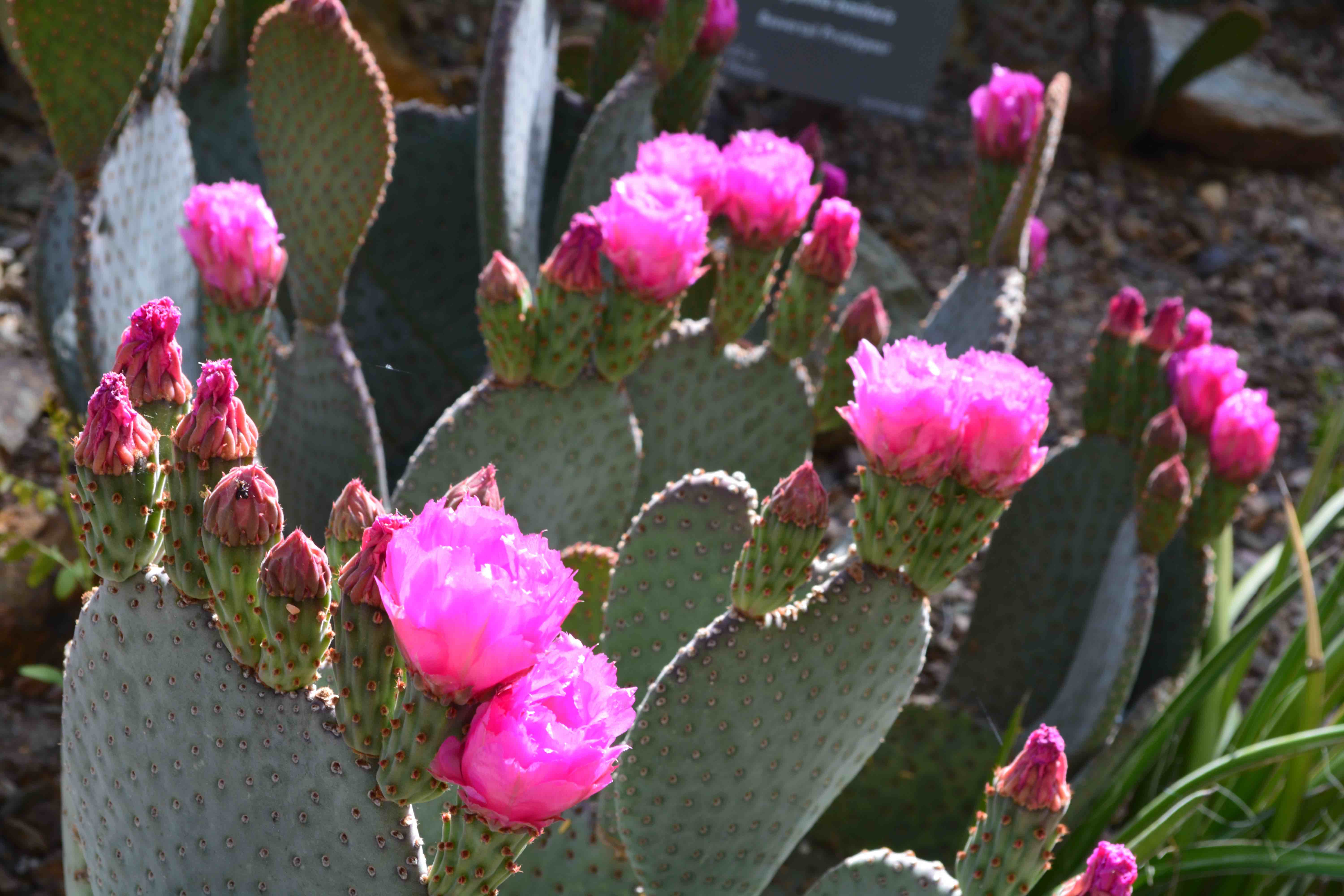 5. Phoenix is one of the top golf destinations in the world, with more than 200 courses and year-round warm weather. If golf isn't your thing or if you need to recoup from a long day on the course, hit the spa. Like golf, Phoenix is known for its spa retreats.
Hotels and Resorts in Phoenix
Looking for places to stay in Phoenix? We have you covered.
What are your favorite things to do in Phoenix?