CARPE TRAVEL WINE 101:
GET TO KNOW THE GRAPES
Verdicchio (vehr-DEEK-kyoh), one of Italy's classic whites, hailing from the central part of the country. It's name comes from the Italian word for green, verde, in homage to its yellowish-green skin. The wine itself also takes on a subtle greenish hue (remember that for blind tastings!)

A crisp, dry mineral wine, it has naturally high acidity making it a natural choice for sparkling wine. In fact, the Verdicchio grape was used to make one of the very first Italian spumante wines in the 19th Century.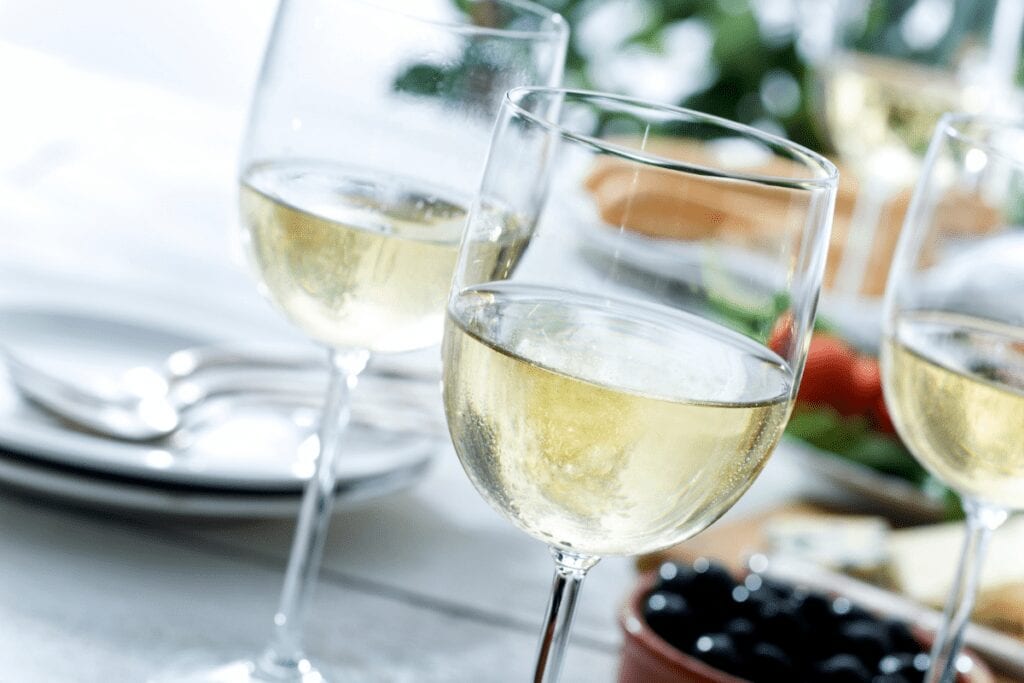 what to know about the verdicchio GRAPe
High acidity is certainly the most notable characteristic of Verdicchio grapes. Wine styles vary from richer, more complex wines (a result of skin contact during fermentation) to lighter, easy drinking variations. With the aforementioned sparkling leveraging the grape's high acidity. Verdicchio wines throw citrus fruits of lemon and grapefruit and often almond notes when young. As the wine ages, rich, sweeter notes of marzipan and honey are found.
FUN FACT
Recordings of the cultivation of the Verdicchio grape in Italy's Marche region dates back 600 years.
WHERE TO FIND THE Verdicchio grape
Verdicchio is almost exclusively found in central Italy's Marche region, with two notable DOCs: Verdicchio dei Castelli di Jesi and Verdicchio di Matelica.
In addition to Marche, the Verdicchio grape is confirmed to be identical in DNA to the Trebbiano grape from the Veneto.
Verdicchio Wine Pairing
Enjoy with almonds, meats like prosciutto, savory pastries like tarts, soufflés, roast vegetables.
When is the Right Mood for Verdicchio Wine?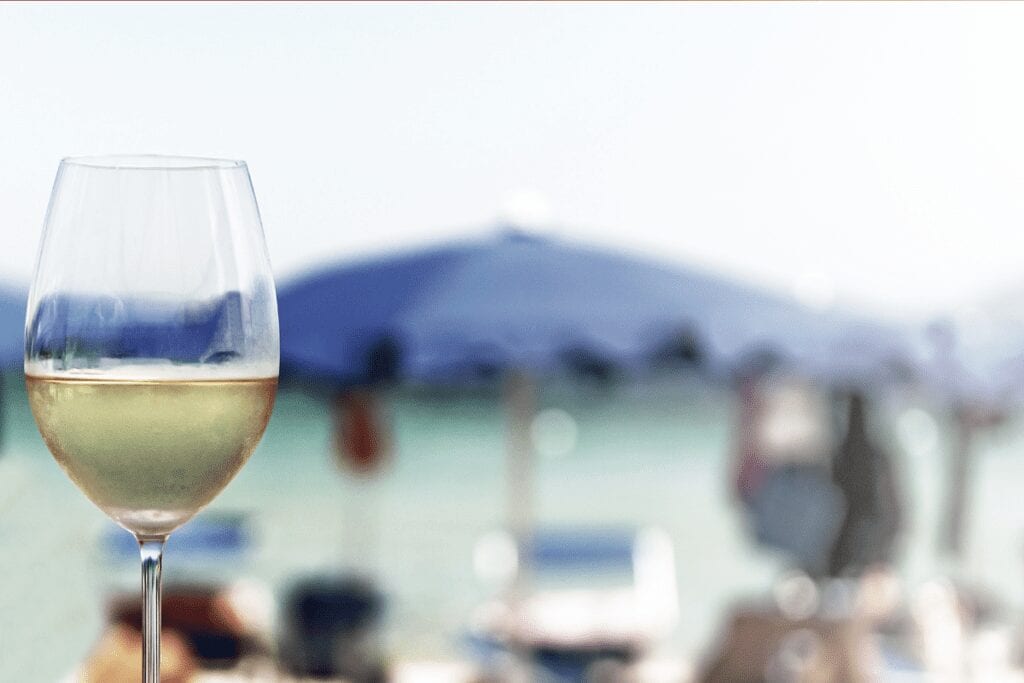 Valerie Quintanilla and her son Il Ragazzino reside in Barolo, Piedmont, Italy, by way of Denver, Colo. She runs a custom Italian travel planning business while moonlighting as a marketing consultant for European wine and travel companies. She has been featured in Wine Enthusiast, Food & Wine Magazine, Open Skies (Emirate Airlines inflight magazine), and more. Follow her expat and wine chronicles here https://linktr.ee/valeriekq.