Nebbiolo​ (nebby-oh-low) is considered one of Italy's main red wines. The grape is native to the Piedmont region of northwest Italy, where wines have been made since at least the first century. The top two Nebbiolo​ wine regions in Piedmont are Barolo and Barbaresco. (When you see Barolo and Barbaresco wines, they're made from the Nebbiolo​ grape.) ​However, this popular red grape is found across Northern Italy.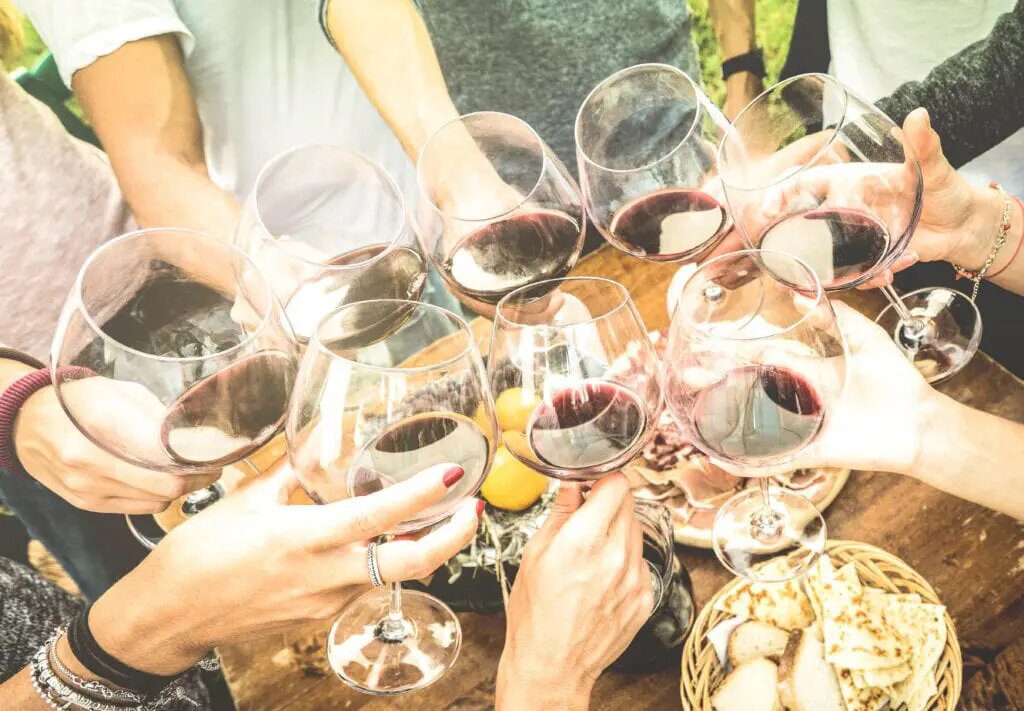 Fun Fact
The name "Nebbiolo" comes from the Italian word for fog, nebbia, which is common during the fall when the grape is harvested.
The grape produces wines that are light in color with very high tannins. As they age – which they age very well – Nebbiolo wines looks brick-red, and the velvety flavors develop.
Dominant flavors on the nose and the palate are Rose, Blackberry, Cherry, Leather, Tar, Anise, Cedar, Cranberry and Smoke.
WHERE TO FIND THE NEBBIOLO GRAPE
Nebbiolo is rarely grown anywhere else in Italy. However, Mexico is starting to produce Nebbiolo wine as well. It will be fun to watch this region grow… But today, the villages of Barolo and Barbaresco in Italy produce the most famous Nebbiolo wine in the world.
BAROLO
Nebbiolo in Barolo grow in less fertile, mostly sandstone soils, which create a fuller, fatter wine with harsher tannins, and therefore, generate better aging potential. Think rose and tar on the palate.
BARBARESCO
Nebbiolo in Barbaresco grows in more fertile soils and endure a maritime climate, producing a less tannic wine that can be consumed sooner than its Barolo counterpart. This wine has more red fruit and less tar.
WHEN IS THE RIGHT MOOD FOR NEBBIOLO WINE?
FirePlace
Wine
Cigar
Worthy
Steak
Dinner
Late Night
Creeps
Italian
Food
Italian
Food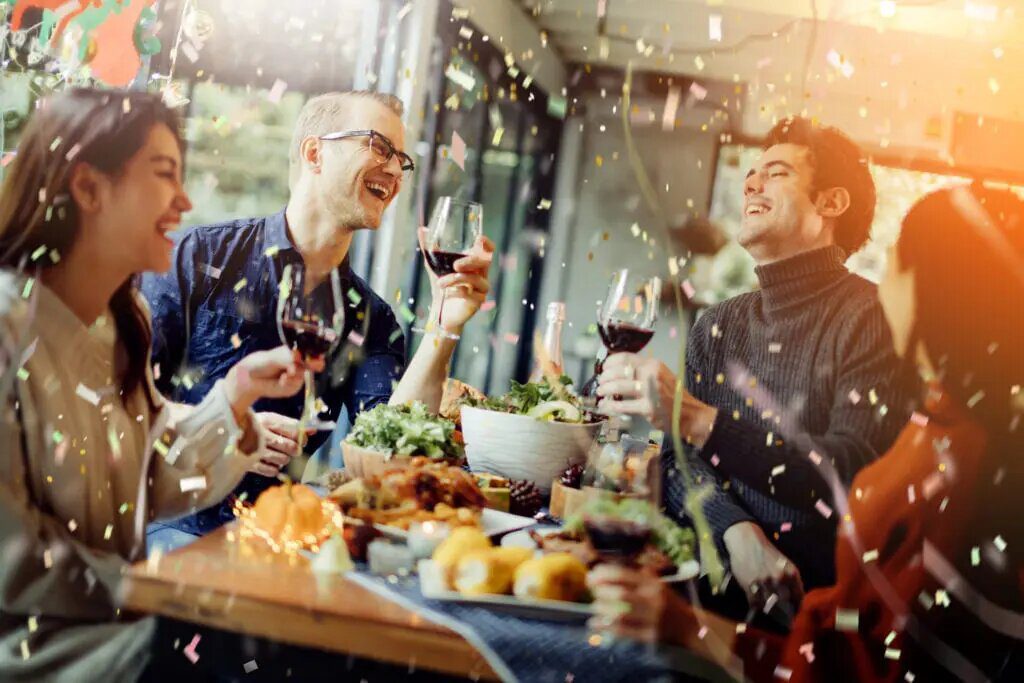 HOW TO ENJOY NEBBIOLO
NEBBIOLO FOOD PAIRING
Nebbiolo wine pairs best with Beef Tenderloin, Ribeye Steak (or Prime Rib), Roast Turkey, Braised Duck, Meat Ragu, Braised Pork shank, Prosciutto, Parmigiano Reggiano, Fresh Burrata, Feta Cheese, Manchego, Pecorino Cheese.
PRACTICAL TIPS FOR NEBBIOLO WINE
Glassware: Oversized red wine glass with a large bowl.
Shelf life: The tannins within this grape can be harsh. You can keep most bottles up to 15 years. A variety of factors support wines with extended aging potential.
Bottle Prices: The average cost of Nebbiolo is $30 and upwards – it can be very expensive but you can find good value Nebbiolo wines.
Serving Tip: This wine benefits from decanting – at least one hour – and is best enjoyed at room temperature.
NEBBIOLO WINE RECOMMENDATIONS
Looking for Nebbiolo recommendations? Here are a few suggested sips.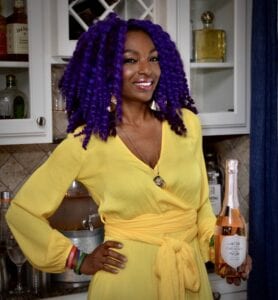 Carpe Travel collaborated with Maia Parish to compile the grape varietal overviews. Maia Parish is an award-winning events producer, sommelier, wine judge, and media consultant. She lives in Denver, Colorado and likes to eat copious amounts of food. You can find her here www.linktr.ee/thewinemistress.