Resources for Planning Travel by Train (and bus) in the United States
When was the last time you traveled by train? How about by bus? In the United States?
I've always thought it would be fun to go on a classic American journey. To see parts of the Rocky Mountains or Grand Canyon you can only see via train. It's something I've been considering doing one summer with my girls. It has to be summer given that train travel is a much slower form of travel.
The question that's daunting me, however, is how to make it happen. How can I easily map out the route, check schedules and simply make it happen? For the longer, cross-country travel I'd like to do, the thought gives me a slight panic attack in trying to figure it all out. The main reason – the lack of information available on how to plan my routes.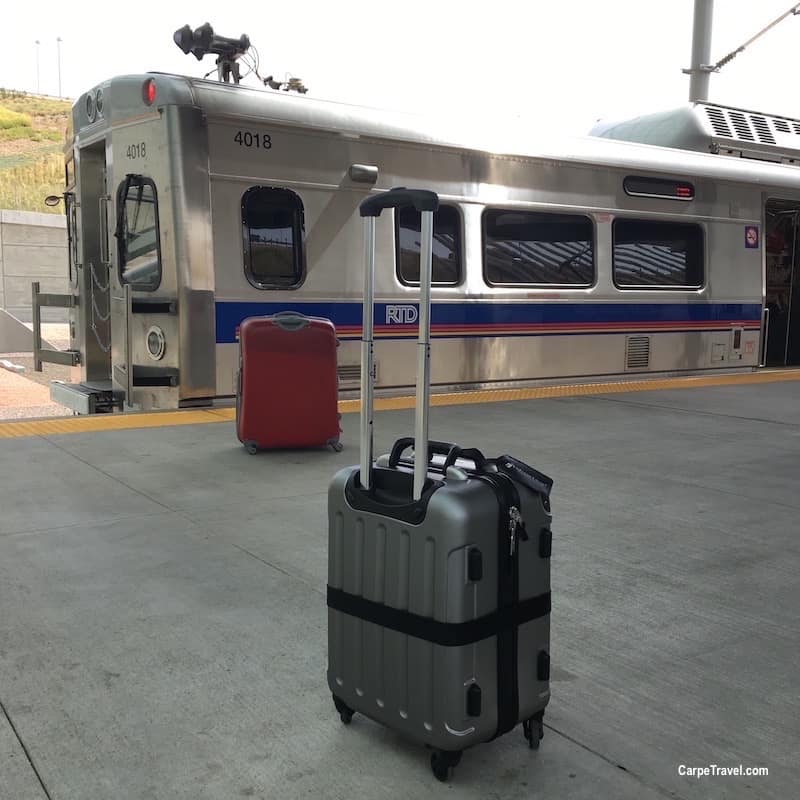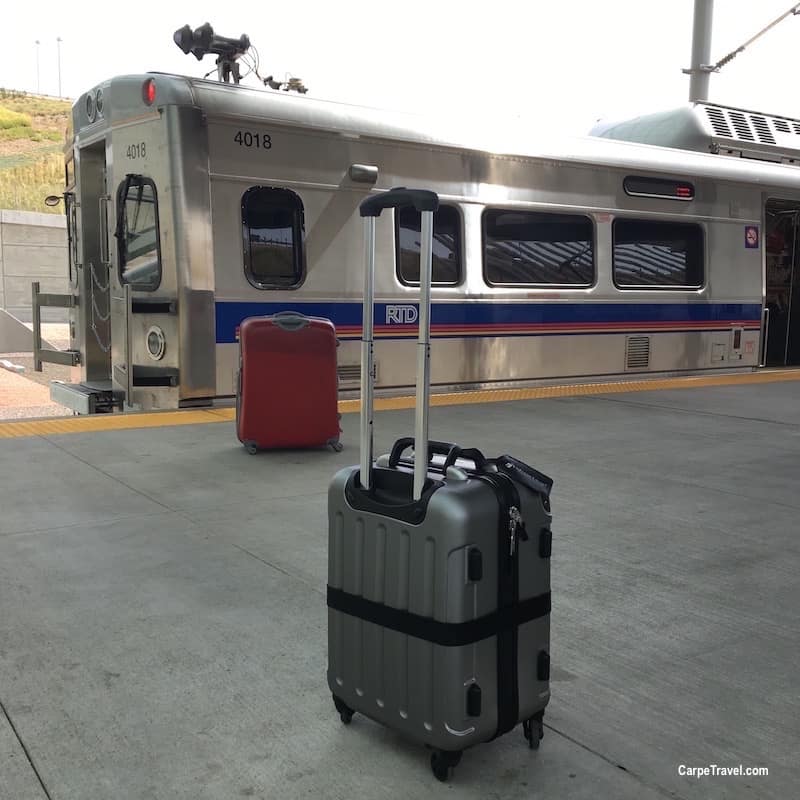 I've loved traveling through parts of Europe and South America by train and bus, you see so many different sides to the country and landscapes. Things you simply miss when you're traveling by air or the interstate. Yet, there simply aren't nearly as many – or useful – tools to help plan travel by train or bus in the United States. For years its baffled me that the United States doesn't have this information readily available.
In my initial research to bring train travel to our family I've found a few resources to use to plan our train travels. Have any we should add to the list? Let me know in the comments.
Resources for Planning Travel by Train (and bus) in the United States
GoTicket
The site helps you research travel by travel or bus via all the local and national carriers. Using the free online service you can map out your next trip, check bus and train schedules, and compare itineraries to more than 90,000 routes in the United States, and more worldwide.
USA by Rail Guidebook
Author John Pitt, describes more than 37 routes crisscrossing the USA and shows how to make the most of your rail pass. Maps, sightseeing and accommodation tips make this guide essential reading for all rail travelers.
Amtrak
Amtrak operates more than 300 trains daily – at speeds up to 150 mph (241 kph) – connecting more than 500 destinations in 46 states, the District of Columbia and three Canadian Provinces. You can use its online site to map out your train trip.
Other resources we should add to the list? Let us know in the comments.
Disclaimer: This post is sponsored by GoTicket. All thoughts are views are my own.