Sip in the State's rich wine heritage with these fun facts.
Consider yourself a wine connoisseur? What do you know about wine grown in Virginia. Connoisseur, novice or just someone who like to sip wine, here are a variety of fun wine facts about Virginia to sip in – and share – with your wine loving friends.
1. As of 2019, there were more than 250 registered wineries and vineyards throughout Virginia. They vary greatly in size and all use different types and hybrids of grapes to produce excellent quality wines.
2. Virginia's history of producing wine goes all the way back to early European colonization in the 17th In 1619, during the first meeting of the representative assembly of English America, "Acte 12" was passed which required colonists in Virginia to start planting vineyards.
3. Virginia suffers very hot and humid summers, which has always made it difficult for people to successfully grow common varieties of grape that are typically used in Europe. That has made grape growing difficult in years gone by, but over the last two decades, innovation has helped the industry boom.
4. 75% of the total grape production in Virginia is the Vitis Vinifera species.
5. 20% of production in Virginia is made with French hybrid grapes.
6. Just 5% of total production in Virginia comes from American grapes.
7. The top varieties of wine produced throughout Virginia are Cabernet, Chardonnay, Cabernet Franc, Vidal Blanc, Merlot and Viognier.
8. The Virginia wine country is home a variety of lesser known grapes too, including Petit Manseng, a white wine grape that produces a highly floral aromatic, sweet wine. It pairs well with cheese, fruit and salt foods.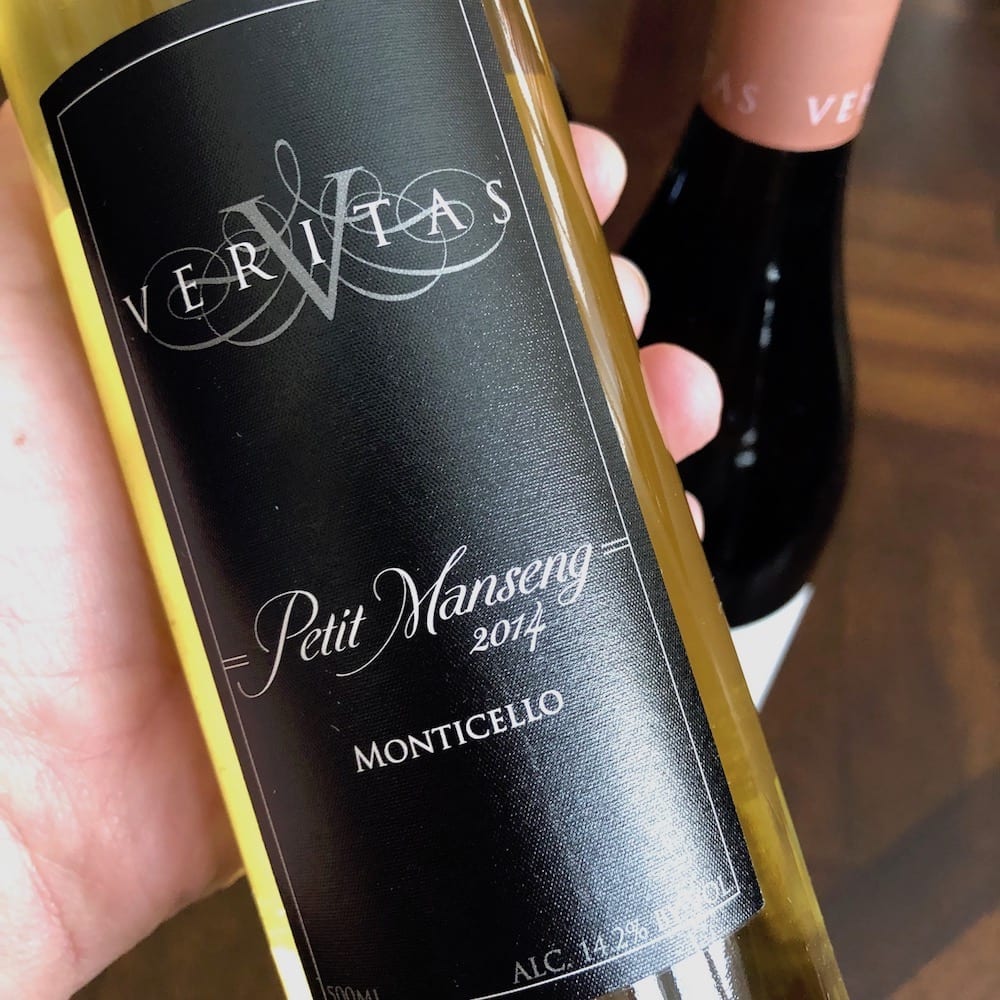 9. Virginia has a total of six AVAs. These are American Viticultural Areas, which are dedicated and legally defined regions throughout the United States that are used for growing grapes and producing wine. The AVAs in Virginia are North Fork of Roanoke, Monticello, Rocky Knob, Northern Neck George Washington Birthplace, Shenandoah Valley and Virginia's Eastern Shore.
10. Northern Virginia has not yet established its own AVA, but that doesn't mean wine activity stops in the north! In fact, there are between 50 and 60 different wineries located throughout Northern Virginia that share quite similar terroir.
11. October has been designated the Virginia Wine Month, making it a great time of year to visit the area if you're interested in discovering new wine and learning more about the industry. If you would like to celebrate the growing wine industry in Virginia, head over to the Annual Norton Wine and Bluegrass Festival, the Annual Harvest Festival, or any of the other major events happening throughout October.
12. Thomas Jefferson was once considered to be one of the most important patrons of the American wine industry and, in the early 1800s, he chose to establish two of his own vineyards in Virginia. However, he was unsuccessful in growing European grape varieties in his own orchard as a result of their natural vulnerability to black rot. Many attempts to use European grape varieties followed but major success has only really been seen in the last few decades.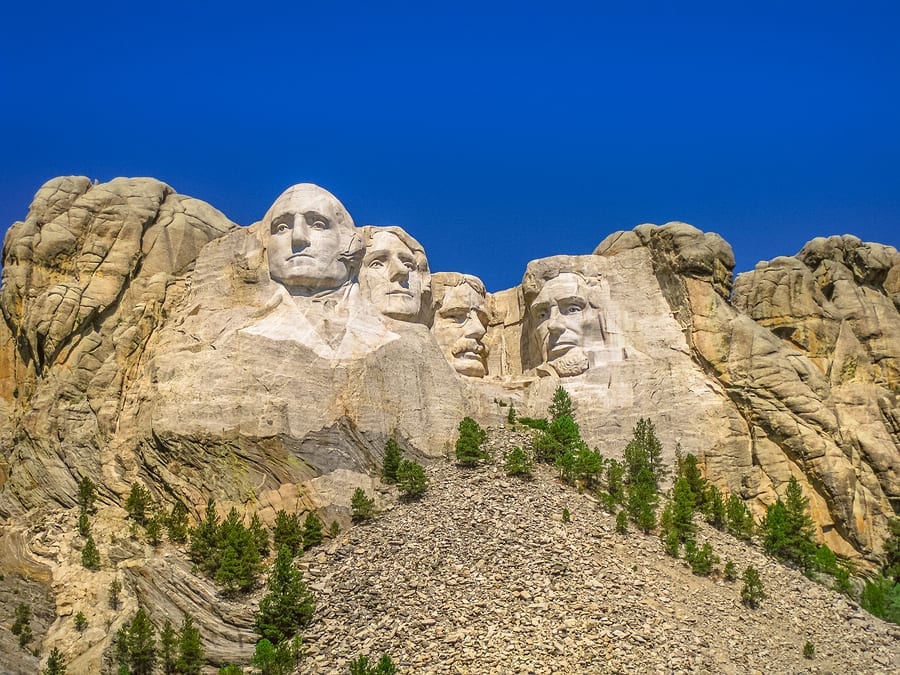 13. During the early 1900s, Charlottesville, Virginia, was declared to be the Capital of the Wine Belt in Virginia, by the Monticello Wine Company.
14. Over the last 50 years, a great many organizations have been established to promote the wine industry throughout the State. These include the Virginia Wineries Association and the Virginia Vineyards Association. These groups have worked alongside the State of Virginia to promote their wine, tourism, and wider distribution across the country and world.
15. In October 2019, a Virginia company announced that it would be planning to open a new production facility to begin making Champagne-style wines. The Virginia Sparkling Company announced $600,000 of spending to build a new facility to produce the wines in Nelson County, and confirmed it would buy 168 tons of Virginia grapes over a period of three years.
If you're interested in learning more about Virginia wine, order a few bottles now or start planning your visit. A great time to visit Virginia and enjoy wine is when the weather gets colder. The summer months are extremely busy, and tasting rooms can get extremely busy as people try and enjoy the summer months. However, they are still open during the fall and winter and more tourists are beginning to realize that they can have a more relaxed experience when it isn't so hot outside.
There you have it – 15 wine facts that every wine lover needs to know about Virginia! Do you have anything to add to this list? Let us know in the comments.