This week's does of travel inspiration is brought to us by the fun and witty Megan Claire. She is an Australian Journalist who has been traveling and blogging around the world for the last seven years. Make sure to check out her new blog,  Mapping Megan.
By Megan Claire
Donald Millar once said that "Fear is a manipulative emotion which tricks us into living a boring existence".
We currently live in an age where travel is not only accessible and affordable, but also incredibly common.  Travelling is something the majority of people would love to do – seeing the world in living colour as opposed to in a book or television screen.  Those who can say that they have journeyed to the Pyramids at Giza, watched fireworks light up the Eiffel Tower, and seen the sun set over the African plains are envied!  However even though these experiences are incredibly accessible and affordable, many people are afraid of travelling, and let their fear hold them back from experiencing the world.
The concept of never having stepped foot on an airplane or left your home state is strange to me.  I was severely bitten by the travel bug 7 years ago and haven't stopped travelling since!  In fact I have probably spent more hours sitting in an airplane than I ever had sitting in a classroom throughout High School.  But flying in an aluminum tube at 40,000 feet isn't for anyone, and some people find this thought absolutely terrifying.  It's not that these people don't want to travel, and it's not that they're unable to afford it, its fear which holds them back and keeps them at home.  But the good news is that fears can be defeated!  Once you understand what you're scared of and learn how to manage your anxiety, travelling can become YOUR reality.
People let fear prevent them from travelling for a variety of reasons; however the most prominent excuse for not travelling is the concept that international travel is dangerous – and this really bugs me!
Travelling abroad is NOT dangerous!!  This is one of the most widespread misconceptions about travel, and not only prevents people from travelling themselves, but people actively try and prevent others from travelling on these grounds! Safety was definitely the first concern of my parents when I told them I was going to volunteer in South America for a month, and many of my friends tried to persuade me out of travelling to Africa!    But travelling is only unsafe if you are not smart about it.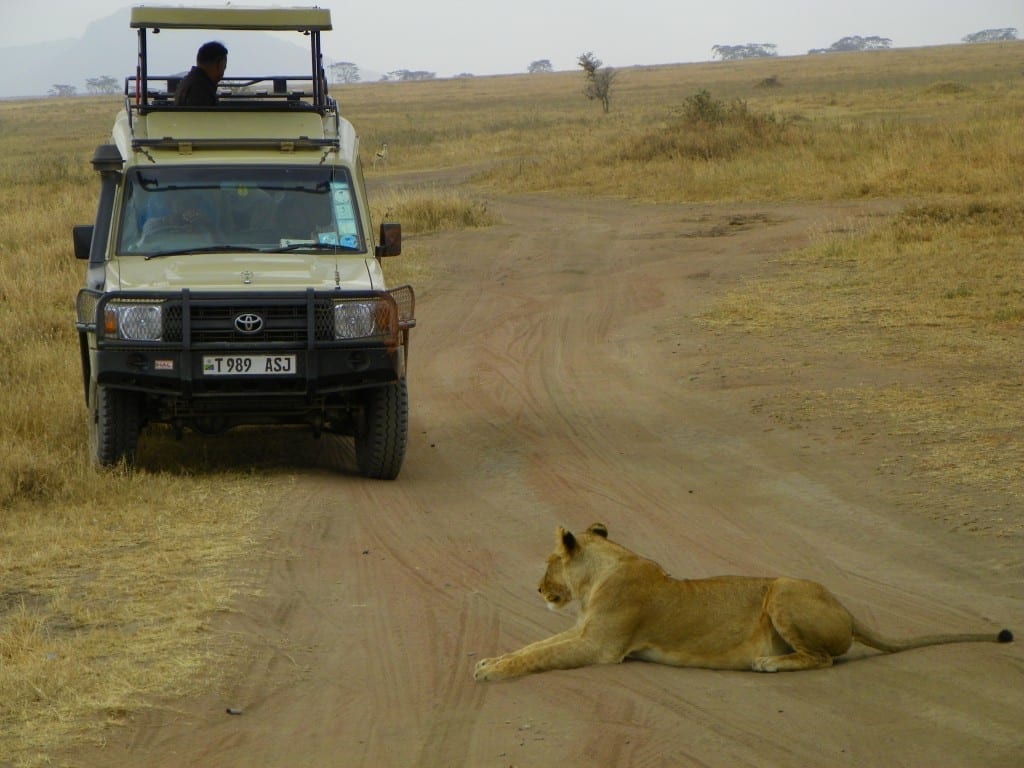 When I say be smart about your travels, obviously don't travel into warzones etc, but if you're street smart you'll be fine.  Being "street smart" includes stuff like making yourself aware of areas to avoid, being aware of pick pocketing scams, leaving your passport and tickets in a hotel safe and carrying a photocopy on you, using only official taxi cabs and so on.  The one rule of thumb I have always gone by is don't ever put yourself in a situation which you can't get out of…and I'm still here!
The fact is that horrible situations happen all over the world, whether you're travelling or walking home alone from work in your own city.  Travelling is not dangerous – life is dangerous!  You're more likely to be injured in a car crash than in a plane crash.
Not travelling for fear of danger is not an excuse.  Combat your fear by first doing research on your destination.  More often than not people are afraid of travelling because they don't know what to expect.   I'm going to go ahead and put money on the fact that after doing your research you'll probably find that your home town is more dangerous than your bucket list destination!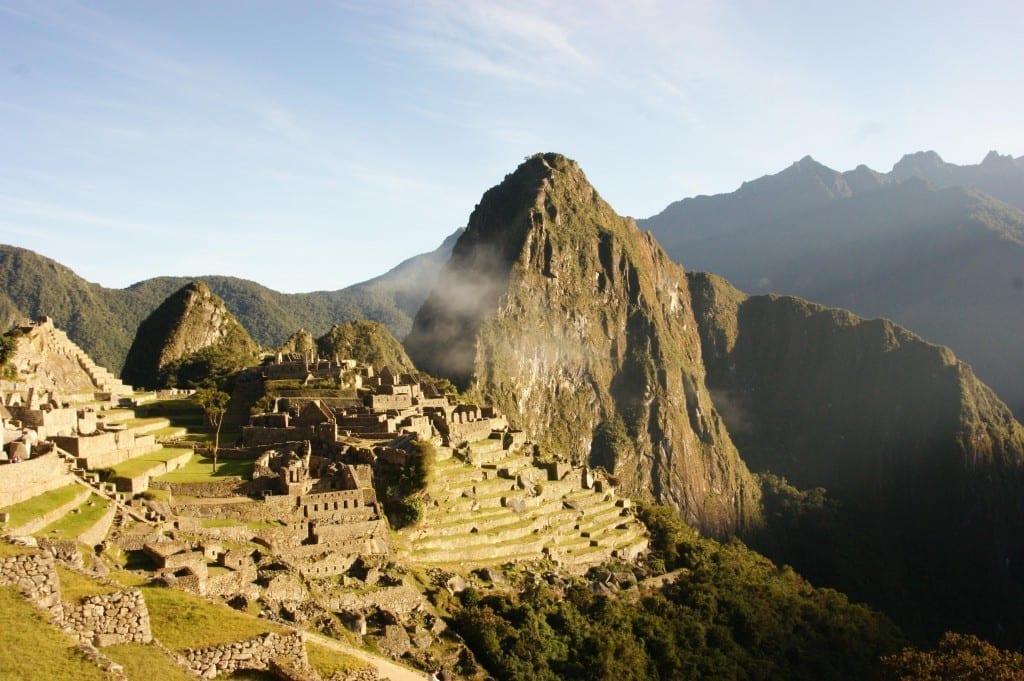 If you're worried about losing your passport or encountering an emergency, make sure you know exactly where your embassy is.   If you plan on travelling to a country where they speak a different language, make a list to carry with you of important phrases so you will be able to communicate your needs – there are even amazing mobile apps for this now!  If you're worried about getting sick or hurt, make sure you have good health insurance and are up to date on all of your vaccinations.  Travelling is EASY!!!
Trips rarely ever turn out to be as horrible as you imagine, and overcoming your fear is honestly the most stressful part of the whole process.  Once you push past your fear and just travel – just do it – I guarantee you'll discover a world so full of amazing experiences just waiting for you, you'll wonder why you didn't travel sooner!
A very wise man once wrote "Fear is a manipulative emotion which tricks us into living a boring existence" – so go and live an extraordinary existence and travel!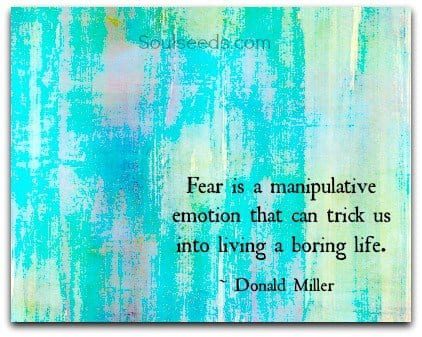 About the Guest Blogger: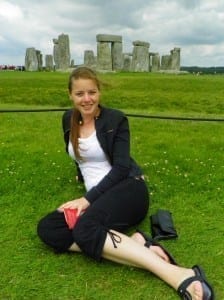 Megan is an Australian Journalist who has been travelling and blogging around the world for the last 7 years to inspire others to embark on their own worldwide adventure!  Her husband Mike is an American travel photographer, and together they have made the world their home.
Meg has recently launched "Mapping Megan", an up and coming travel blog which aims to give you the best tips and advice on travelling, volunteering, living, working and holidaying abroad.  She hasn't been everywhere, but it's on her list!
You can follow her journey on Facebook, Twitter, YouTube, Pinterest and Instagram also.