I started writing this blog after my dad passed away and I decided to make my "make it happen list" start happening. Essentially to stop waiting to do things I wanted to do and places I wanted to visit. Life is short. Earlier this summer I was reminded just how many people still think travel is unattainable, that they can't do it – even after a trip to the doctor when he tells you your days may be limited. I wanted to kick up the travel inspiration movement with Carpe Travel's travel inspiration series that started in May; other travelers sharing what or who has inspired them to travel and/or inspiring things they've learned on their journey's. All to encourage others to travel. To remember life is short and not to wait. But this week I've hit the inspiration wall…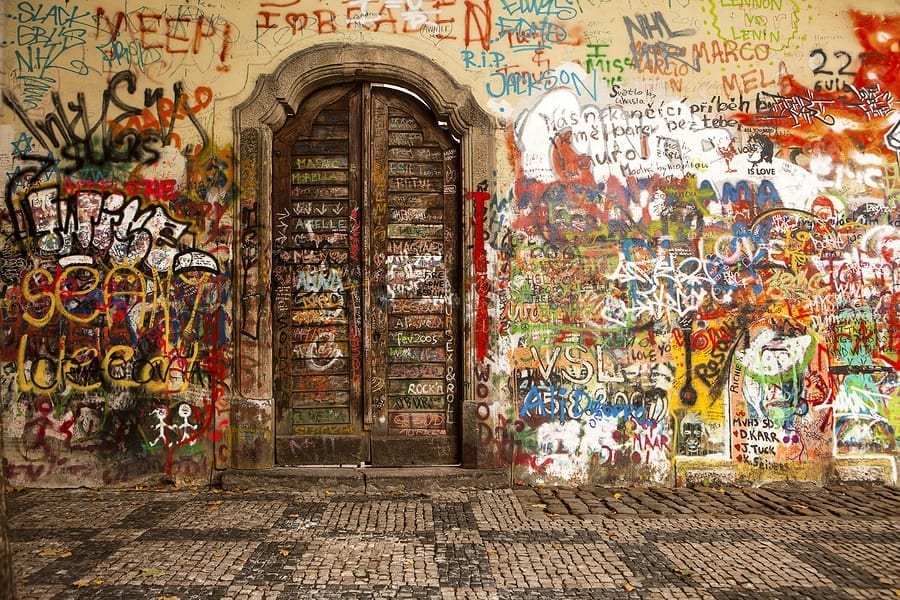 This week my best friend from high school has to say goodbye to her four-year-old daughter who is loosing her year-long battle with a rare cancer. This week my cousins have to auction off their parents house and belongings after having to say goodbye. This week my friend goes back in for her second of 16 (hopefully) chemo treatments to rid her body of breast cancer. I know all of these events are reminders to soak in life.  That time is short. All the reasons I started writing. All the reasons I started traveling. But this week I'm not feeling inspired.
I tried working out to shake it. I tried planning our trip to New Orleans in Sept. and even started looking into our travel plans to Piemonte next summer. I tried another coffee. I tried calling a few friends who make me laugh. I tried reading. I tried playing with my kids when they woke up to soak them in (that worked better than all of the above). Then it was time to work…afterall it's Monday. I had to try one more thing before the Monday madness. My favorite TEDx video. One I've wanted to share in this travel inspiration series but just haven't. Seems appropriate on a rainy, cold Monday when even a second (soon to be third) latte won't cure the blues.
The one thing people regret most in life is not traveling, at least according to this TEDx video from Rick Steves regarding The Value of Travel. I tend to agree, although there are some boyfriends I may regret having dated more than I may regret not seeing the pyramids in Egypt. I digress… This clip not only addresses travel regrets but talks about how travel can and does change you – everything about your core being. It has me. There are a ton of inspiring TEDx videos, all sure to lift you up a bit. For me, at least today, this one did it. Enjoy.
Now, on to the third latte and mapping out Piemonte.
(If you would like to share your travel inspiration stories please contact me.)