By Marie Nieves, guest contributor
The Cayman Islands are rich in natural wonders, diverse wildlife, lovely beaches and exciting activities that will make your family vacation relaxing, thrilling and educational. When you travel with kids, one thing is sure – unpredictability. No matter how well you've planned your vacation, who knows where your kids will take you. However, certain experiences have a completely new dimension when explored and seen through your kids' eyes, so here are the top 10 that you shouldn't miss.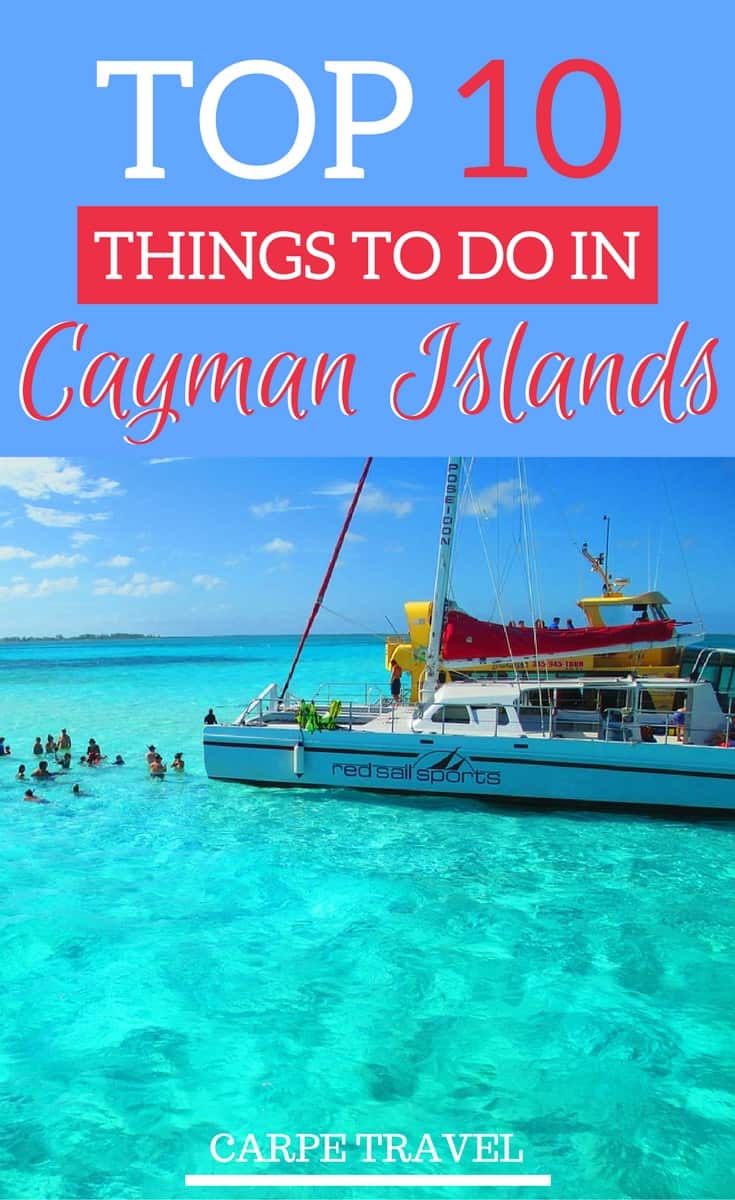 1. Meet stingrays
One of the most popular attractions on the Cayman Islands is fascinating Stingray City, where you and your kids have an opportunity to feed and swim with these silky creatures. Some stingrays are quite big, but all of them are gentle and gracious, so don't be afraid to get to know them for a truly authentic experience.
2. Go on the Blue Iguana Safari
Blue iguanas, locally known as the Grand Cayman's Blue Dragons, are nestled in the Botanic Park where they were brought back from the brink of extinction. Your tour of the Blue Iguana Safari will be both exciting and educational because you and your kids will learn more about the program and this endangered species.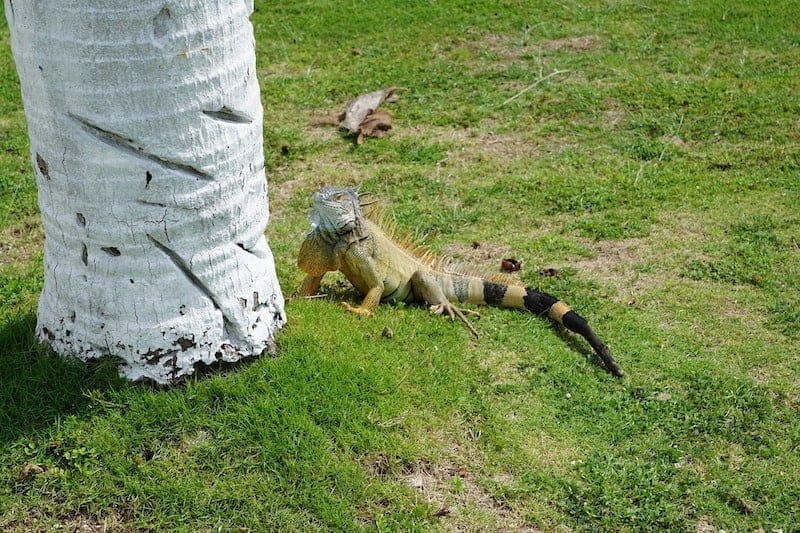 3. Visit the Queen Elizabeth II Royal Botanic Park
After your visit to the Blue Iguana Safari, explore the wonders of the Queen Elizabeth II Royal Botanic Park where you and your family can learn more about the islands' diverse flora and fauna and exciting history. You'll be enchanted by the representatives of 60 species of butterflies.
4. Go for a swim with horses
Swimming with ponies will definitely be one of the most exciting activities for your kids and they won't stop talking about it. After a scenic ride to a secluded beach, you'll dive in still on your horses and enjoy one of the most authentic ride-swims.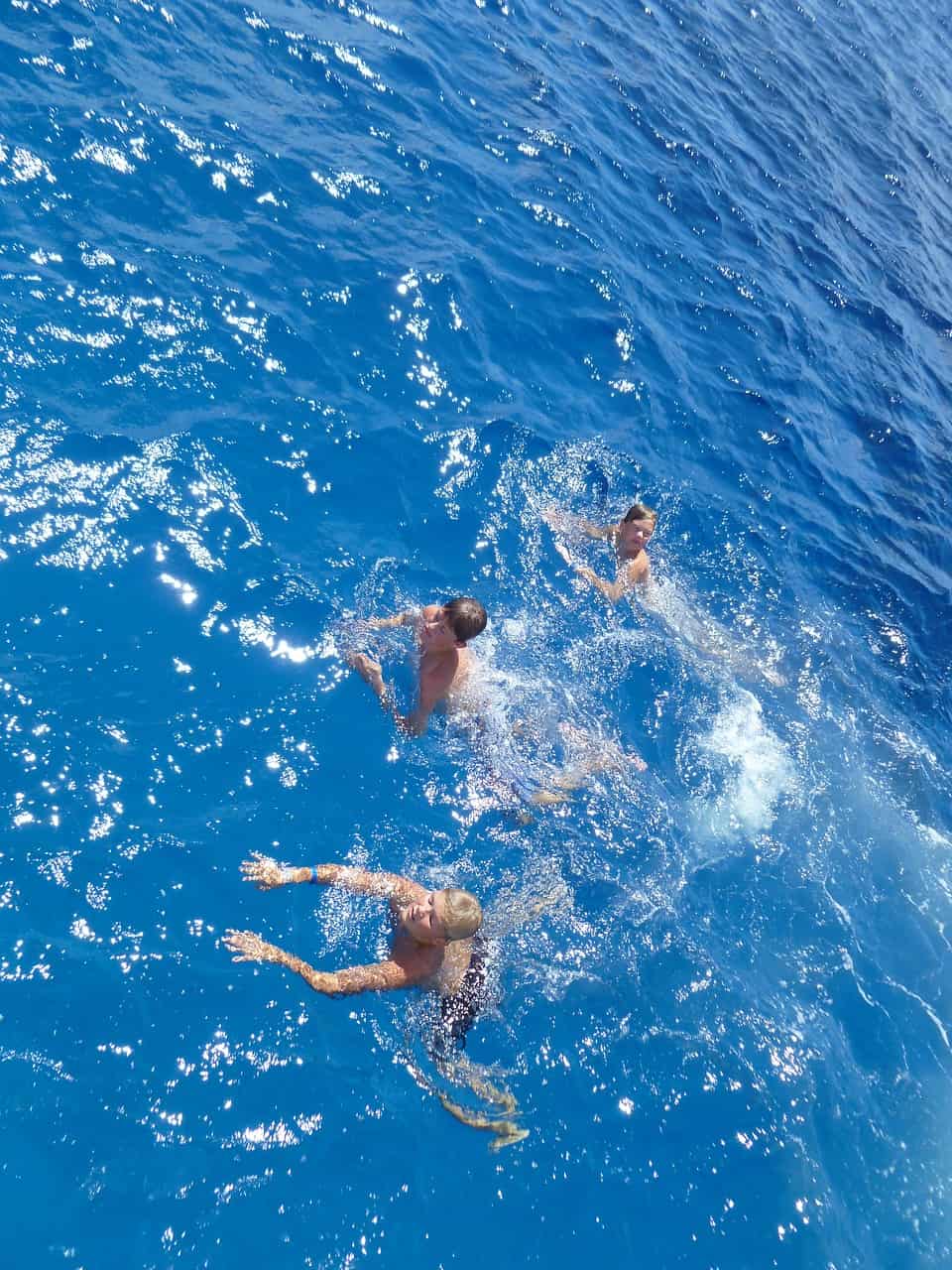 5. Stop by the Cayman Turtle Farm
Another perfect site for families is the Cayman Turtle Farm, where your kids will be able to make friends with yet another lovely species. You should opt for a Turtle Adventure Tour because you'll have access to the entire park and its swimming lagoons, turtle touch tanks and turtle-breeding pond among other things.
6. Attend the Pirates Week festival
The scary yet fascinating pirates are always a part of children's dreaming about the seas, so the annual Pirates Week festival will give your kids a sneak peek into the world of pirates. Starting with a pirate invasion, the festival continues with a thrilling parade, enticing costumes, fireworks, Kids Day and more.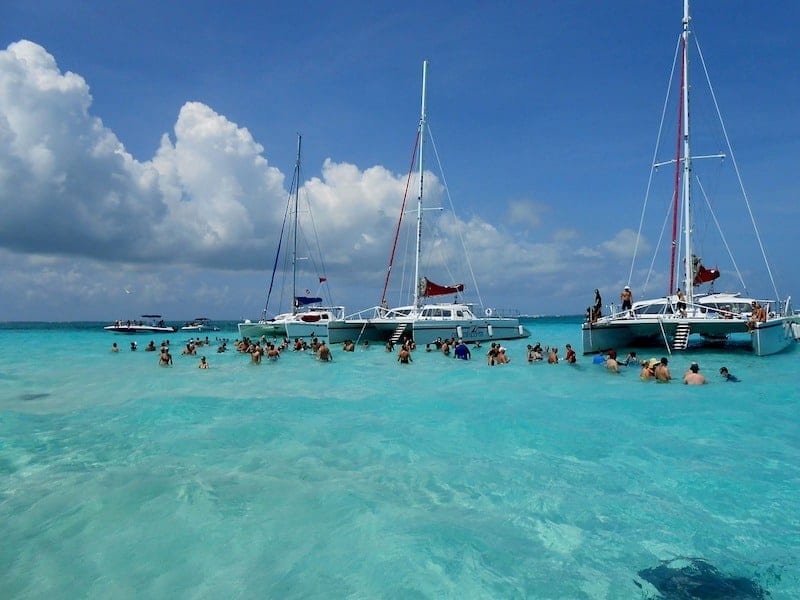 7. Go diving or snorkelling
The Cayman Islands feature a fascinating underwater world just waiting to be explored. You and your kids can sign up for a diving course with experienced professionals from Cayman Turtle Divers who will teach you all you need to know about diving. So, wait no longer, start your aquatic adventure and explore some of the most beautiful diving locations.
8. Relax on Seven Mile Beach
After exploring all these exciting sites, visit the iconic Seven Mile Beach, one of the most beautiful beaches in the Caribbean Sea, and relax with your family. Your kids can build sandcastles, go swimming and snorkelling and recharge their batteries for the next adventure.
9. Learn at the Grand Cayman National Museum
The Grand Cayman National Museum is another great educational site, where you and your kids can enjoy interactive exhibits and learn about local birds and stunning reefs. This is a perfect opportunity to learn more about the Cayman Islands and have fun at the same time.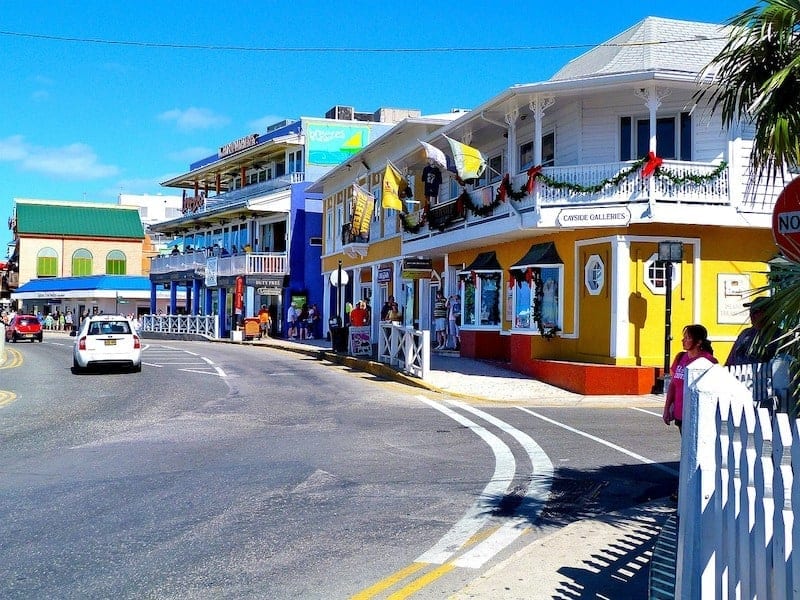 10. Swim with dolphins
If you and your kids want to meet these lovely and intelligent creatures, you should visit the Dolphin Cove. While experienced swimmers can go swimming with dolphins, younger children should enjoy a lovely encounter with these friendly creatures.
With plenty of fun activities, educational sites and relaxing beaches, the Cayman Islands are a perfect destination for a memorable family vacation.
Marie Nieves is a lifestyle blogger who loves unusual trips, gadgets and creative idea at High Style Life. Her favourite writer is Tracy Chevalier and she always carries one of her books in her bag when she's on the road. She is an avid lover of photography who loves to talk about her experiences. You can find Marie on Facebook or follow her on Twitter and Pinterest.