Finding the perfect destination for a family holiday can be hard work, especially if you've got children of all different ages to keep happy. Have you considered a trip to Cyprus? From the looks of things, it could provide the perfect fit.
The coast is lined with beautiful beaches that offer a great mix of laid-back and lively resorts, while a trip inland reveals picturesque villages, ancient ruins and some breath-taking natural beauty.
Here are a few more great reasons why Cyprus could be the perfect destination for your next family holiday.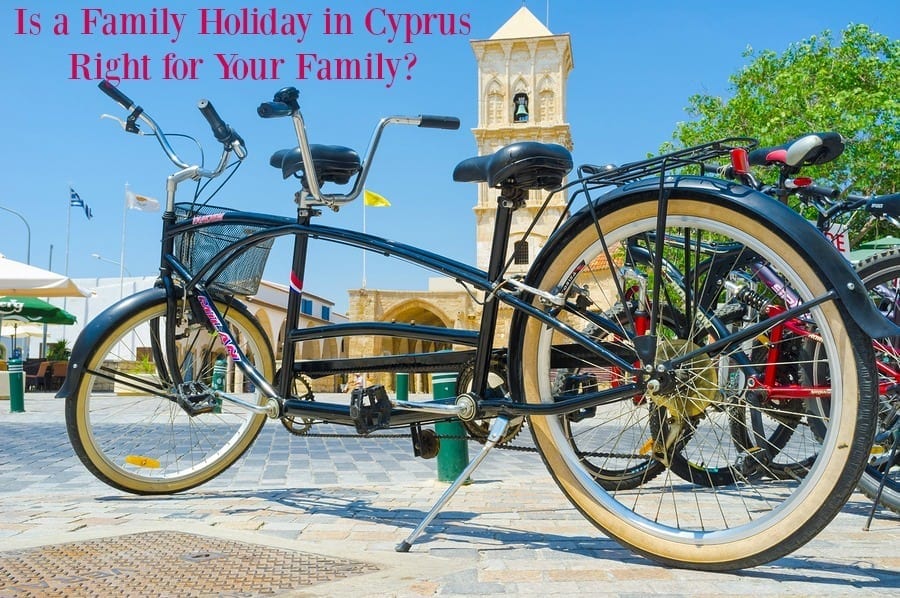 Why Cyprus is a family hot spot
The first thing to know about Cyprus is that it enjoys year-round sunshine – with hot summers, mild winters and an average of fewer than 40 days of rain a year.
So the weather is definitely perfect for days spent around the pool and Cyprus has plenty of family hotels to fit all budgets, whether it's self-catering or all-inclusive you're after.
If you opt for all-inclusive, you'll find it's not only food and drink that's included in the price, but some hotels will also include watersports or other activities.
Where to go for a family holiday in Cyprus

Southeast
Situated on the south-east coast, Larnaca is home to the island's international airport, which means there'll be no long transfers between the airport and your hotel – ideal if you've got kids in tow.
One of the top family resorts in the Larnaca region is Protaras, which has a golden sandy beach flanked by clear, shallow waters – perfect for little ones – and plenty of family-friendly bars and restaurants.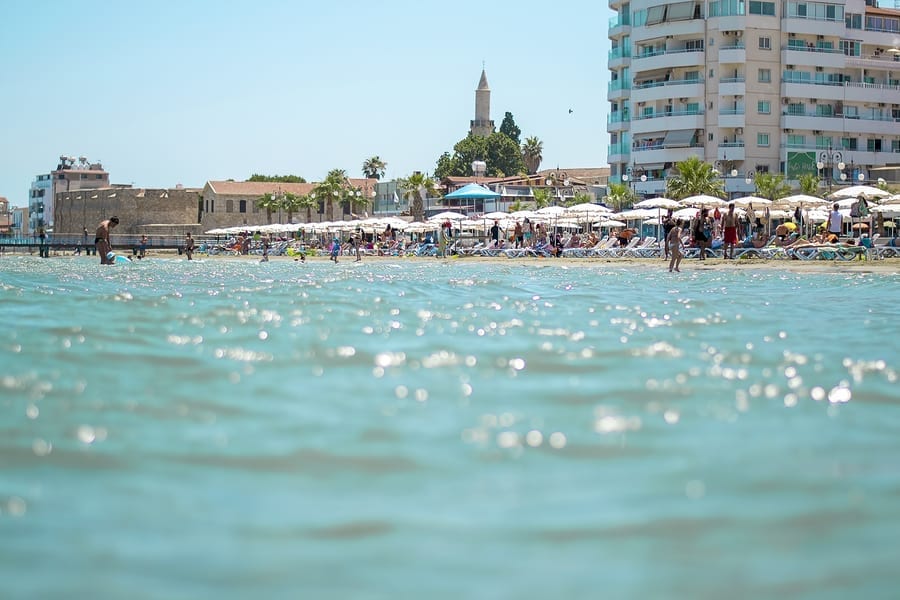 Southwest
Paphos sits over on the other side of the island, and history is the big draw here – the remains of the Sanctuary of Aphrodite date back to the 12th Century BC, while the Hellenistic theatre – it's 7,000-strong capacity means it's likely to be the largest of the period ever found on the island – is part of the city's UNESCO World Heritage Site.
And once you've seen the sights, relax on any of the golden beaches that line this traditional harbour resort.
A little further along the coast is Limassol, a bustling city which boasts not only a beautiful seven-mile beach, but Blue Flag horseshoe-cove in the shape of Coral Bay.
Further inland
Venture further inland and you'll find the Troodos mountain range, the largest on the island and a UNESCO National Forest Park. This area is home to a range of charming villages, Byzantine architecture and some great traditional restaurants.
So whether your perfect break is relaxing by the pool, having fun on the beach, or taking in the local culture, Cyprus looks like it has everything you need for a great family holiday.