Stuck in a vacation rut? With an entire world ready to be explored I'm always surprised when I hear people taking the same type of vacation year after year. With that said, if it makes you happy then go for it but if you want to try something a new, here are a few ideas of vacations to take or things to mix into your existing vacation.
Bicycle Trip: Instead of just staying at a hotel for a few days why not see a new location by bicycle? Many destinations around the world offer bicycle rentals and miles of trails just for bicyclists. Taking a bicycle trip with family or friends for a few days can be a great experience, and you will also see the location you've chosen from a different viewpoint. Instead of doing a full-on bike trip, you can also do a city bike tour. Not only are they great exercise but it's a fun way to see and learn about the city.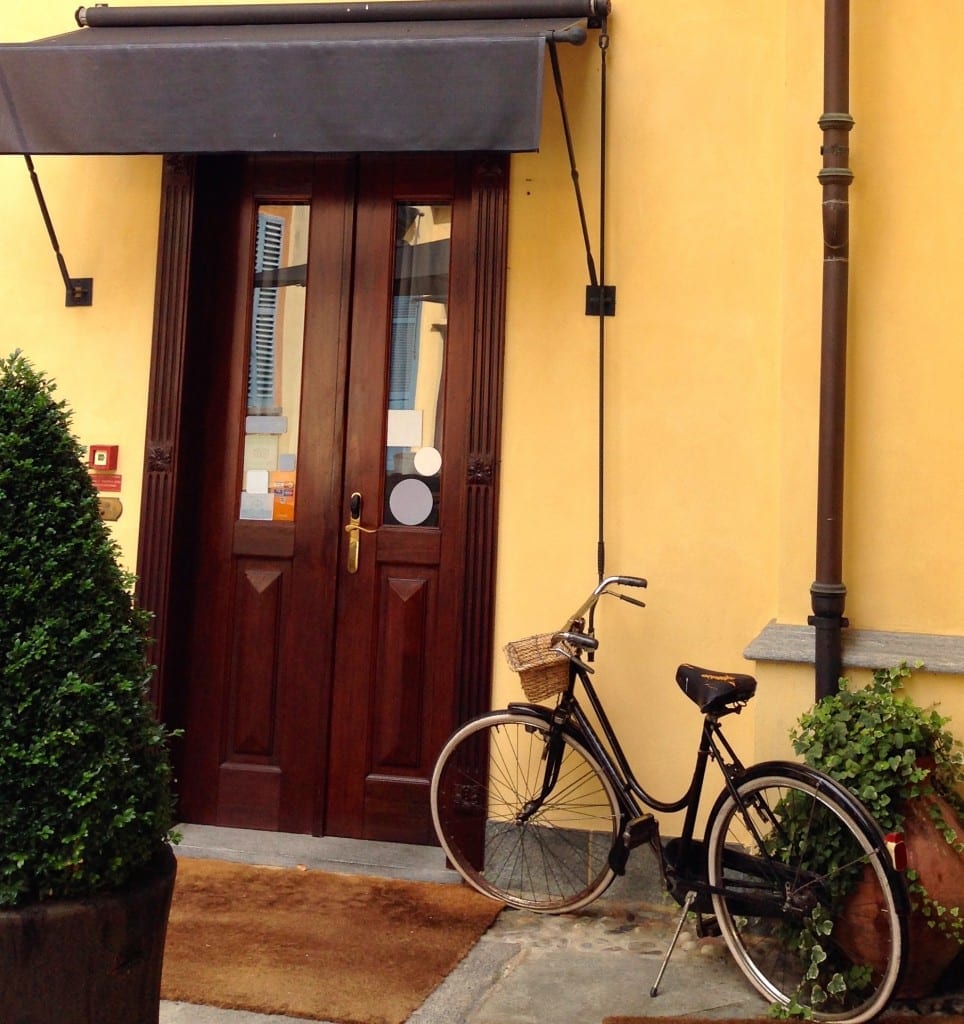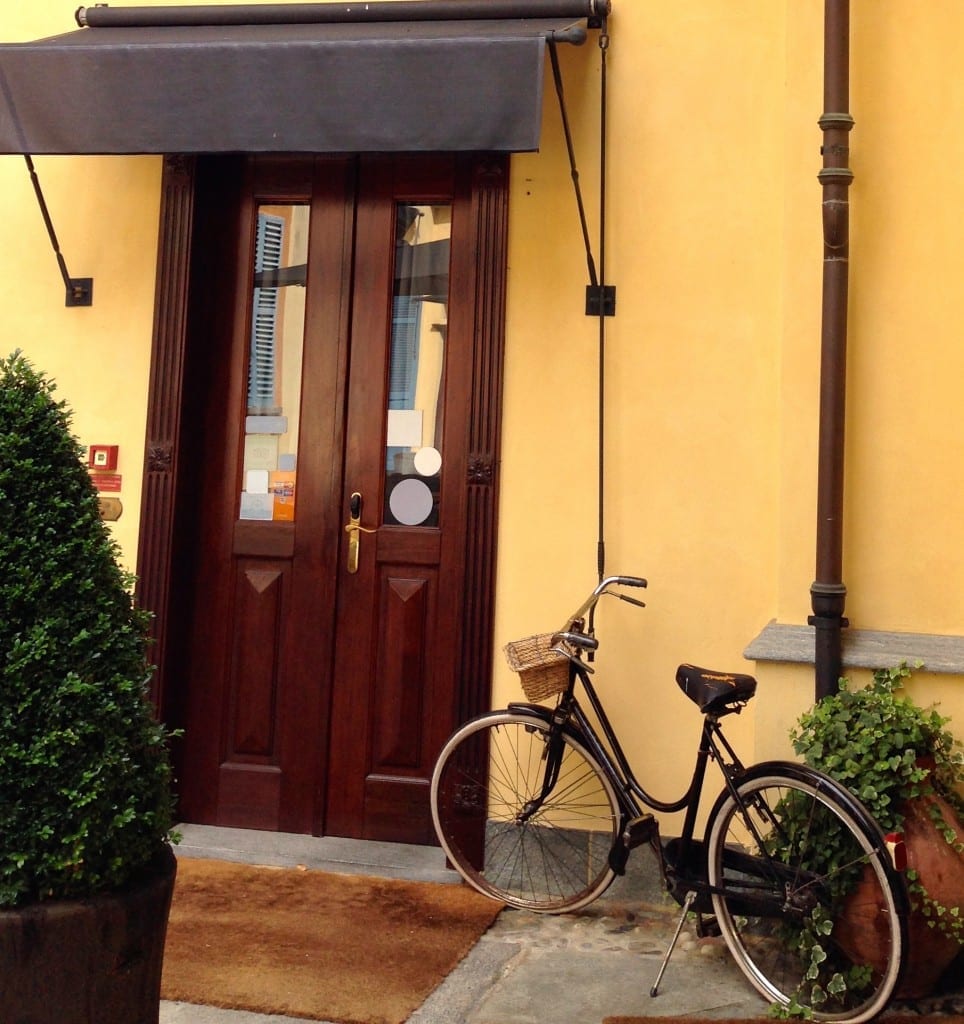 See Local Culture: If you are visiting a country that you have never been to before; instead of staying at a hotel and going to all of the tourist attractions why not arrange to stay with a local family and see how people in the area live everyday? Everybody around the world lives a different life and it can be an interesting experience to see the world through the eyes of someone else.
Explore Local Wines: This is one of my favorite things to do when I travel. Find out about the local wine region and wineries. You'd be surprised just how many there are, even in parts of the United States (and the world) that you'd never think. Take Russia, which I discovered a few years ago and earlier this year Kansas and North Dakota. My point is, just about everywhere you go you will find a local winery. And, with the go local – farm to table – push you'll likely  find local wines at restaurants you're visiting. So, you can try a few wines during an evening out even if you aren't able to get to the winery.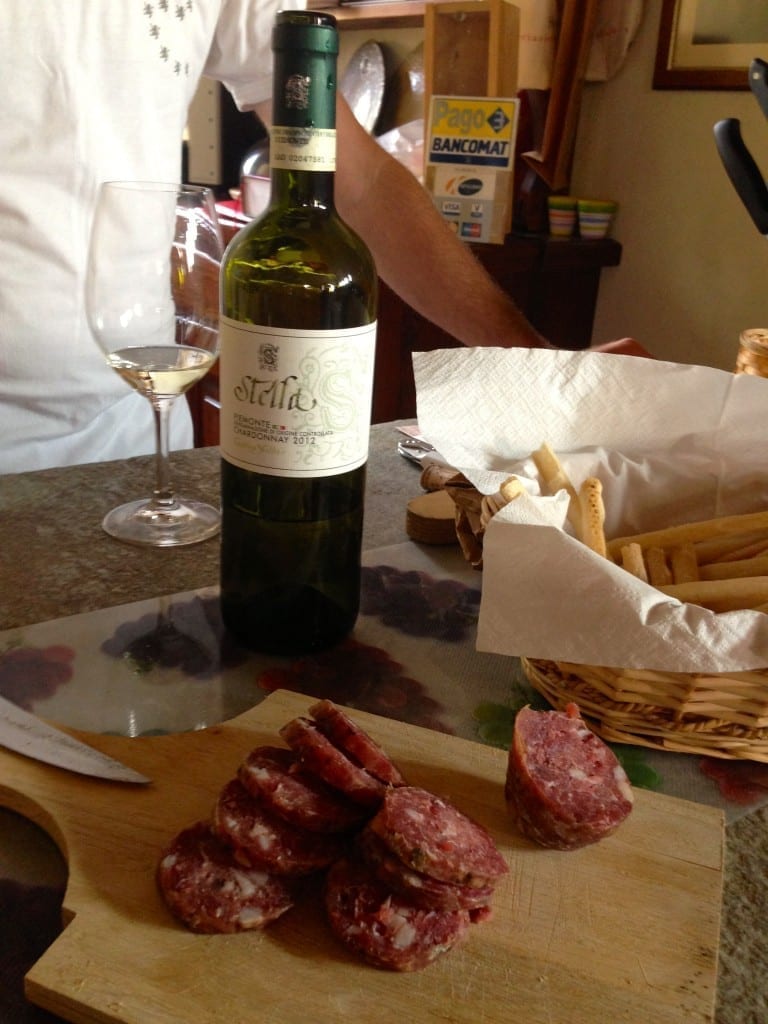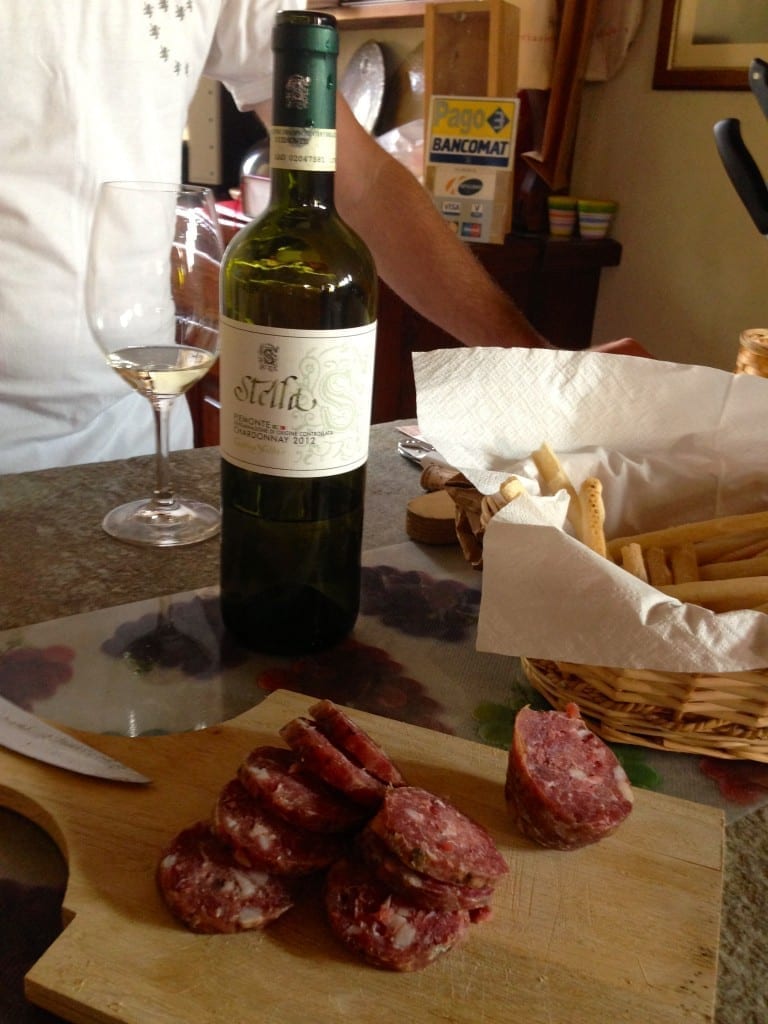 Go Camping:  Instead of staying in a hotel, why not try taking a hike and camping out for the night? Spending the night outdoors under the stars can be a lot of fun and it's something that everybody should try at least once. (It can also save you some cash since campgrounds aren't nearly as costly as a hotel.) The kids are sure to remember roasting marshmallows and hot dogs around the campfire…and you may just start a new vacation tradition.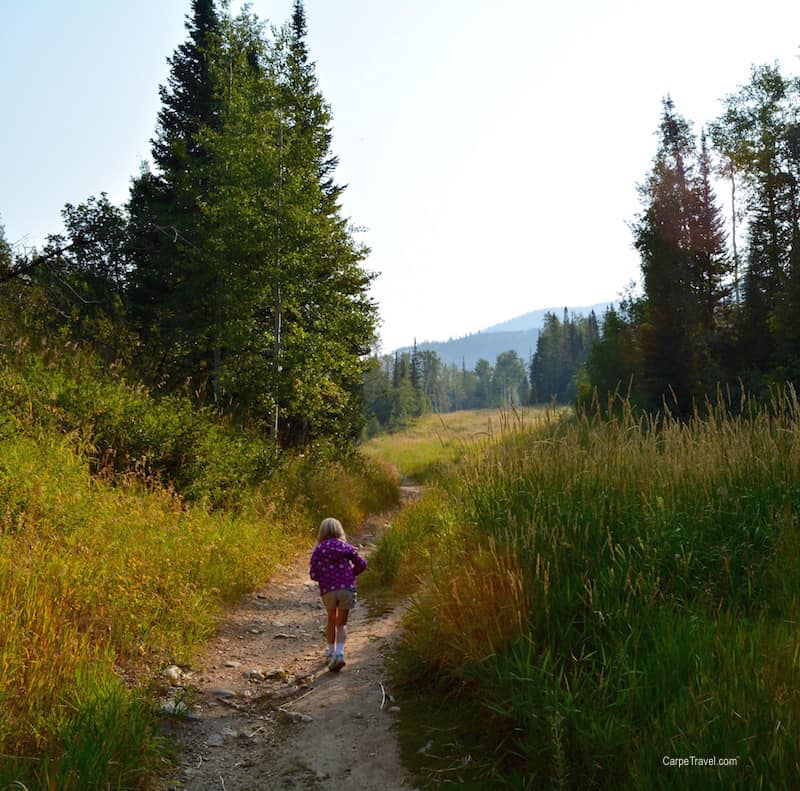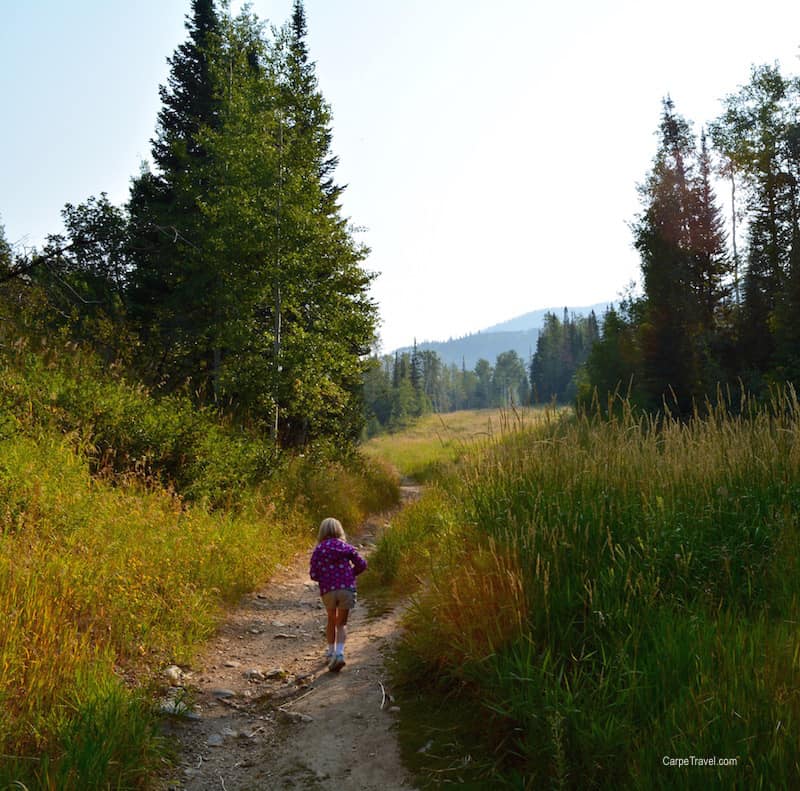 Cruise: Have you ever taken a cruise on a big ocean liner before? Many people have not. In fact, a recent survey found that two-thirds (66 percent) of Americans have never been on a cruise. Often this is because they think the price will be too high, but the truth is that after all your expenses are added up paying for a cruise may end up costing less than your previous vacation plans. On a cruise you will feel like royalty with all of the options available to you for entertainment and activities. Not only can you visit hard to reach locations but you also get a little bit of time to just relax, without worrying about any of the stress from your day daily life. (Tips for planning a family cruise.)
Any one of these could be a great idea for your next vacation so why not take a chance and try something new?  The results might just surprise you.