The following post is sponsored by Chase Ultimate Rewards®. The content and opinions expressed below are those of Carpe Travel.
Book four round-trip airline tickets from Denver to Oahu for less than $500. Done! We're officially going to Hawaii for spring break thanks to travel reward points.
I'd been watching Hopper for months to try and snag plane tickets for just the right price, but when it came down to it, I ended up getting a better deal using my credit card reward points on not only our airfare, but our hotels too. This isn't the first time travel rewards have made an expensive and nearly unattainable family vacation a reality. Trips to Russia, Puerto Rico, even Disney World were fully or partially paid for using travel rewards from our credit cards.
Yes, travel rewards have become a gateway to almost free travel for our family…
Last year we switched over to the Chase Sapphire Preferred card after it was repeatedly rated as one of the top credit cards for travel rewards. We pay off our credit cards every month and try to use just one card for all purchases to earn hotel and airline rewards – this card seemed perfect for our everyday use. The 50,000 bonus points at sign-up helped too. I mean really, that alone was a round-trip ticket to Napa Valley for us. But what really sealed the deal for me was the online portal for Chase Ultimate Rewards cardholders.
On the Chase Ultimate Rewards site, Chase Freedom, Sapphire and Ink cardholders can redeem rewards for travel such as hotel stays, car rentals and even experiences, like snorkeling with dolphins in Hawaii. Some Chase credit cards, including Sapphire Preferred, Sapphire Reserve and Chase Ink, allow cardholders to transfer rewards to specific airlines to go towards airfare. For our spring break trip to Hawaii I still ended up paying $500 for our airfare on United since I didn't have enough rewards or miles to get all four tickets covered. But given each round-trip ticket would have cost nearly $1,000, I'd say that's a steal.
The Chase Ultimate Rewards site allows you to choose from over 180,000 hotels worldwide and shop competitive rates from popular car rental companies. I've found the rates are typically lower than when you book direct or go through another online booking site. The hotels and rental companies also include TripAdvisor rankings as well as the hotel industry's star rating system. Because you know you're clicking back and forth checking all the ratings before you book. Or, is that just me???
Since I've waited a few months to book our hotels – ok, I just haven't gotten to it yet – I have more rewards I can put towards our hotel. Even better, from March 1-31, 2017, Chase Freedom is offering Freedom and Freedom Unlimited cardholders a total of 10% cash back on up to $2,500 on hotel and car rental purchases made through Chase Ultimate Rewards. I think I need to add another Chase credit card to my wallet. Click here to learn more about this offer.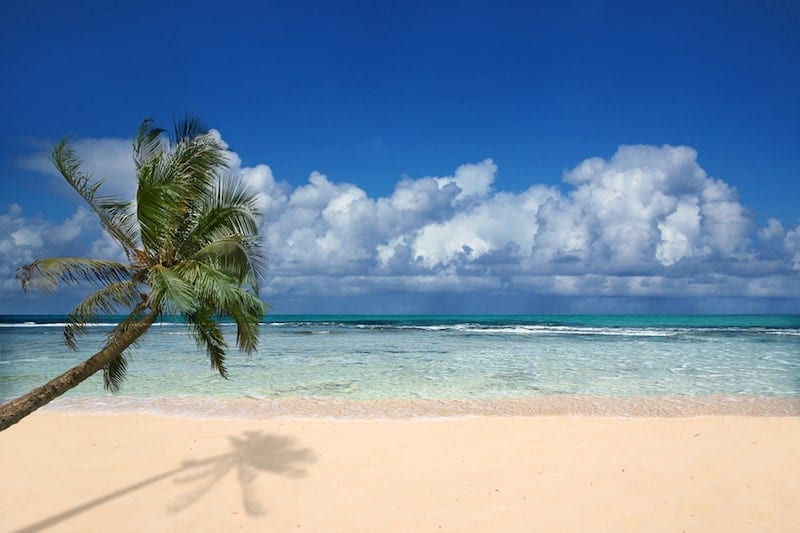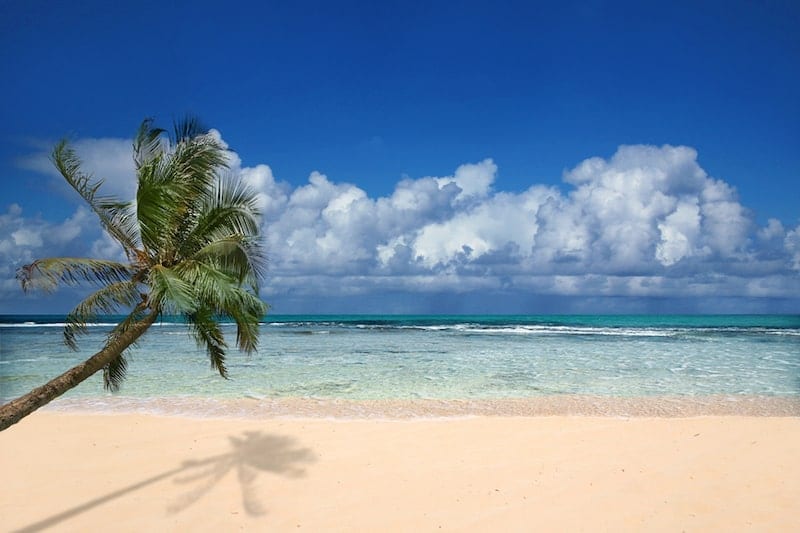 Save