Did you know today is National Piña Colada Day?
When I visited San Juan, Puerto Rico my family stayed at the Caribe Hilton hotel. Upon doing my research I realized a bartender at THIS hotel was responsible for creating the infamous Piña Colada. Apparently Ramón 'Monchito' Marrero Pérez is said to have made the FIRST Piña Colada here on August 15, 1952. But. it's a bit of scandal since Ricardo García, who also worked at the Caribe, says he created the drink. After years of debate, Puerto Rico officially named Ramón as the creator. He got a plaque and everything.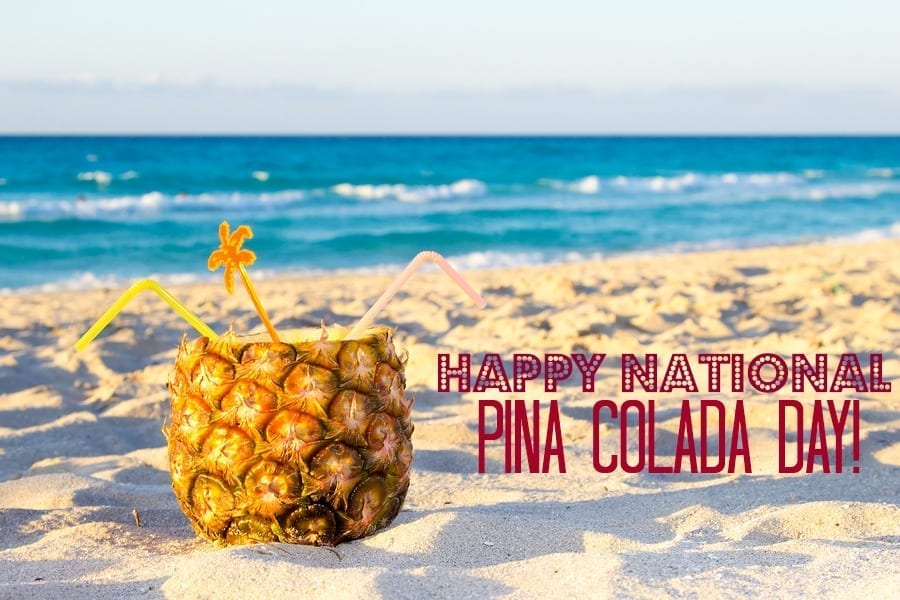 Regardless of who actually created the drink, it's become a famed beverage and the official beverage of Puerto Rico. During my stay I met with Hilton and got to have one of their bartenders show me the secret to making the official Puerto Rican Piña Colada.
Cheers and happy National Piña Colada Day!