I confess. I was the child who was terrified of overnight summer camp…I finally went and loved it when I was 12 years-old. So, it should come as no surprise – to me – that Princess One, who's wrapping up third grade isn't keen on the idea…yet. I also confess, I'm sooooo good with that. I think I'm more terrified of sending my kids to overnight camp than I was about sending myself.
Don't' get me wrong, I'm thrilled by the idea of both girls spending two weeks at summer camp. Think of the date nights to be had. Long, late night chats with The Husband. Followed by lazy mornings and perhaps a brunch date (or two). Or, better yet an adult only getaway! But then I think of everything else, you know the everything else that keeps parents awake at night.
I know it's a matter of time before the Princesses want to go to overnight summer camp so to prepare myself and properly plan for it I chatted with the the summer camp experts at Avid for Adventure to get tips on finding the right camps and preparing your kids (and yourself) for the experience.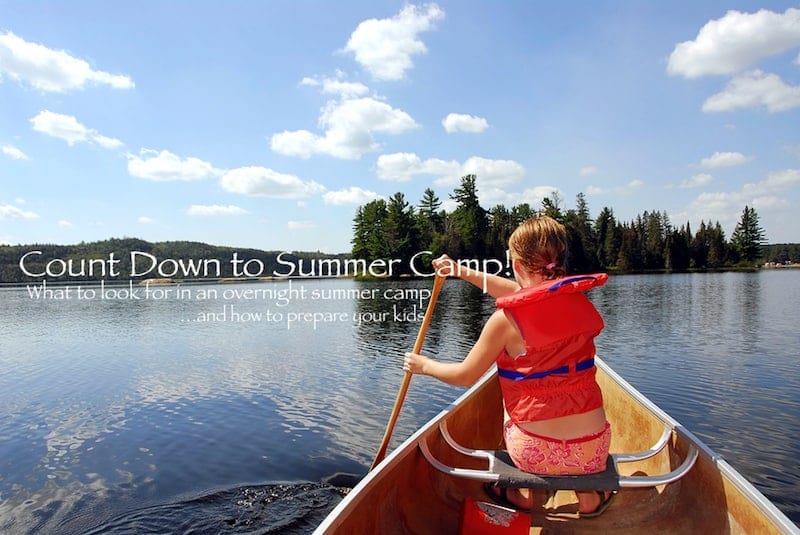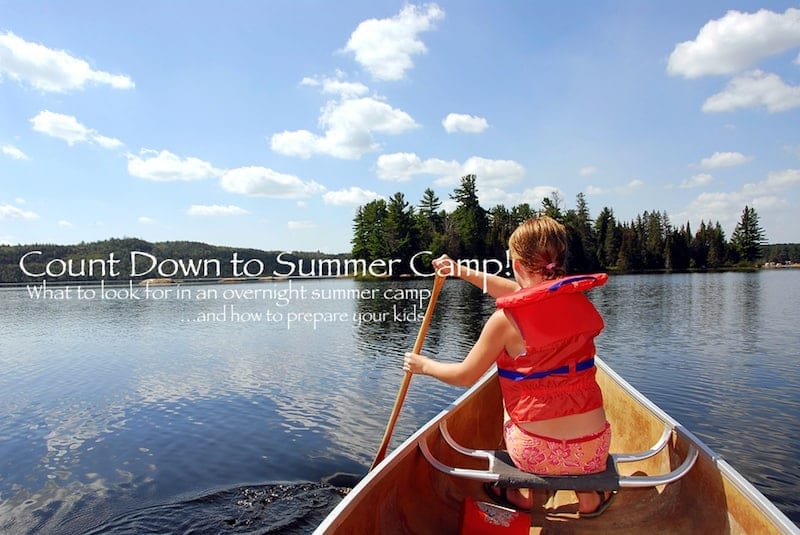 Do your research
As a parent, you want to find an overnight camp that will give your child the best possible experience – in activities, surroundings and just overall experience. You also want a camp that's safe, and that includes finding a camp that is nationally accredited, is licensed by the state, values counselor training and certification, has a crisis management plan and can handle a child's special needs, like medication or diet.
The American Camp Association is a great resource to help you begin your research for credible and accredited camps.
Talk to your kids
Find out if your kids are nervous, excited, worried or curious. Chances are, they're all of those things. Explain it's natural to have all of those emotions – especially when you're trying something new – and that you know he's ready and can handle it. Consider checking books out at the library on summer camp, and check in with your child in the months leading up to camp.
Explain what to expect
The known is always less scary than the unknown, so explain to your kids what to expect from everything from sleeping arrangements to bathroom facilities.
Reduce homesickness
Your child is going to miss home, but remind them that so will every other child…and probably a few staff members, too. Remember that overnight camp can be intimidating for first-time campers. If you can visit camp beforehand, do it, and be sure to have a letter waiting for your child when they arrive and pack a personal item from home such as a stuffed animal. Even if you get a letter of despair, remember that kids need time to adjust, and chances are that by the time you read the "Get me out of here" letter, the crisis has passed. Plus, counselors are always available and equipped to sit down with your child at camp should homesickness take hold – and you're only ever a phone call away. (Need more tips for coping with homesickness?)
Have your kids gone to summer camp yet? Do you have other tips to share on getting them ready or finding a camp? Let us know in the comments.
Save
Save
Save
Save