Fishing with family? Nine of the best family fishing vacation spots.
By Ted Thomas, contributing writer
If you are planning for an excellent family vacation on any fish-oriented place, then you are on the right track. It is quite difficult to select the best spots for fishing with family out of all. To make things easy for you, we have brought the list of some of the best places to check out for family fishing vacations.
You just be ready with the picnic basket and tackle box to experience an excellent fishing adventure with the family.
1.   Everglades City & 10,000 Islands, Florida
If you are ready to enjoy a wonderful family fishing vacation, Everglades City could just be the perfect option for it. The place has large saltwater flats that are island-protected. Everglades City would offer you everything starting from snapper, sheepshead to bigger fish species tarpon and snook.
Heading deeper inside Everglades City, you would find abundant wildlife and would also be able to fish both the species of saltwater and freshwater from the same spot only. Also, the waterfront cabins, kayak, canoe, bike rentals, airboat trips and an elegant oyster of Florida offered by Miller's World Resort in Everglades City would overall make the day an unforgettable family memoir.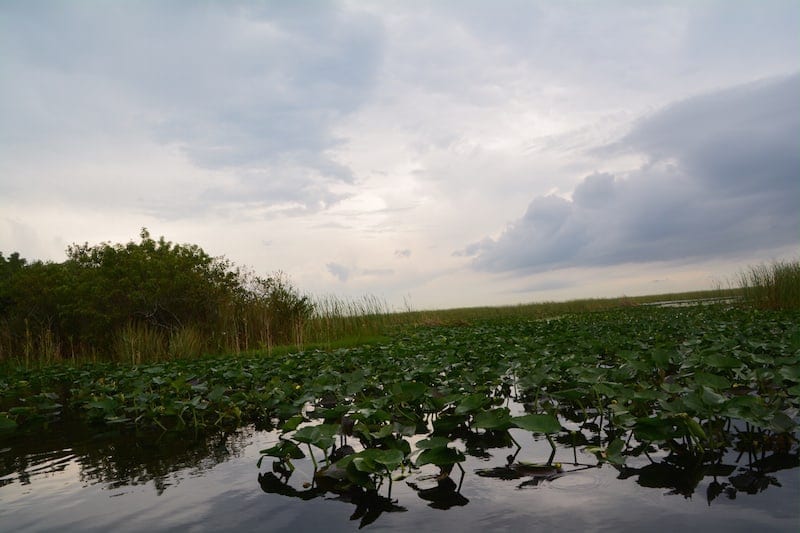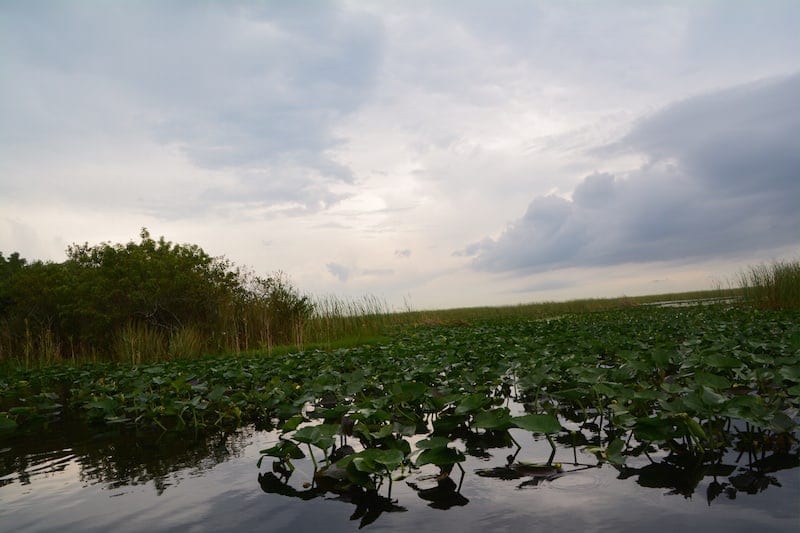 2.   Kenai Peninsula, Alaska
Kenai Peninsula could be a good spot if you want to experience a lifetime family vacation or day in a fish-oriented place. This place in Alaska would provide you huge halibut, king size salmon and many other varieties of sports fish.
Starting from paddling rivers to catch giant rainbows to experiencing jet boat trip for hunting salmon, Kenai Peninsula would provide you everything to enjoy a great family fishing trip.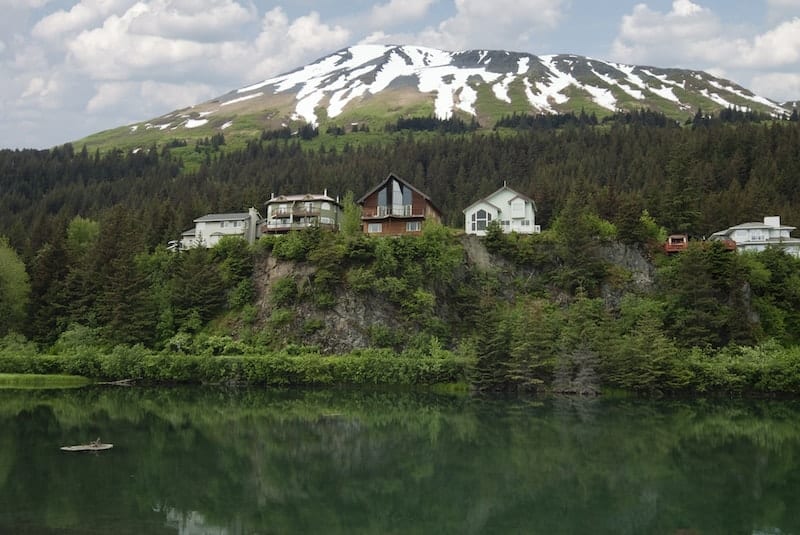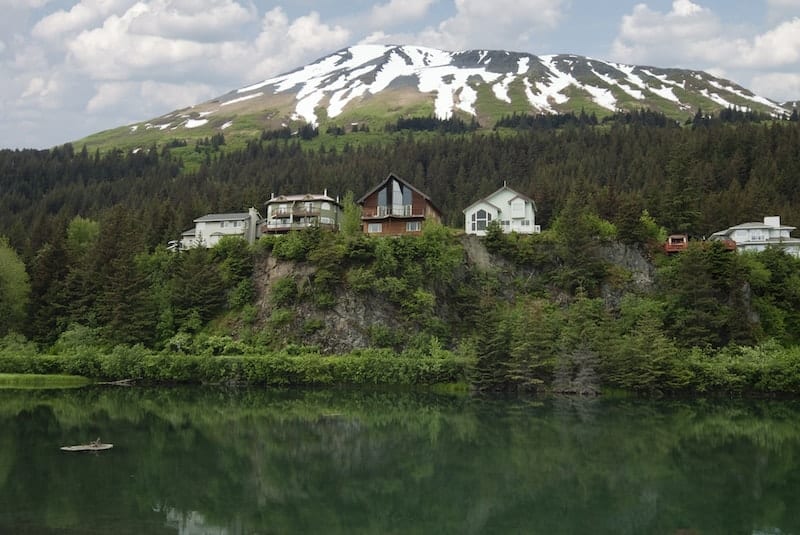 3.   Mammoth Lakes, California
The snow-capped peaks bounded by clear water lakes glorify the name of Mammoth Lakes in Eastern Sierra, California. The dozens of lakes available in this place would provide the opportunity to enjoy an excellent trout fishing day with family.
In addition to trout fishing, there are many resorts to serve for the family with campsites, cabins and boat rental facilities which even form the key attractions of the place.
The numerous lake shores would offer you the scope of exclusive fishing and the tumbling streams would present wild as well as stocked trout at your table.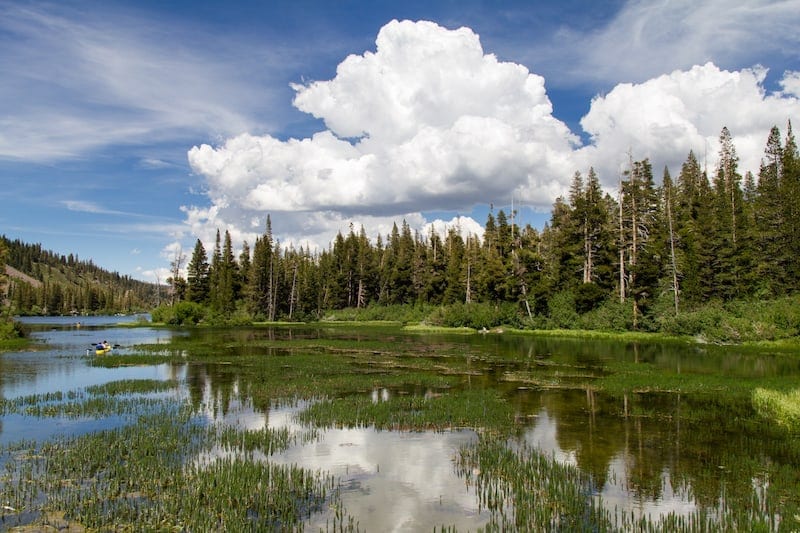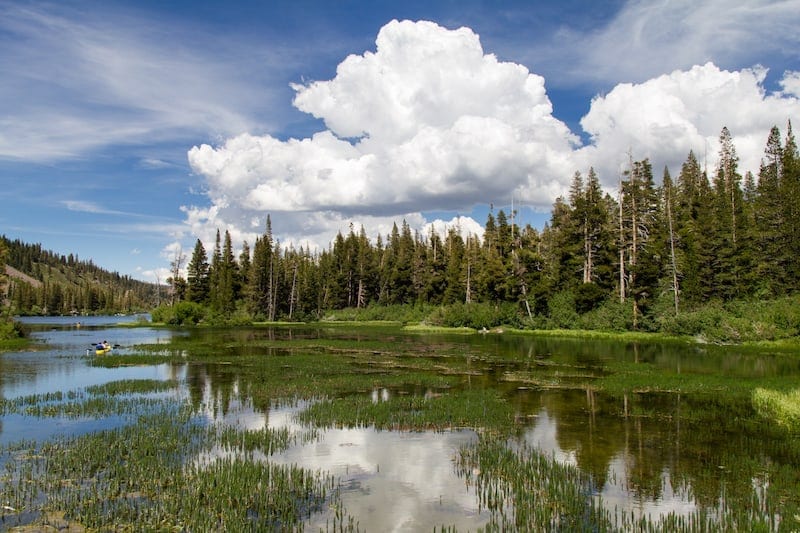 4.   Niagara River, New York
Niagara River is more popular for its magnificent waterfall. This River which connects Lake Ontario and Erie is also known to bear bountiful fishes. Niagara River houses smallmouth bass, muskies and walleyes during summer.
Lewiston, the riverside town in New York provides an ideal starting point for any fishing trip and also serves as a great spot for the family vacation that could provide the scope of biking, hiking, exploring, jet boat trip and many other things.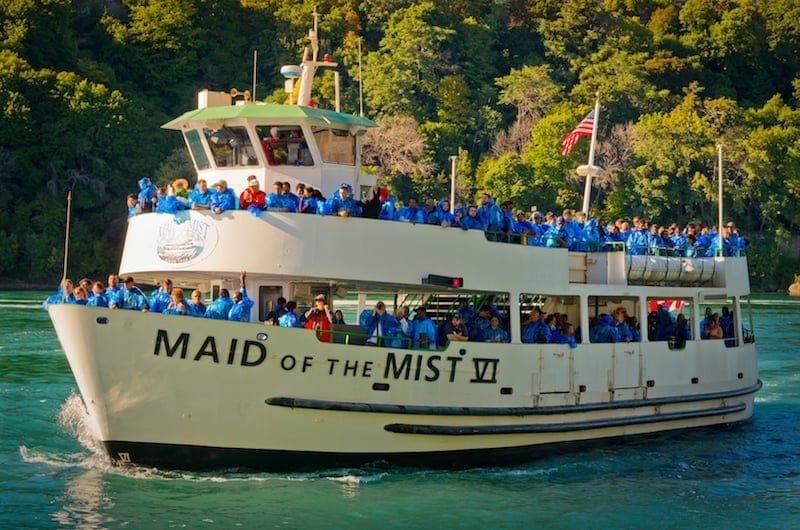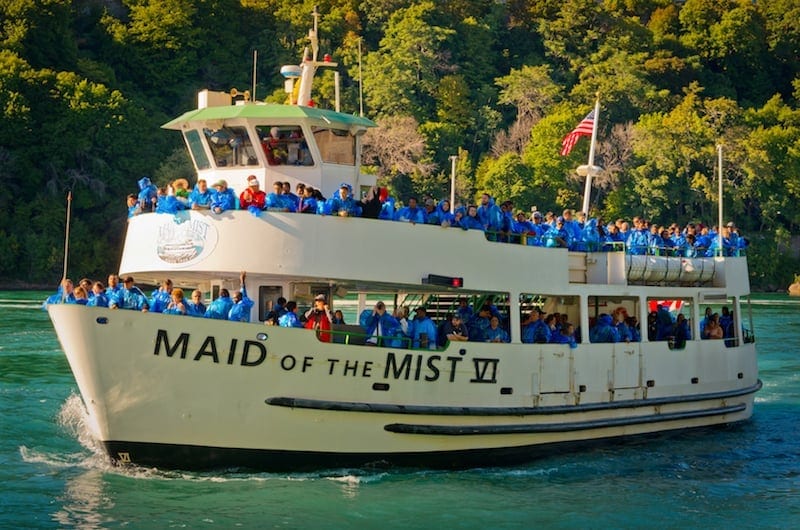 5.   Port Isabel, Texas
Port Isabel is situated far south of Texas coast and offers good access to rich fishing. Starting from wading trips, dolphin cruises to fishing offshore adventures, this place probably has everything to offer you and your family. Along with fishing, you would also be able to experience an entire beach trip on South Padre Island. Lower Laguna Madre along the Texas coast is a perfect destination to stalk speckled trout and redfish.

6.   Lake Pymatuning, Pennsylvania

Lake Pymatuning entices families as it could offer bountiful bluegills, bass, walleyes and crappies to all those fish hunting lovers. The state park lands entirely bound this lake. Lake Pymatuning could provide excellent access to shoreline including a causeway and piers.
This lake would be a good spot for fishing both from a johnboat as well as a canoe. Pymatuning State Park even provides lakeside cabins and abundant rooms for family camping at an affordable rate, making it a perfect spot for family fishing vacations.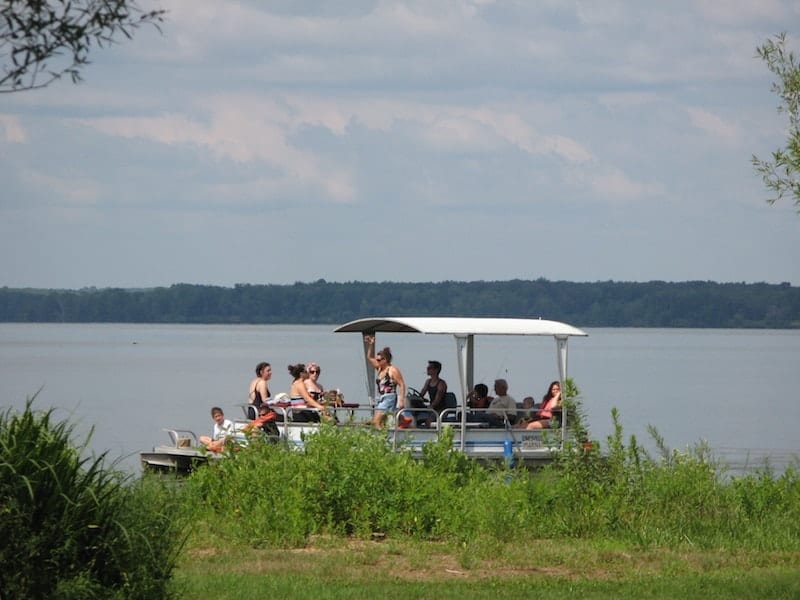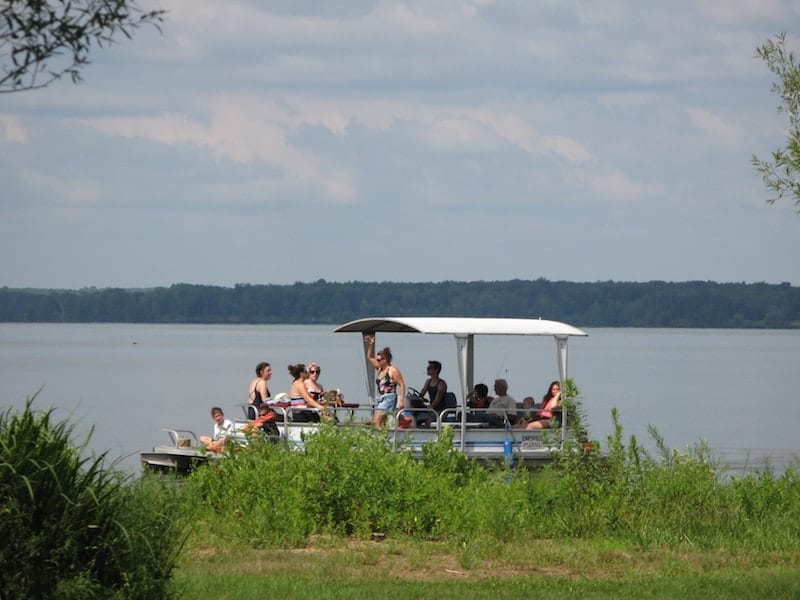 7.   Lake Reelfoot, Tennessee
Lake Reelfoot formed as a result of an earthquake 200 years ago. The lake looks exactly like a huge farm pond and houses giant blue-gills, catfish, thick-bodied largemouths and plenty of crappies just like a natural farm pond. These are always available, and you would be able to locate them quickly.
Being a land of cypress knees and stumps, maximum anglers have to leave the fancy boats and hire aluminium boats and motors of fishing offered by Blue Bank Resort to fish in Reelfoot Lake.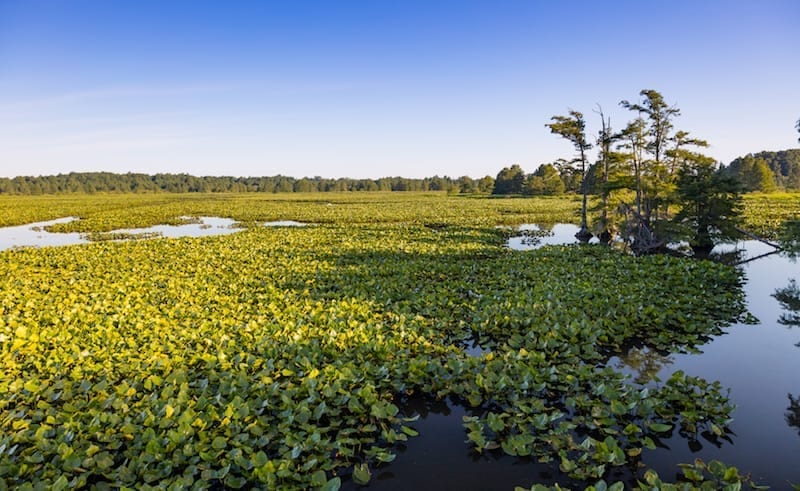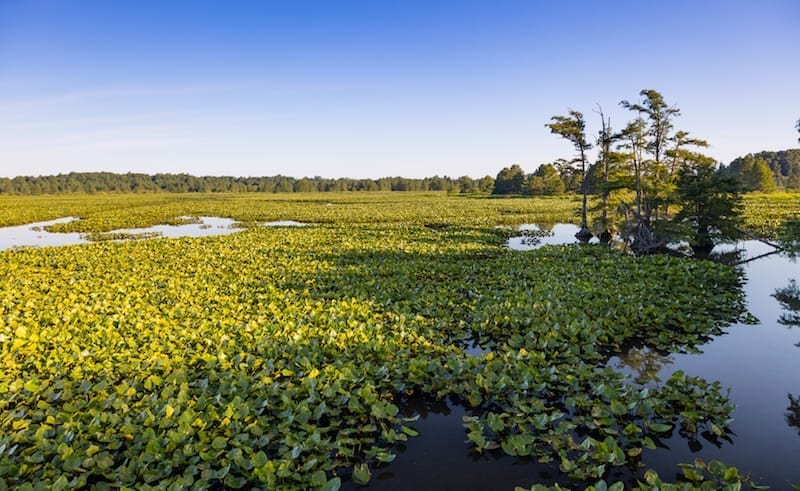 8.   White River, Arkansas
The most popular tailwater of Ozark, in front of the pink cabins at Gaston's stocks one million or more right size trout every year. This place would offer you the opportunity to fish small games using simple bait rigs as well as to hunt big game using large brown trout lurks. Gaston's would even provide rental boats together with guides for serving families.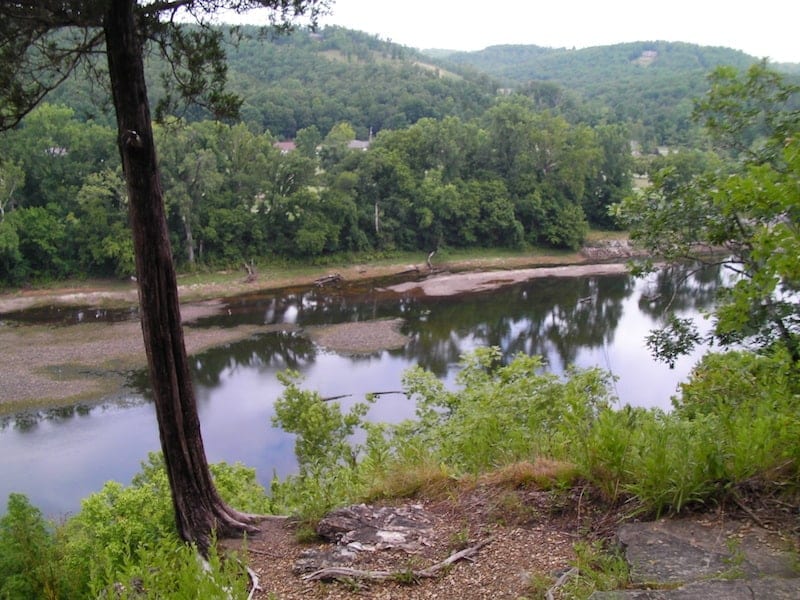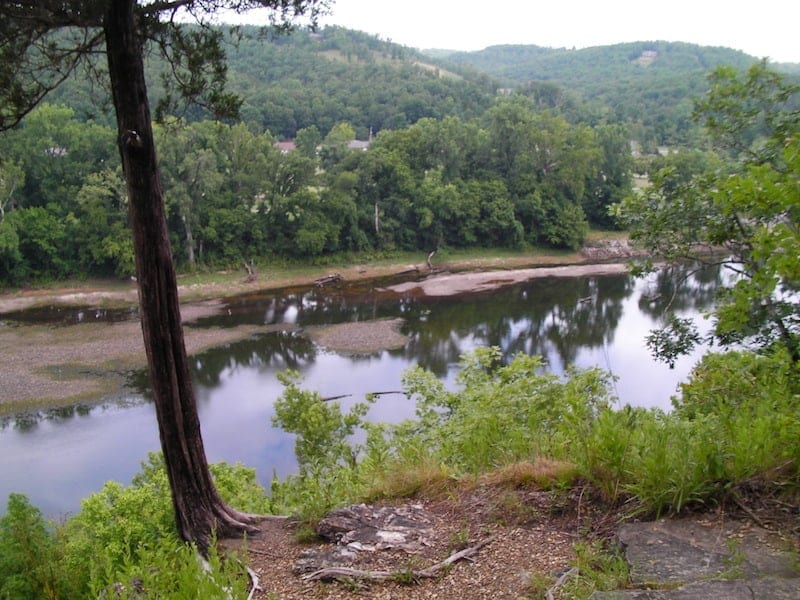 9.   Black Hills, South Dakota
If you want to enjoy a wholesome family fishing vacation, Black Hills could just be a great spot for it. The place has many things to see starting from Custer State Park for glancing bighorn sheep and bison to Wild West town of Deadwood.
The streams filled with trout are usually overlooked also by sportsmen that house yellow perch as well as giant lake trout.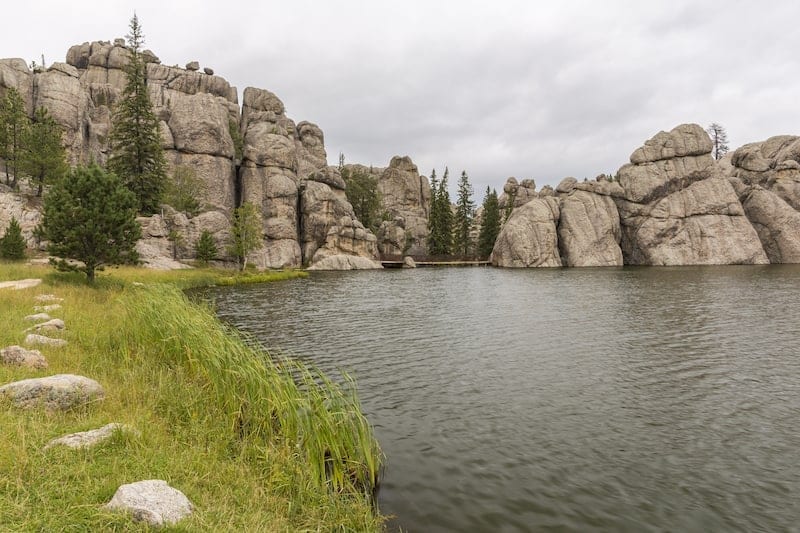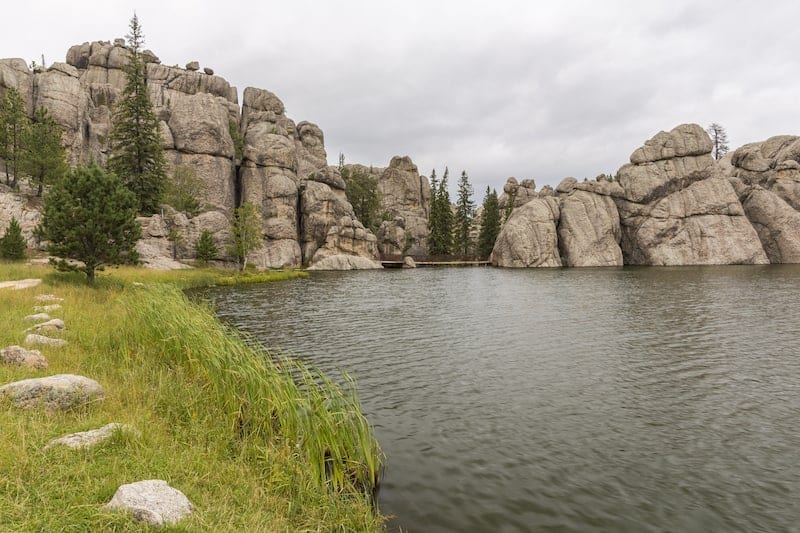 We hope the above list of the best spots for family fishing vacations will assist in determining the perfect place for you. But if you have any recommendations regarding any other spots that we have missed to mention, just let us know about it in the comment section.
About the Guest Blogger, Ted Thomas
Hi there, I'm Ted Thomas from GrayWolfLife, an ardent adventure writer. I write for readers with a genuine interest in enjoying the great outdoors. By sharing my experiences camping, hunting and fishing, I hope to inspire others to fully explore the depths of their passion. You can also follow me on Twitter.
Save
Save
Save
Save
Save