I've worked with a variety of clients in my career, from big names like Home Depot, Western Union and Texas Instruments to smaller start-ups. One of my more interesting start-up clients was involved in virtual reality – immersive technology. It was fascinating to learn first-hand about the different types of immersive technologies and how they were being used outside of gaming and movies. Think business, the medical field, mining and even military training. But nothing interests me more than travel…  As immersive technologies advance, virtual reality is becoming more mainstream. Seeing just how it will change the way we travel is both fascinating and exciting.
Above all virtual reality helps tell stories. Travel agents, visitor's centers, and others in the tourism industry will be able to use virtual reality to begin the traveling experience before you ever embark on a trip. But that's not all. With technologies going mainstream you can create your own virtual reality experiences to "relive" your vacations when you're back home. I have to say, I would love to "relive" more than a few of my travel experiences. You?
Here are five ways virtual reality will – and is – changing the way we travel.
5 Ways Virtual Reality Will Change Travel
Virtual reality cameras
Video cameras are already allowing us to create virtual reality content more affordable and much easier. Just look at the new VR headsets and cameras that seem to be released every day. Consider Oculus Rift, or GoPro's new six-camera mount, or the consumer-friendly Sphericam 2, which is currently on Kickstarter.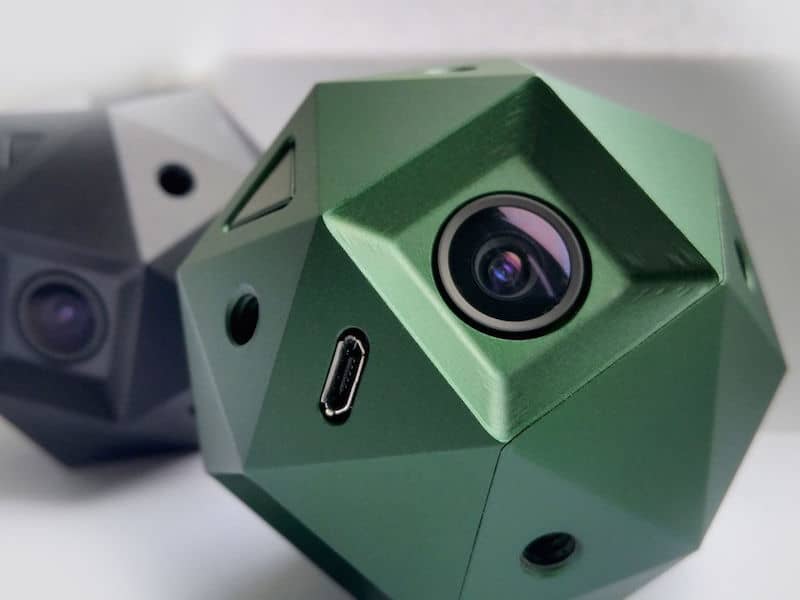 Tour your suite before you book it.
Imagine touring each luxury suite in a hotel before you book it, or seeing the views from a mountaintop cabin you're hoping to rent for a winter getaway. Virtual reality makes it possible to get a 360-degree feel for your accommodations before ever making your reservation.
Enjoy a five-minute demo of adventurous experiences.
When you're traveling, you typically have a limited amount of time to explore all your destination has to offer. When there are so many great options, how can you pick? Imagine slipping on a headset for a five-minute demo of each excursion or adventure available where you're traveling. Get an immersive experience before deciding how to spend your day.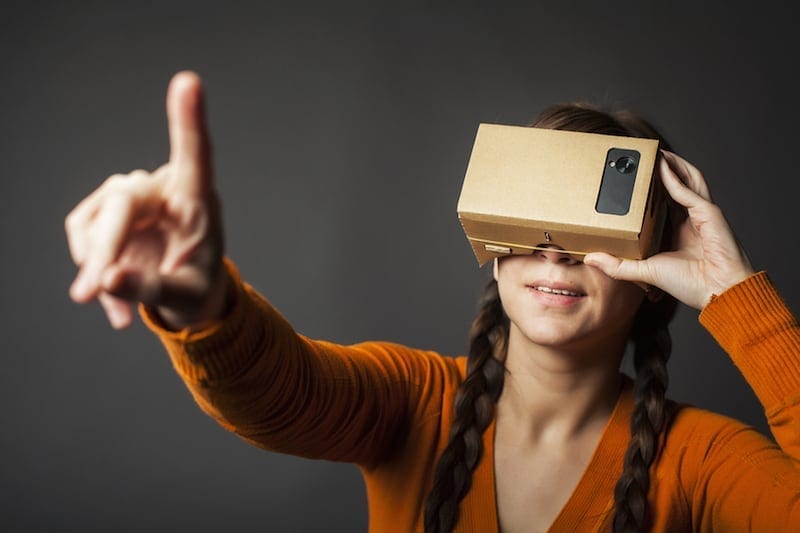 Tour a city before you visit it.
Traveling to a new city or country can be daunting and overwhelming. You can get a feel for your destination before you ever leave home through photos, Google Earth and reading about the area. But with virtual reality it takes things to a new level. Walking down the street, window shopping, checking out the nearby bar scene all before you visit.
Try things you'd never otherwise do.
Maybe you'll never get to travel to South Africa, but you want to try cage-diving with Great White Sharks. Or perhaps you want to go skydiving, but can't because of a medical condition. Virtual reality makes it possible to "enjoy" these types of activities in a new way.
Create memorable experiences you can relive later. 
Hate scrapbooking after a trip? Virtual reality is an easy way to relive your vacation. VR-ready cameras are becoming more affordable and consumer-friendly (take a look at Sphericam), so you can take one with you and bring back more than just memories.
Has virtual reality already changed how you travel? How?