If you had two days to spend exploring South East England, which attractions would be top of your itinerary? Here are a few suggestions – eight to be exact.
Dover
Explore Dover Castle, climb the Great Tower, then delve deep within Dover's White Cliffs to witness the drama in the Secret Wartime Tunnels. There's over 2000 years' worth of history to uncover, from the Romans to the Cold War, it's certain to be an action-packed afternoon.
Brighton
Royal Pavillion, also known as the Brighton Pavillion, is a former royal residence located in Brighton, England, as a seaside retreat for King George IV. This beautiful historic house mixes Regency grandeur with the visual style of India and China.

Bletchley Park, Milton Keynes
Home of British codebreaking and the birthplace of modern information technology. It played a huge role in World War Two, producing secret intelligence which had a direct influence on the outcome of the conflict (as depicted in last year's multi-award winning film, The Imitation Game). It's now an internationally renowned site and visited by thousands from across the world.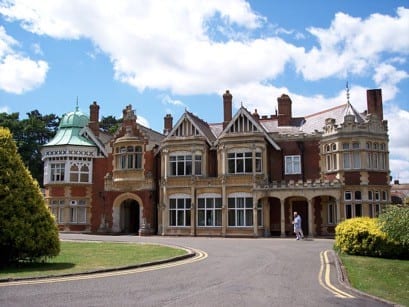 Seven Sisters Country Park in Seaford
Made up of 280 hectares of chalk cliffs, meandering river valley and open chalk grassland, Seven Sisters is an extremely popular place for those who love all manner of outdoor activities – walking, cycling, canoeing and bird-watching.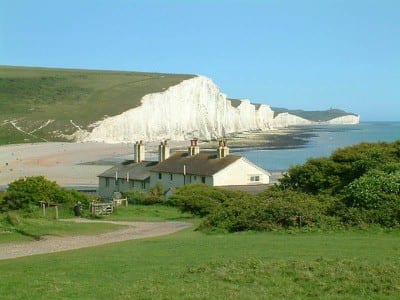 Port Lympne, Kent
This multi award-winning wild animal park, owned by the Aspinall Foundation, is spread across 600 acres of gorgeous Kentish countryside. It makes for one of the most authentic African safari experiences in the UK, with tons of amazing wild animals to see and the option to stay overnight amidst all the incredible wildlife.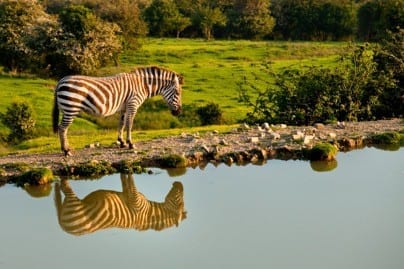 (Image courtesy of the Aspinall Foundation)
Arundel Castle and Gardens
Set on a hill in the West Sussex countryside, the castle was founded at the end of the 11th century and has been the family home of the Dukes of Norfolk and their ancestors for nearly 1000 years – it's one of the longest inhabited country houses in England! This place is perfect for Downton Abbey fans and budding historians.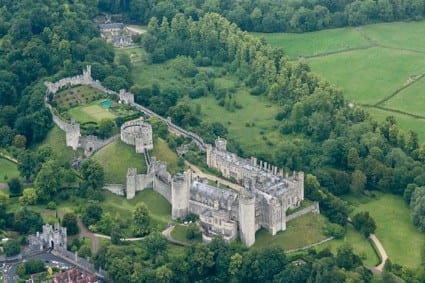 Portsmouth Historic Dockyard
Situated within a working Naval Base, the dockyard is home to a collection of wonderful attractions, historic ships and museums. It's the only place in the world where you can see the Royal Navy's past, present and future. Explore Lord Nelson's flagship HMS Victory and the world's first iron-hulled armored warship HMS Warrior 1860. Discover how the ships built and harbored on Portsmouth Historic Dockyard changed the world… It's a must see for anyone visiting South East England.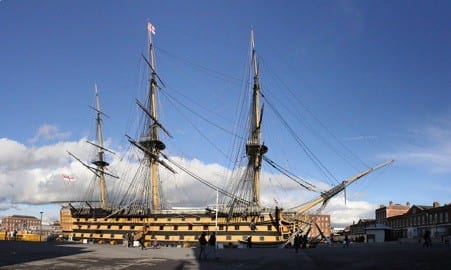 Canterbury Cathedral, Kent
One of the most famous Christian buildings in England, the Cathedral forms part of a World Heritage site. Pilgrims and visitors have made their way to Canterbury Cathedral since the Middle Ages and it remains one of the most visited places in the country.
If you had two days to spend exploring South East England, which attractions would be top of your itinerary? Let us know in the comments below!
This post contains references to products from one or more of our advertisers. We have receives compensation for this post.