You'll see lists upon lists  about things to do and places to visit in Poland but what about those sites a little off the beaten path. You know, those places that are just a little different or, just out right strange? Jess Signut over at Tripelio has you covered. She's shared her list of the top five strangest places to visit in Poland. I'd love to hear if you've visited any of these places in Poland and what you thought.

Five of the Strangest Places to Visit in Poland
By Jess Signut, Guest Blogger
Poland is a stunningly beautiful country, full of rich culture and history. Many come to Poland to see unique architecture like the old Wawel Castle or the Salt Mines of Wieliczka. However, if you crave the more off-the-beaten-path or down right strange sites, then Poland offers much more than castles and museums. Here are just some of the strange, weird and fun sites and places you will discover in Poland.
Wroclaw Dwarfs
These cute little dwarves are scattered all throughout the city of Wroclaw. They are now a fun tourist attraction, but they did not start out this way. The first one was placed to commemorate the Orange Alternative movement. The movement became known for opposing Polish communism, and the dwarves they would paint with graffiti all over the city. Krasnale.pl/en/ can help you find the dwarves of Wroclaw, but be forewarned, this is not an easy job. There are over 300 hiding in the city.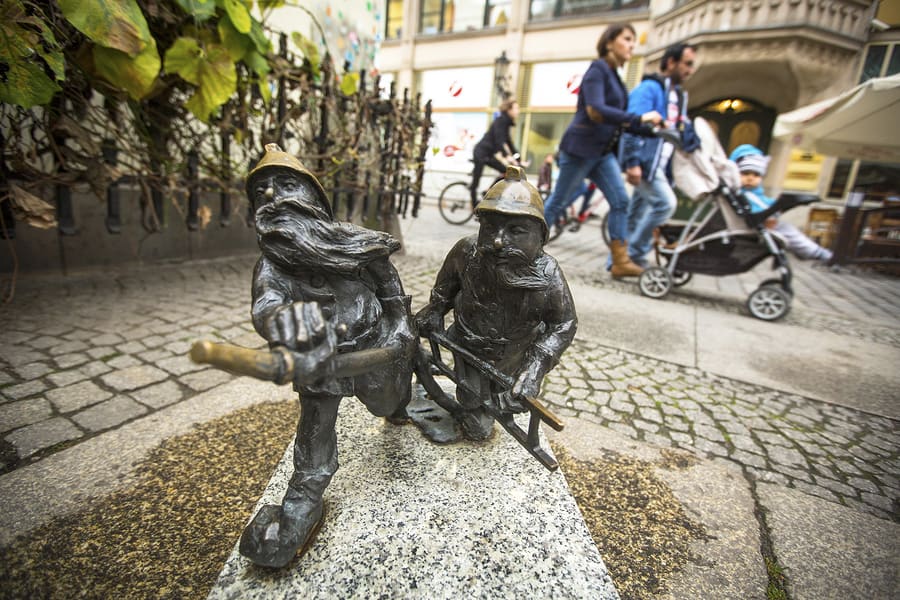 Chopin's Heart
Chopin's body may be buried in Paris, but his heart remains in Warsaw, Poland, his home. The story goes that he left Poland at the young age of 20, and knew his body would never return. Before dying he asked his sister to sneak his heart back into Poland, and that is just what she did. It was brought to a church in Warsaw, Poland. In 2014 the heart was secretly dug up and examined by church officials and scientist, to make sure it is in good shape. After all these years the heart is still in good condition.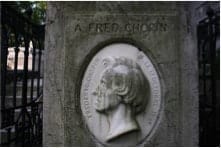 Elblag Canal
This unique canal goes over water and land. When it was first built in the 19th century it was considered to be an engineering masterpiece. The canal actually takes smaller boats across land on a rail trolley. Today, the canal is enjoyed by tourists. However, the typical journey is 11 hours, so you may not want to cross the entire canal.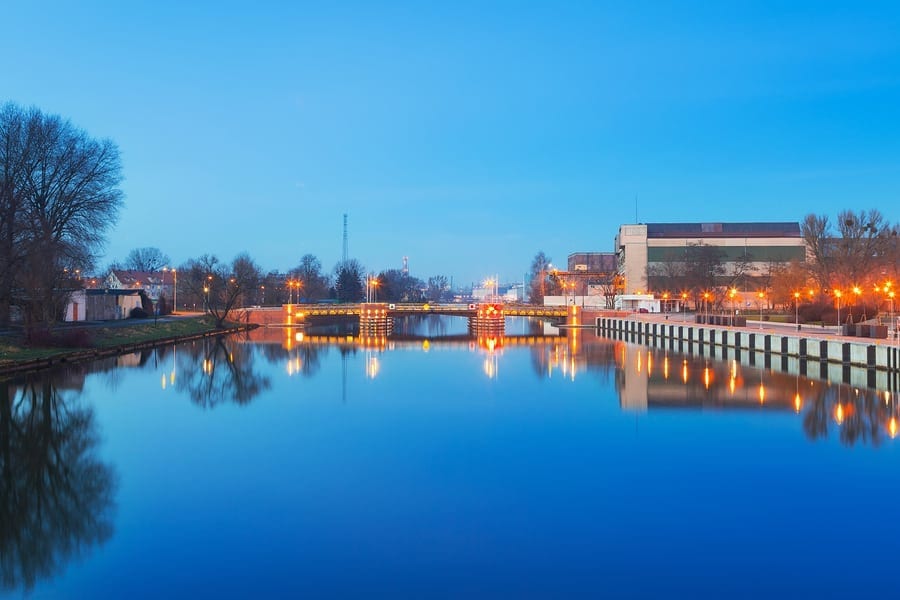 Zalipie
This small village may not be the first place you think of when visiting Poland, but it has grown to be a huge tourist attraction due to its adorable wooden cottages painted in vibrant colors and designs. Over a hundred years ago, the women of Zalipie started to paint their homes in beautiful and colorful floral designs. The tradition stuck, and now the village is covered in these paintings, making the city of Zalipie a picturesque tourist destination.
If you do decide to visit Zalipie, be sure to have a map, and a good form of transportation as the town of Zalipie is pretty much located in the middle of nowhere. Apps like the Poland offline map or Poland GPS will be helpful, especially if you are driving. If you have any other favorite navigation apps that do not seem to be working with your iPhone, try using a VPN to help make certain apps and websites accessible while travelling out of your country. If you take these steps, all of the effort to get to Zalipie will be completely worth it.
Dragon's Den
It sounds like something out of a movie and it looks like it, too! You can walk into the Thieves' Tower and walk down into the dark area that was allegedly home to the legendary Dragon of Krakow. This is one of the many eerily lit places that features historical legends behind it. There is also a large statue you'll see when you exit the area on the other side. This status is of a fire-breathing dragon. Some find the dragon's den a little cheesy, but I personally feel it fulfills everyone's childhood dreams of princesses and dragons (It's also a nice break from cathedrals and historical museums).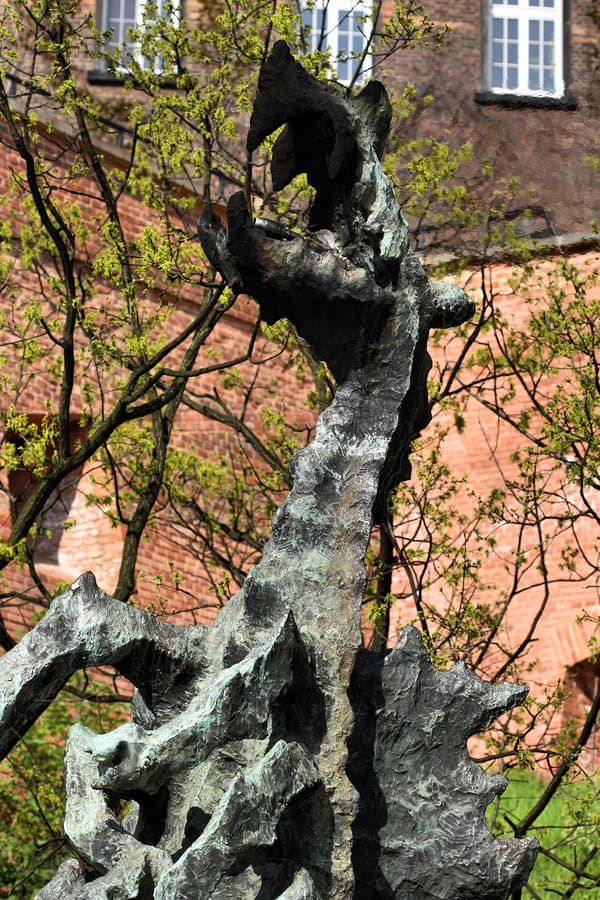 If you find yourself in Poland, take some time out of your museum explorations and cathedral architecture admiration, and explore the weird and strange side of Poland. With a country so rich with culture and history, it's not hard to find the stranger attractions lurking in Poland. Also, let's be honest, who doesn't want to go on an epic scavenger hunt for dwarfs, and end up in a dragon's den???
Have you visited any of these places? What are some of your top places to visit in Poland?
About the Guest Blogger:  Jess Signut is originally from the US but is a long term expat and traveler who has lived in various locations across the world since she was a child and shares her adventures on Tripelio.  Jess currently has a day job but writing about her international experiences is her passion and she travels as much as time and budget will allow. Her ultimate goal is to travel full time and see as much of the world as possible.